How to avoid risk when working with an agency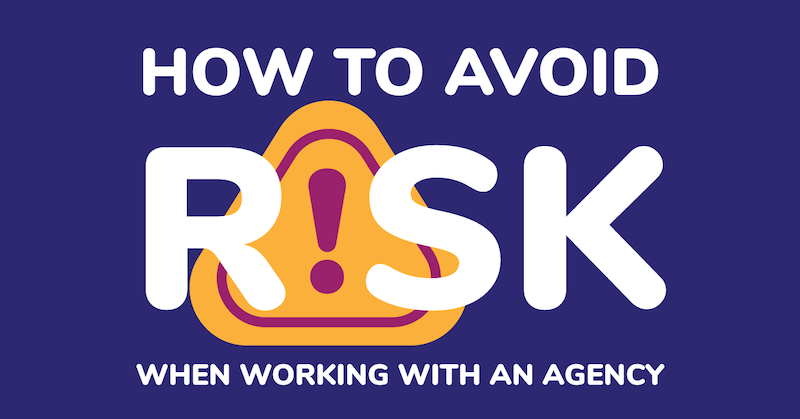 When it comes to hiring an agency to handle your marketing or advertising, there is always an element of risk. You vet them thoroughly, but at the end of the day, you are handing over your money and trusting that they will help your business grow. 
But that's not where the risk ends. In the right hands, your marketing efforts can go to the next level – but in the wrong hands, your brand could be in trouble. We don't say this to scare you away from working with an agency, but to make sure you're informed. Heres's how you can avoid risk when working with an agency.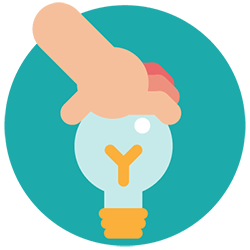 Nothing boosts your brand on the internet quite like writing content. Writing articles that cover topics people are searching for will bring new eyes to your site and, in turn, can grow your business. But if you're counting on an agency to write content for you – whether that's blog posts or other pages on your site – make sure their content is truly original.
It can be all too easy to take someone else's ideas or exact words, and let's be clear, it's not always malicious. But the result is the same. If word gets out that your company has stolen content, even if it wasn't intentional, your reputation could take a hit. Also, Google can tell when content has been plagiarized, and it can put you lower in search results…defeating the entire purpose of adding content in the first place.
Luckily, there are free tools out there that can help. Grammarly has a free online plagiarism checker. Of course, hopefully you trust your agency enough that you don't have to vet every piece of content they provide you! But it might not be a bad idea to periodically check their work, just to make sure they're not putting you at unnecessary risk.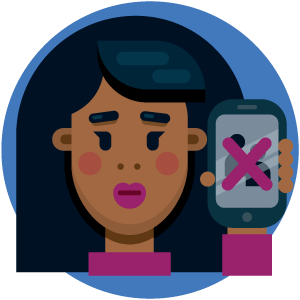 When it comes to digital advertising, every platform has their own rules – and they're constantly subject to change. Something that is just fine on one platform may get you into trouble on another. This applies to many aspects of a campaign, from something as small as file size to something as serious as restricted content.
As one example: cannabis is legal in Michigan, but as of 2022, it's still illegal on a federal level. Due to its illegal status, many of the largest digital ad platforms have completely banned cannabis advertising. Other channels have severe restrictions on language that can be used to advertise it. If your agency doesn't tread carefully, or tries to somehow get around these rules, that could lead to consequences for not just your agency, but potentially your company as well. The last thing you'd want is to find your account restricted or banned from Facebook for repeated violations, but unfortunately that could happen.
To ensure that your agency isn't putting you at risk in this area, either by wasting your money or putting your accounts on shaky ground, ask them how they keep up to date with rules and platform changes. Ask them if there are any particular restrictions when it comes to advertising in your industry, and how they will keep your brand and accounts safe. A good agency will be more than happy to put your mind at ease.

In all of human history, it's never been easier to find an image. All you have to do is type your query into Google, and you'll be met with potentially tens of thousands of results. But the ease of finding an image could be a problem in itself. Not all images are free for the taking – in fact, it would be extremely rare for an image surfaced in Google to magically have all the right permissions to be used in your creatives. Navigating image licensing is not necessarily difficult, but it does involve more due diligence than just taking whatever image you like and running with it.  
Of course, a high-quality agency will be well aware of which photos they can and can't use. But just for extra security, here are some ways to ensure you don't run into this problem: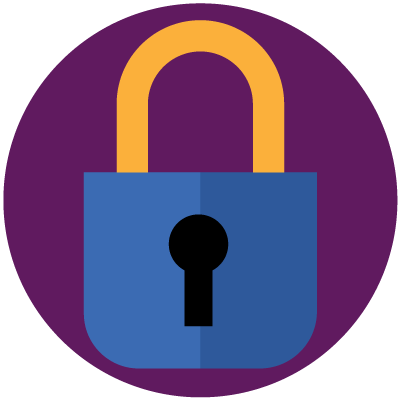 It's common sense, but the more you vet a potential agency partner, the more secure you'll feel. If they're going to design your creatives, don't be afraid to ask where they get their images. Most agencies will have preferred resources they turn to.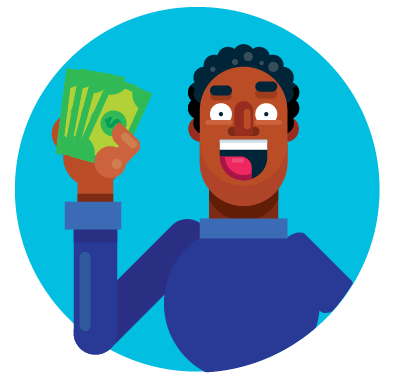 Build a stock photo library.
The simplest way to avoid this problem, especially if you're low on time and resources, is to purchase high-quality stock photos that are licensed for commercial use. Over time, you can build a library of photos that feel relevant and on brand.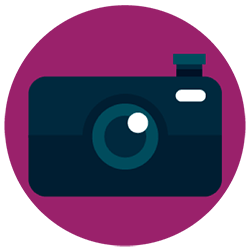 If you can afford it, the best possible solution is to get your own professional photographs taken. Of course, there will be an upfront investment of time and money. But you'll be left with a large library of images that reflect your brand – and you can use them however you wish! You'll also avoid some of the pitfalls of using stock photography, such as fake-seeming images or reused models or photos. If you take your own photos, you can guarantee that you're not using the same photo as someone else – or stepping on anyone's copyright.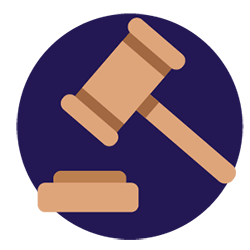 Untrue or misleading statements
This may seem obvious, but it's worth repeating: few things are more important than staying truthful in your advertising. It's so important, the FTC has a set of laws all about it! If you're advertising something "free," it must actually be free. If you're advertising a special deal or sale, the customer must actually be getting a deal (no artificially inflated prices!). Sure, these kinds of offers may entice someone to click – but if they're not rooted in truth, you could land in hot water. In addition to misleading statements putting a bad taste in your customers' mouths, you could get in trouble with the FTC.
Another example: if your industry is governed by specific regulations, your agency needs to have the know-how to navigate them. If your company focuses on natural products, you should make sure that your advertising agency doesn't lead with promoting your products as "organic" – a term with specific standards – if they're not actually organic. There are certain industries where regulations are especially important. These include industries such as healthcare, food, financial services, and more. Basically: know the rules and regulations that apply to your business, and ensure your agency does, too. Ask them about their experience in your industry, and of course it never hurts to provide them with the regulations in written form. 

There is always risk involved when bringing in outside help for your marketing, but a thorough vetting process can help you minimize that risk. The right agency can take your marketing efforts to the next level in a way you couldn't achieve on your own – and we'd say that's worth a little risk.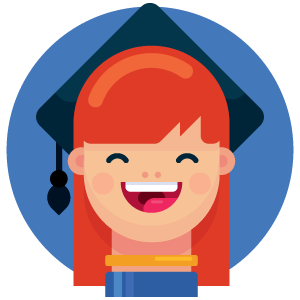 Ready to level up your marketing with the help of a trusted team?