Repeatable success requires process. Nothing could be more true for advertising campaigns. Over the years and countless hours of planning and managing campaigns, we've optimized our processes to perfection. Each step of the way is clear and precise, with just enough wiggle room to stay flexible in the need of change. Your campaigns, and frankly your peace of mind, will thank you.
<h4 class="submenu-cta">Explore</h4><!-- [et_pb_line_break_holder] --><ul class="submenu sm"><!-- [et_pb_line_break_holder] --><li><a href="#discovery">Discovery</a></li><!-- [et_pb_line_break_holder] --><li><a href="#planning">Media Planning</a></li><!-- [et_pb_line_break_holder] --><li><a href="#buying">Media Buying</a></li><!-- [et_pb_line_break_holder] --><li><a href="#trafficking">Logistics & Trafficking</a></li><!-- [et_pb_line_break_holder] --><li><a href="#optimization">Optimization & Management</a></li><!-- [et_pb_line_break_holder] --><li><a href="#reporting">Reporting & Analysis</a></li><!-- [et_pb_line_break_holder] --></ul><!-- [et_pb_line_break_holder] -->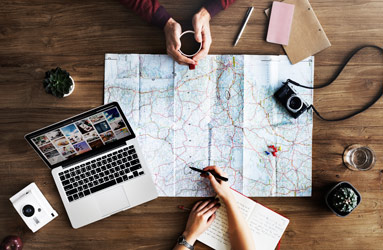 Discovery
We learn more about you and your business than just budgets and flight dates. At MPP, we take the time to understand your expectations, how you do business, and how you talk to customers, and tune everything accordingly. We'll even help you fine tune your creative message and landing pages. Here's a few of the elements we explore:
Ideal Customer
Messaging Review
Asset Audit
Competitive Analysis
Business Processes
Campaign Goals
Must haves vs. nice to haves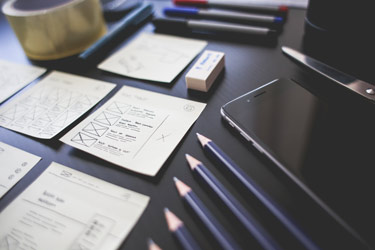 Media Planning
With discovery under our belt, we begin planning the most effective media mix for your campaign. This is where the research and analysis happens. We dig deep on topics like:
Ideal customer and marketplace analysis
Historical data mining
Audience building
Pixel issuing and testing
Every decision we make is backed up by nearly two decades of experience, and data from best-in-class partners such as: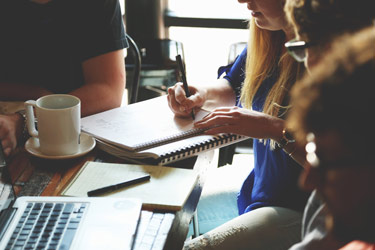 Media Buying
The plan is ready – now the MPP team gathers into a Campaign Setup Meeting. Your sales rep, along with stakeholders from every MPP department meet and discuss your campaign, your goals, and your expectations. This sets the stage for a smooth launch and no surprises.
With marching orders in hand, we get right to work securing the placements that will make your campaign a rousing success. MPP buys media solely based on the value to your campaign; we're not answering to suits in some far-off boardroom about our bottom line, we're answering to you about the performance of your campaign.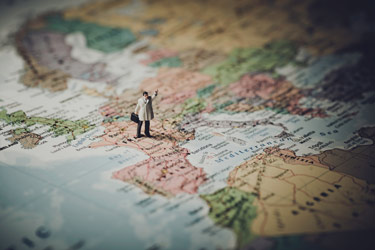 Logistics & Trafficking
Never miss another launch date because of trafficking errors. MPP has an entire department focused solely on the details of placing campaigns and working with vendors – and they crush it for clients. Our Ad Operations team is second to none and has the goods on:
Best practices for creative assets
Lead time to get delivery on schedule
The finer points of working across multiple systems
With checks and double-checks in place, our Ad Ops pros work tirelessly to get your campaigns trafficked right, the first time.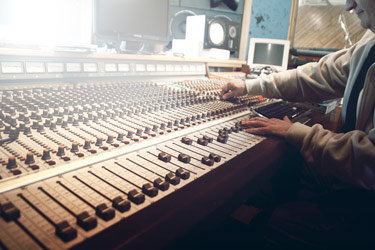 Optimization & Management
Once your campaigns are up and running, the MPP Account Management crew takes over.
Each campaign is monitored closely by your AM and their team.
Daily adjustments are made to keep your campaigns operating at peak performance.
Our flexible budget approach means we move budget to where things are working and away from where they aren't.
That's more value for you and better end results.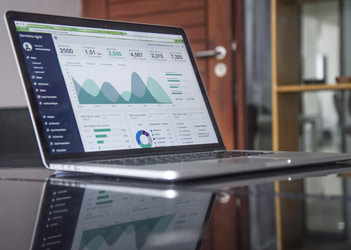 Reporting & Analysis
We pride ourselves on the level of transparency we offer clients both during and post campaign flight. Our unified reporting system, known as Central, combines all media into a single, easy-to-understand reporting system that surfaces the right data. You have the ability to monitor and analyze trends, performance, spend vs budget, KPI's, and more. Central features:
All your campaign data in one place – traditional and digital
Next-day results
Creative detail drill-down
24/7 access
When the campaign ends, our work doesn't stop. Get comprehensive post-campaign results compiled and analyzed with our proprietary and industry-first D-Brief. It is the most complete post-mortem in the industry. You'll see what worked, what needs work, and what to do next. See data broken out and analyzed by:
Channel
Tactic
Creative size and message
Audience segments
URLs
GEO and GEO-fence
and just about anything else.
Put the MPP process to work on your next campaign!