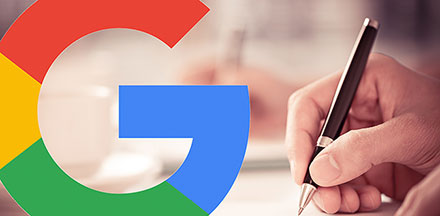 We're excited to announce that Media Place Partners is now a Certified Google Partner. Being a Google Partner means that MPP has demonstrated AdWords skill and expertise, met Google ad spend requirements, delivered company agency and client revenue growth, and sustained and grown its client base. It's another reason that advertisers, agencies, and companies like yours choose MPP as their media partner.
Media Place Partners is the leading and one of the largest independent media buyers in the midwest. Our expertise spans media planning and media buying, to execution across the entire eco-system of advertising from traditional to digital.
To learn more about what being a Google Partner means, click here.