With all the streaming options available these days, it's easy to forget where television started. That's right, we're talking about good, old-fashioned broadcast TV.  This form of television is delivered to millions of households around the U.S. using public airwaves along with unskippable tv advertising. Broadcast TV stations include legacy networks like CBS, ABC, and NBC, and delivers news, sports, and syndicated programming at no cost to the viewer. As a TV advertising agency with decades in the game, MPP has full access to TV advertising inventory and can place your commercials with local and national providers, on specific shows, at specific times.
Broadcast TV advertising has powerful reach – 96.1 percent of US homes receive

 

b

roadcast TV

 

stations.
Source: Nielsen
Benefits of Broadcast TV Advertising
With all the talk of cord-cutters, many people wonder if traditional advertising like broadcast TV still works. In short – it does. Broadcast TV advertising has incredible reach and continues to air some of the most widely watched live events, like the Super Bowl. Broadcast is a great way to get your message in front of a wide audience and expand brand awareness.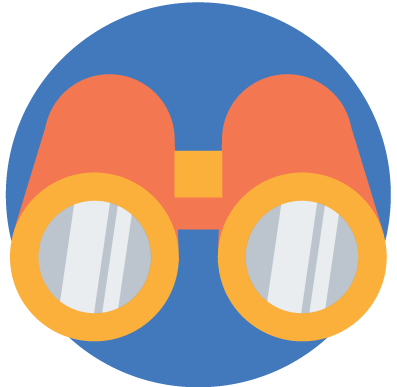 Viewers watch live, which means they are engaged with commercials.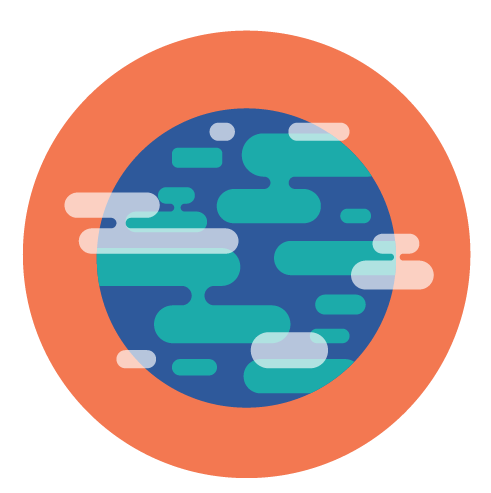 Commercials can cover a large geographic area.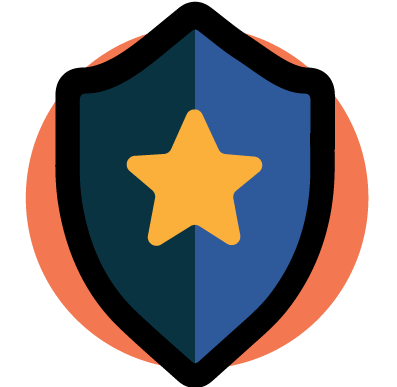 Broadcast ads are run in a brand-safe environment.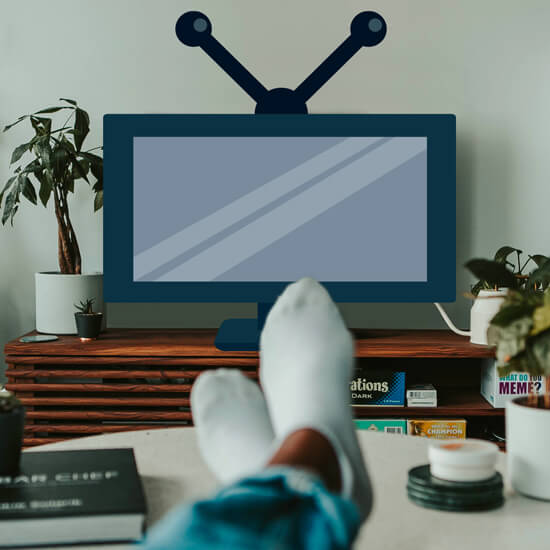 Local News – Broadcast's Bread & Butter
Local morning and evening news is the bread and butter of many broadcast TV stations and gives advertisers access to regional audiences who want to stay informed of news, weather, sports, traffic, and local events. The viewer demographics may surprise you – while consumers 55 and older do watch the most news, younger generations are driving the growth of news consumption. Consumers 18-34 increased their total news consumption by 134% between 2019 and 2020. People of all ages depend on broadcast news to stay informed on what is happening in their community.
The Future of Broadcast TV
We've shown that broadcast isn't dead, but with audiences consuming more digital media, broadcast TV must evolve to stay relevant. These are a few changes we expect to see in the future: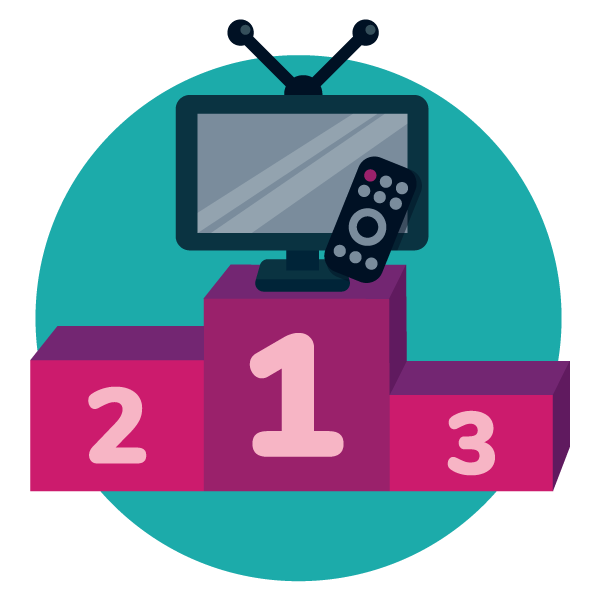 Improved Technology
Advanced technology will deliver more timely and accurate local information.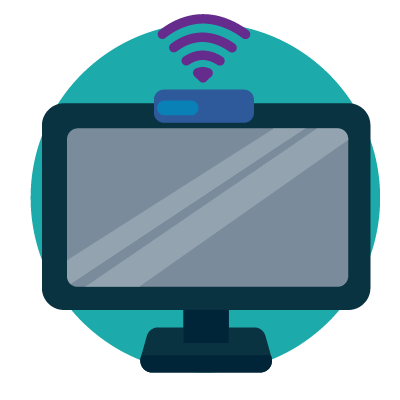 Expansion to OTT
Expanding news coverage to OTT (Over-The-Top) services.
Is Broadcast TV Advertising a Good Choice For Your Business?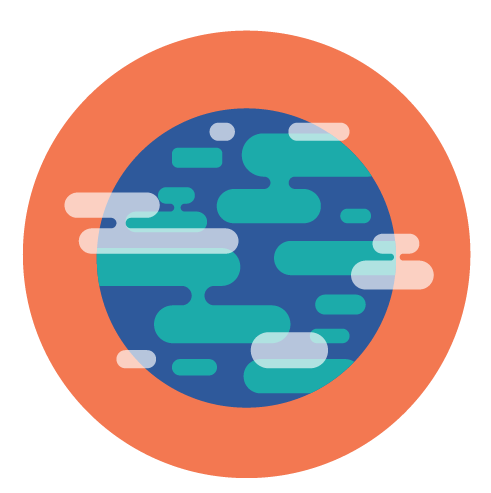 Vast Coverage
The reach of broadcast is unmatched. If you need your message to go far and wide, broadcast TV advertising is an excellent way to get your brand in front of a massive audience.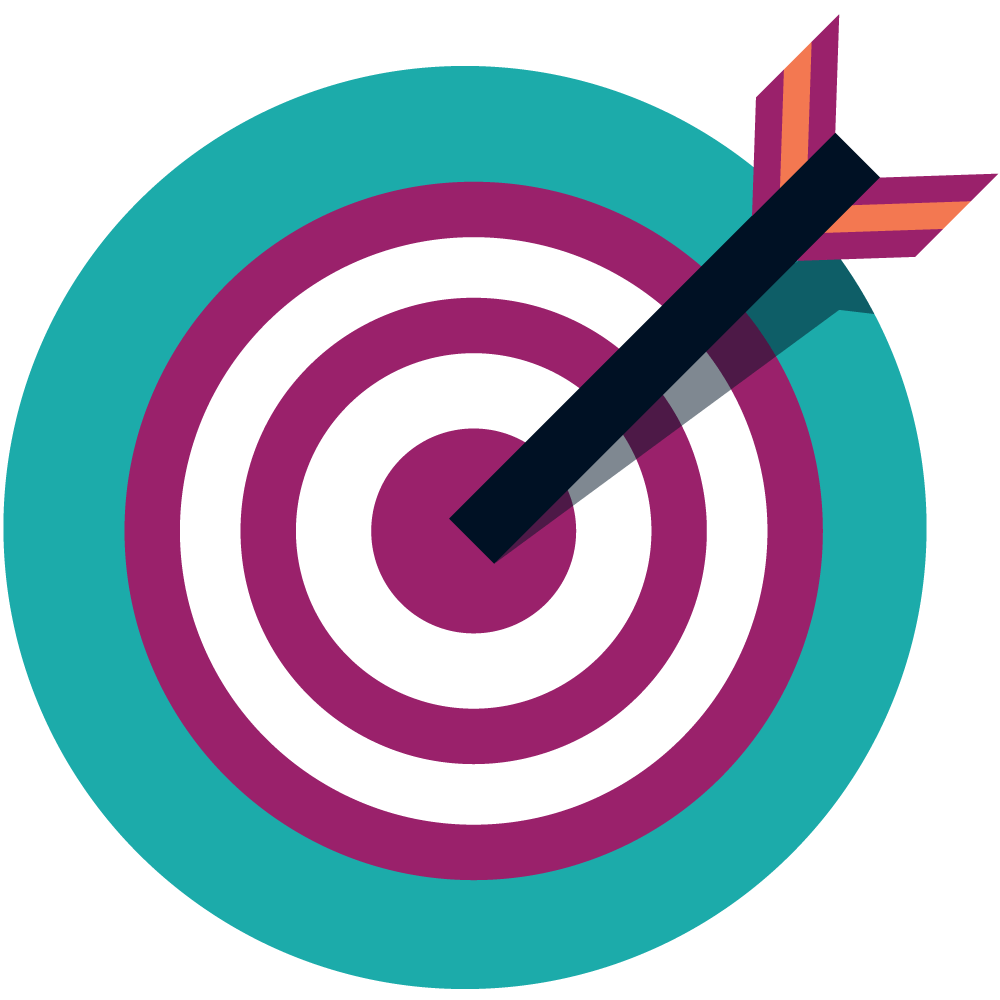 Local Programming
Broadcast commercials aren't only for big national events. Local news remains a staple in many communities, allowing businesses to advertise to localized demographics.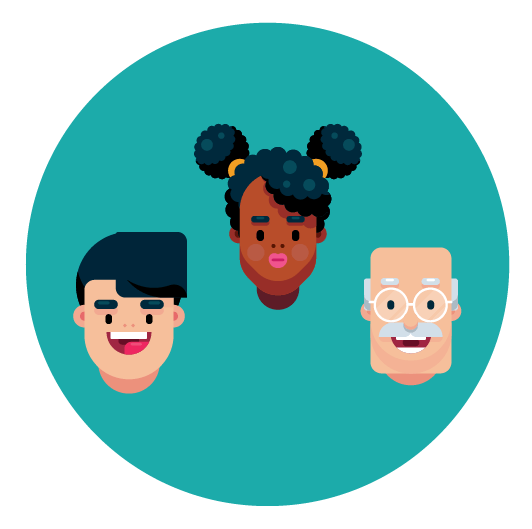 Live Audience
People continue to turn to broadcast TV for specific programming and shows. This captive audience is watching live and paying attention to messaging.
You don't need a Super Bowl-sized budget to run broadcast ads. However, it's important to consider all advertising options to maximize your message to viewers. If you're looking to reach a very large audience with engaging video content, broadcast TV advertising might be the ticket. MPP has full access to broadcast TV advertising inventory and can place your commercials with local and national providers, on specific shows, at specific times. If you know where to look and how to buy it, TV advertising can be surprisingly affordable.
Ready to succeed in Broadcast TV advertising?
Further reading about TV advertising