Strategic co-labs are collaborative workshops offered by MPP to help clients develop fresh campaign ideas and messaging. Every ad has a shelf life, and it's important to refresh creatives and messaging to stay in front of your audience and ahead of your competition. MPP developed strategic co-labs as a way to cut through the clutter and optimize the creative and messaging brainstorming process. Based on unearthing unique buying triggers, barriers, and motivators, our marketing experts walk you through a structured framework designed to draw out information from within your team. At the end of the strategic co-lab process, you emerge with 2-3 messaging directions along with creative treatment ideas.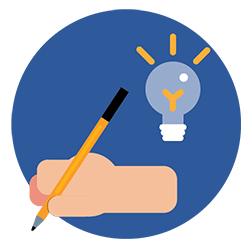 Key benefits of strategic co-labs
As your advertising partner, we know good creative and messaging converts. We also know that bringing an ad to life can be a challenging process and may not always be on your agenda. Our strategic co-lab process helps draw out your ideas and turn them into reality.
Fresh ideas: Marketing campaigns can stagnate over time. Our marketing team comes into strategic co-labs with fresh eyes and ears to learn about your brand and the challenges you face. Your insights combined with our advertising expertise unearths new campaign ideas.
Improved messaging: Messaging is the cornerstone of good creative. Our strategic co-labs develop messages that speak to your target audience.
Discover new opportunities: Sometimes it's difficult to see new opportunities when you're in the trenches. Generating ideas is hard work and may not typically fall on your to-do list. Our strategy team is there to discover key insights you may have never thought about.
Increased efficiency: At the end of the strategic co-lab, you can expect to leave with the top 2-3 messaging directions and creative treatment ideas we workshopped together. These ideas aren't fully complete but serve as the framework for future campaigns. If you'd like to see these ideas come to life, you can let our creative team come up with ad mock-ups, giving you time to focus on other aspects of your business.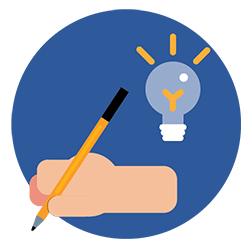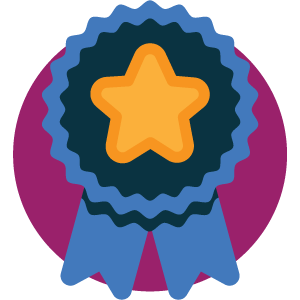 Creativity unleashed through strategic co-labs
Interested in scheduling a strategic co-lab? Our article will help you prepare. Click to read it now.
Further reading about marketing