The most clever creative is useless when it's not in front of the right audience. The design team at MPP focuses on helping your advertising not only look better but also perform better. MPP leads with messaging to the right audience before we ever start talking about the ad design itself. Through our creative co-labs, research, and other ad design services we perform we help your advertising not only looks great, but deliver conversions.  Every day we blend art and science to enhance and grow brands through effective ad design, MPP can help you do the same. Explore our ad design services below.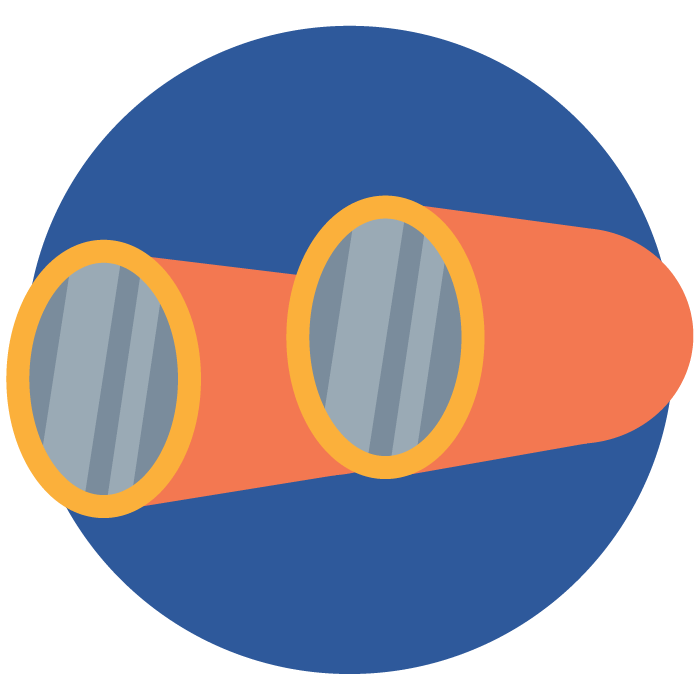 Our solutions start with brand research. We engage you to understand your positioning and voice. We talk about your needs, your goals, and your customer journey.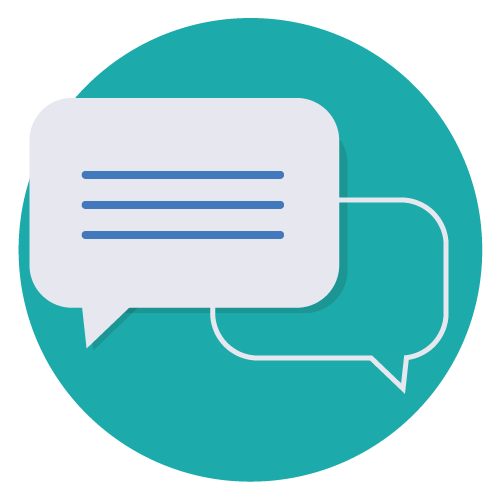 Meet with a team of marketing experts from MPP to work together on messaging and creative concepts. Structured and intentional, Creative Co-Labs surface campaign options and ideas. In the end, we'll all be rowing in the same direction with clear directives and proper expectations.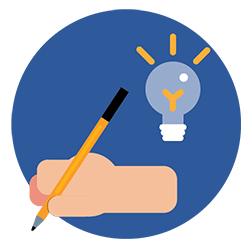 We wordsmith your message for improved persuasion or hand-craft messaging from scratch. We help brands with ad copy, website copy, landing page copy, and email authoring. If it has words, we can help.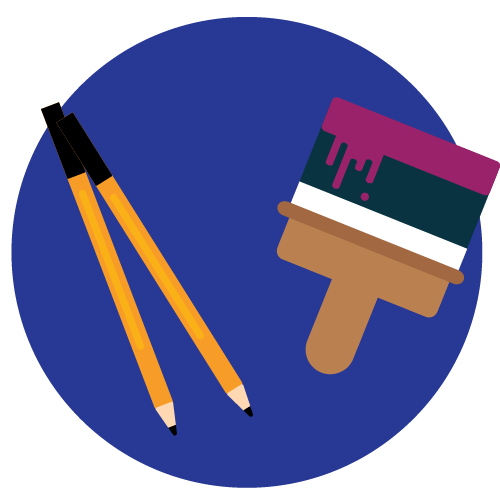 Our team takes ideas and crafts them into functional advertisements. Everything, from concepts to the iterations needed for platforms, is at your disposal. We routinely handle high-volume iteration needs to support multi-million dollar campaigns. We specialize in:
Static ad design
Video editing and ad composition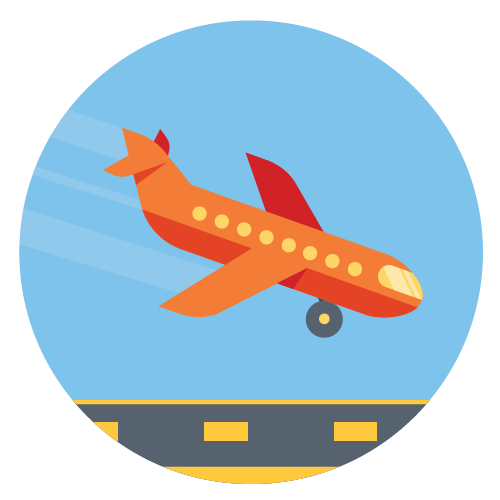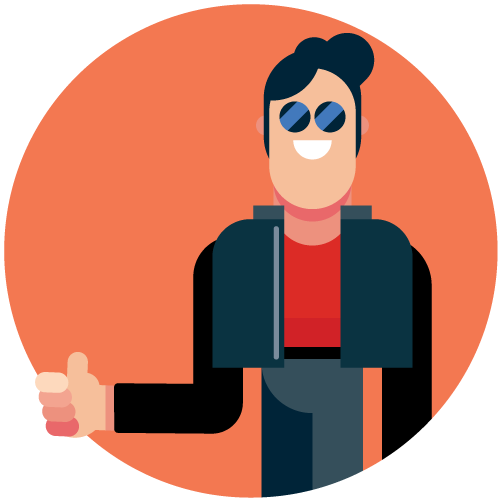 Don't see what you need? Ask us – chances are, we can help.