The right audience,
in the right place,
at the right time.
Improve the performance, consistency, and reach of your advertising campaigns with Grand Rapids marketing agency Media Place Partners. Our integrated full-funnel marketing approach combines digital and traditional media into a supercharged marketing engine that generates more traffic, more leads, and more sales.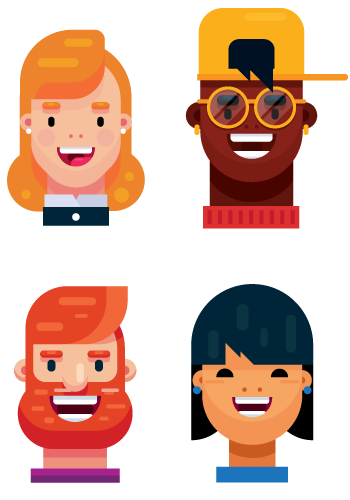 Who we are
Whether you need a marketing strategy, digital marketing, or traditional marketing –  MPP, has you covered.
We are the Grand Rapids Marketing Agency
With over two decades of experience and a team of 35 media professionals in-house, MPP handcrafts and executes fully integrated, sustainable media plans that attract, nurture, engage, and ultimately convert your leads into sales. Our expertise spans the entire media ecosystem, including: marketing strategy, media planning, media buying, campaign execution, campaign optimization, and reporting analytics. The entire MPP experience is designed around you and your organizations needs. Our core services include everything you demand from a full service agency:
Full-funnel marketing consultation, planning, and customized strategy
Vendor billing and reconciliation
The latest marketing articles from our blog
Find all sorts of helpful information in our blog. From the importance of landing pages and what ad sizes work best, to interesting traditional media ideas, MPP covers it all. We publish a new article each week. Subscribe to our mailing list to be notified about new articles and other information designed to level up your marketing.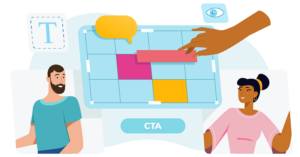 Discover the five elements that your ad must have to win business.
We've developed a great partnership with Media Place Partners. Their dedication to Auto-Owners and our independent agents is evident in all aspects of their business. They are experts in their field and quick to provide explanations and further details. They employ a team approach to problem-solving that ensures all party's needs are met. MPP is quick, efficient, and very professional.