Marketing Strategy Services
Looking to elevate your marketing efforts? Our marketing strategy services are designed to help your business reach the right audience, in the right place, at the right time. The expert team at MPP handcrafts scalable, ROI-driven advertising campaigns, that deliver sustainable growth driving results. Discover the power of a tailored marketing strategy services and unlock your business's full potential with Media Place Partners.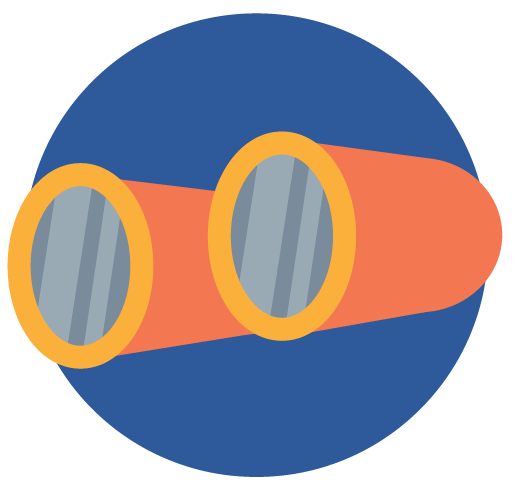 Discovery is a key element to successful campaigns and an integral part of MPP marketing strategy services.  We ask questions and dig deep with you for answers so we better understand :
What you do
Your expectations
How you talk to customers
Campaign goals
Your target audience
Current marketing strategies
And everything in-between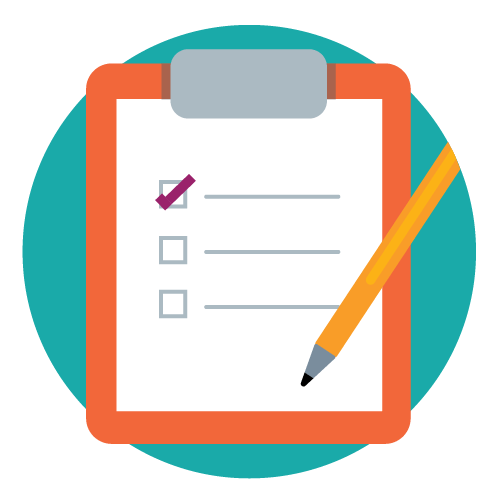 What is learned in discovery plays a substantial role in planning the media mix and budget allocation for your account and campaigns. When combined with additional research, MPP provides more accurate and informed :
Audience analysis
Marketplace analysis
Goal-oriented strategy review
Media mix selection
Targeting selection
Pixel and tracking strategy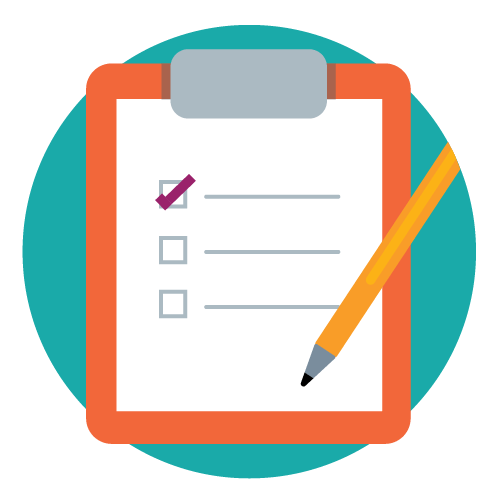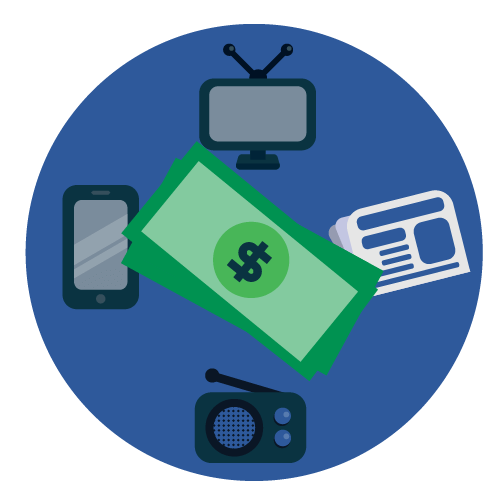 With an approved plan, the MPP team is ready to move into the math and magic of Media Buying.  We put your plan into action, negotiating the placements and ensuring the time and space are reserved and ready when you campaign launches.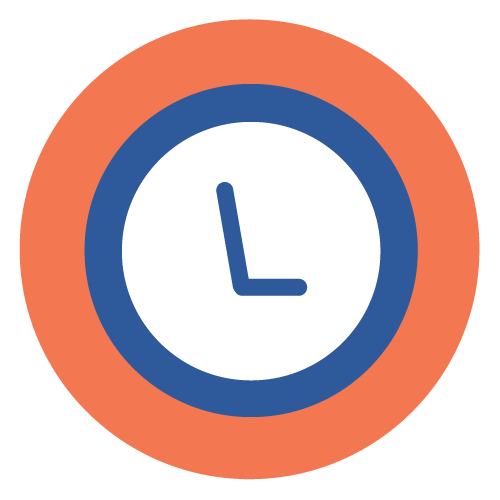 Professional campaign logistics protect your paid media investment through careful and thoughtful :
Monitoring and delivery across ad exchanges
Scheduling flight dates and times
Ensuring creative assets follow best practices
Sending creative to vendors
We use strict processes with error protection and oversight to ensure that no part of your marketing strategy and advertising campaign is overlooked!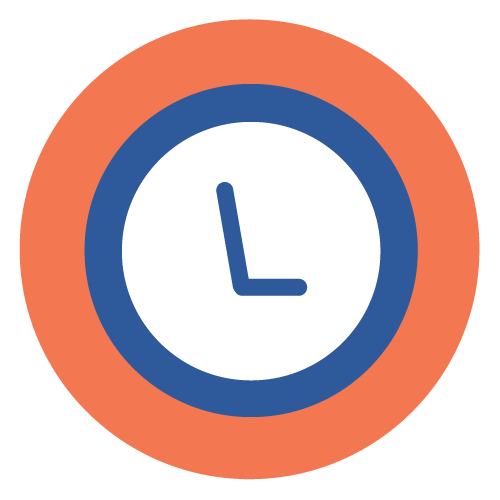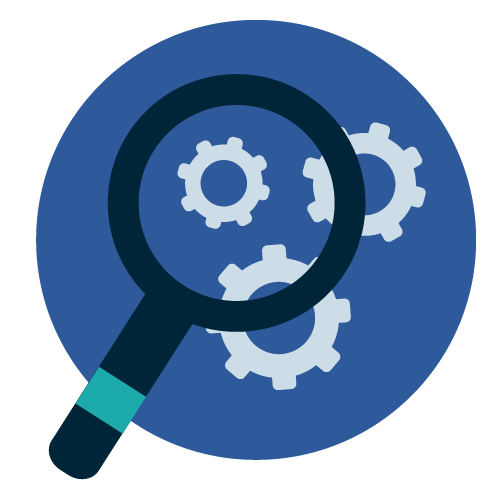 After your campaign takes flight, the MPP Account Management crew takes over. Your digital marketing strategies are monitored by our team, with key takeaways and optimizations shared with you. Traditional channels are monitored to ensure segments are playing as scheduled. If a campaign is underperforming, we move budget to where things are working and take away from where they aren't.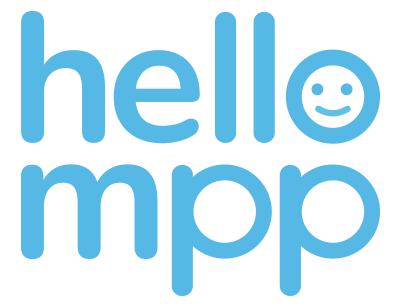 All MPP partners are provided access to our client portal called HelloMPP.  This online dashboard is where all your campaign information lives, where you can place orders, submit help tickets, and of course monitor campaign performance.  Digital campaign data is refreshed every 24 hours, so you always have up-to-date information on campaign performance and KPI progress. In addition to our online reporting system, custom reports can be created on an as-needed basis, so you are always in the know.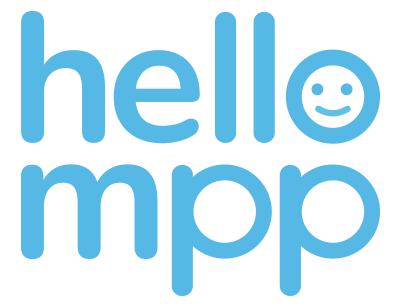 Every step of our marketing strategy services plays an important role in the success of each campaign. We invite you to experience the difference of thoughtful strategy backed by proven process.
Further reading about Marketing Strategy