Social media has transformed the way we communicate with friends, family, and businesses. Nearly 70% of Americans have at least one social media profile, and that number continues to grow year over year. If you're not considering social media marketing, you are missing a huge slice of the digital marketing pie. Social media marketing is any form of paid media placements on a social media network. This can range from a boosted post on Facebook to a full-blown campaign with a budget to match. MPP provides placement and management services for your paid social media marketing on platforms including Facebook, Twitter, Instagram, LinkedIn, TikTok, Nextdoor, and more.
What Social Networks Should You Advertise On?
Just because you can advertise on every social platform doesn't mean you should. Running ads on all social networks can stretch your budget too thin and may not put you in front of the audience you're targeting. When deciding where to run ads, consider what platforms are most popular with your target audience. Where are they most engaged, most concentrated, and most available?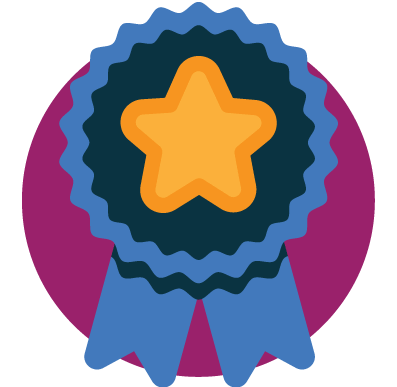 Don't try to be everything to everyone – meet your audience where they are. For platforms you do post on, customize content for each.
Top social media platforms
We'll be honest – keeping up-to-date with social media takes a lot of work. Platforms come and go, algorithms change, and new features are frequently introduced to keep things fresh. Our team diligently stays on top of these changes and uses best practices on each platform to ensure peak ad performance. Since social media marketing is a broad topic, we'll give a quick overview of the most popular platforms for advertisers – Facebook, Instagram, Twitter, LinkedIn, and TikTok.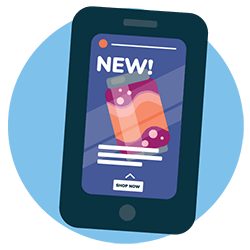 Facebook was an early innovator in the social media space and continues to drive trends a decade later. It's currently one of the most popular social media platforms and shows no signs of losing steam. Currently, there are more than 65 million businesses using Facebook Pages and more than 6 million advertisers actively promoting their business. If you're not on Facebook, your competition likely is.
Advertisers can creatively reach Facebook's user base of over two billion people. Facebook ads are served on their network and come in a variety of formats with options like single image, video, carousel, slideshow, and more.  If you want to build a presence on social media, Facebook is a good place to start.
With billions of monthly average users around the world and over 120 million active users in the United States, Instagram is the social channel with the second-highest ROI among marketers. Instagram ads are attention-grabbing and are displayed in user's feeds and stories (images or short video clips that disappear after 24 hours), making this highly visual platform popular amongst younger demographics.
LinkedIn has a longstanding reputation as the professional social media network. With 294 million monthly average users, LinkedIn attracts job seekers, industry experts, and businesses alike. Ads can be delivered as sponsored content in-feed as images, videos, and carousels, along with options like direct InMail and dynamic ads. This platform has found success advertising in hard–to–reach niches, such as B2B lead generation, with a success rate double that of the next social platform.
The character count may be short, but Twitter still packs a mighty punch. With 335 million monthly average users, millions of people access Twitter for groundbreaking news, communicating with their favorite brands, and following celebrities. There are a few different advertising options available on Twitter, including Promoted Tweets, Promoted Accounts, and Promoted Trends.
TikTok is a popular social media platform that allows users to create and share short videos. As of 2023, advertisers have the opportunity to get videos in front of the app's 1.6 billion users. Compared to other social platforms, TikTok's audience skews younger. 39% of the users are between the ages 18-24. TikTok is known for its creative and engaging content, and it has become associated with new and emerging trends. Done right, TikTok ads can leave a lasting impression and help boost brand awareness.
Setting Up a Succesful Social Campaign
Creating and running social media marketing campaigns seems simple in theory. Each platform has its own ads tool, so all you need is an account to run these from, right? Well, that's a start – but there's much more that goes on behind the scenes to create and launch a successful social media ad campaign.
Establish Goals
First, establish a campaign goal. What do you want to achieve by running social media advertisements? Driving awareness, lead generation, brand engagement, and web traffic are just a few of the objectives available for social media marketing.
Targeting
Next up: targeting. Who is your ideal customer? Social media offers a wide array of targeting options. Typically, these include very specific selections based on user behavior within that platform. You can target audiences using demographics like age, zip code, job title, hobbies, and more. Users can also be targeted using contact information, such as email lists.
Creative
Now, on to creative. Ad creative is the imagery featured in ads, such as video, images, or motion graphics, and the copy that accompanies it. Each platform has specific requirements for ad creatives, like image dimensions, length of copy, and even rules regarding the content of the ad. If ads don't follow creative guidelines, your campaigns may run poorly or not at all.
Analytics
Once a campaign is approved and launched, it needs to be monitored, optimized, and analyzed. While it's possible to do this on your own, using a partner with expertise on the ins and outs of each social platform takes a lot of guesswork off your plate and maximizes your ad spend.
Although social media marketing is still relatively new, it's continually changing. What was popular a year ago may seem dated today. We can't predict the future of social media marketing, but there are a few emerging trends we are keeping our eyes on: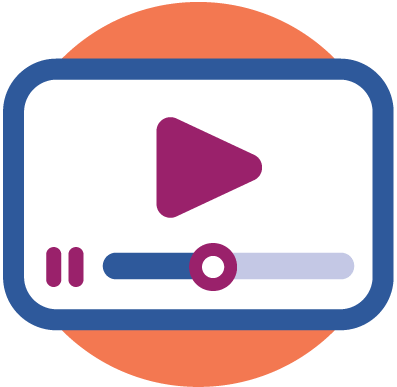 The Rise of Video
Videos are front and center, grabbing consumers' attention over traditional static ad formats. With more platforms implementing video features, from stories to live video, audiences want to connect with brands via video in a meaningful way.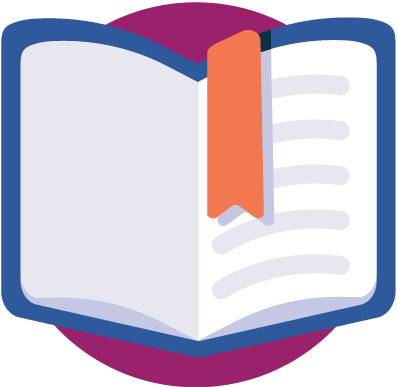 Brand Storytelling
Storytelling is powerful. These days, people aren't looking for a sales pitch – they are seeking stories that entertain, inform, and educate. Removing the polish from traditional ads by incorporating user-generated content, gifs, emojis, and casual language makes your brand more human.
Benefits of Social Media Marketing
Social media marketing has a wide array of benefits for almost any business.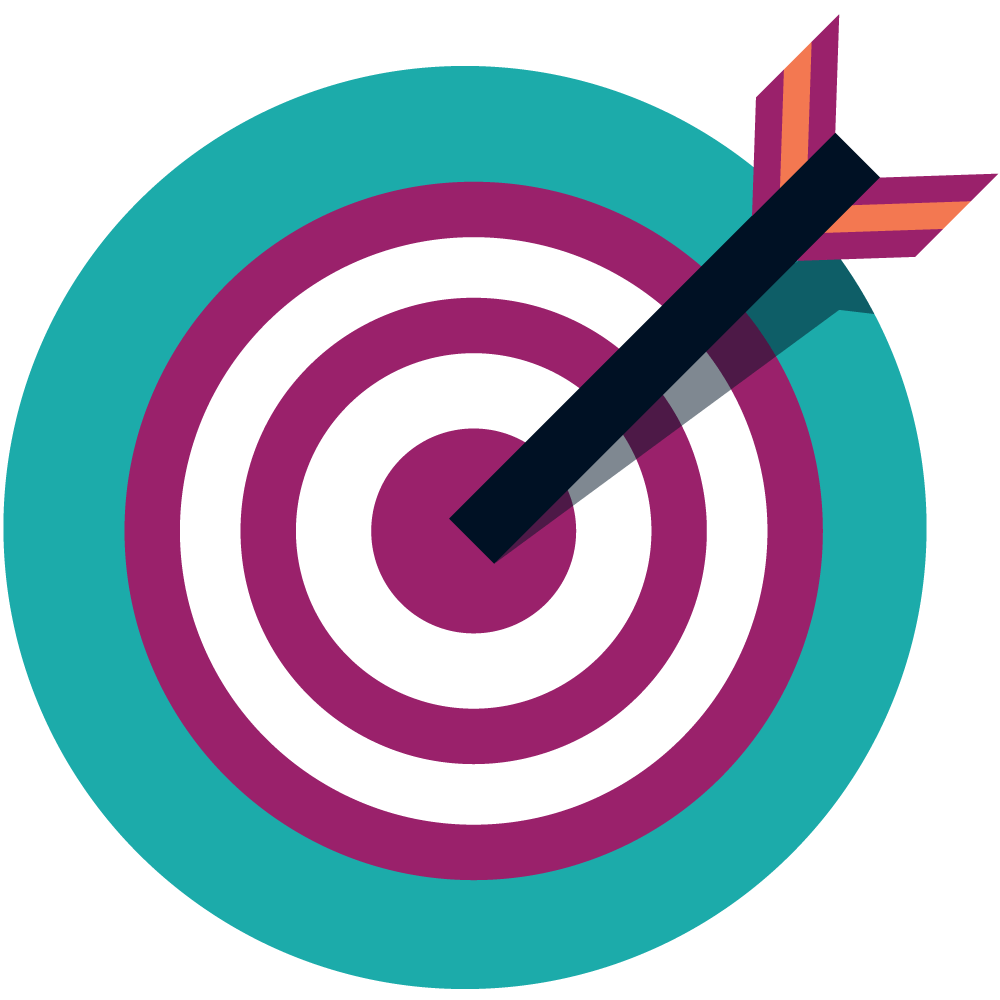 Most platforms offer audience targeting at very granular levels. Find your audience based on not only what they are talking about, but also the data included in their profile. For brands with a local market or niche, this is a huge advantage.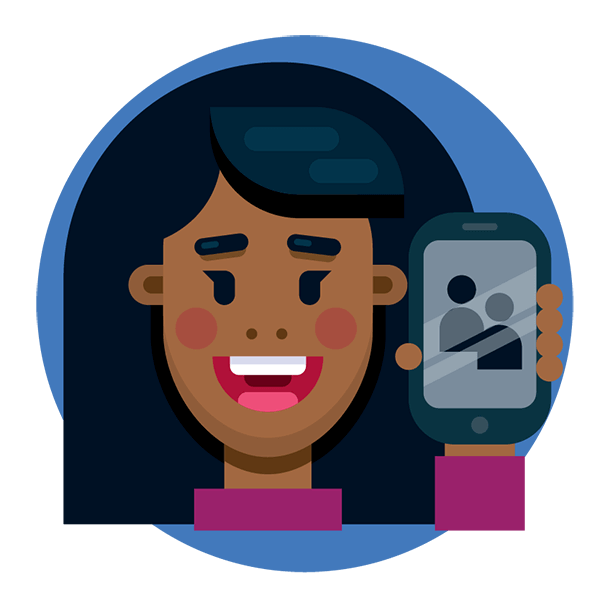 Get in front of thousands of people around the world or around the corner at any moment. With social advertising, there are very few limits to what your brand can touch.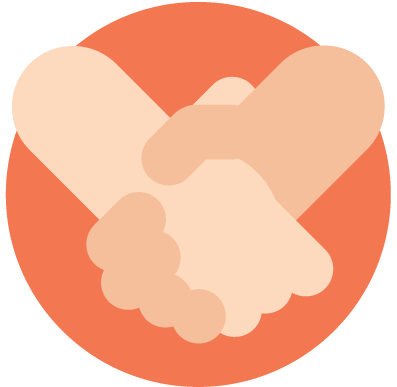 Social media focuses on relationships. That allows your brand to build a bond with your audience. People buy from who they know and trust. Use social to connect with customers to build that trust.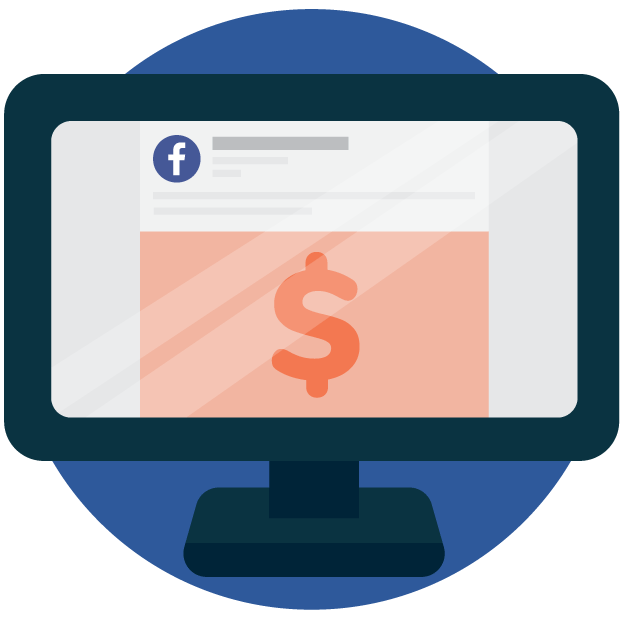 While other channels excel at the long game, social media can yield results from day one. The targeting options alone give most well-thought-out campaigns immediate traction.
Is Social Media Marketing a Good Choice for My Business?
Social media marketing should be part of any brand's digital marketing efforts. The audience is incredibly large, targeting is highly focused, and the ROI tends to be quick. Keep in mind that your ads can only reach users if they are using the social platform. Other marketing channels reach your audience at other times and places. Think full-funnel and improve your campaign results as a whole.