Account management is much more than setting up and optimizing campaigns.  In addition to all the elements of account management you expect, at MPP account management means showing up every day for our partners. Account management means thinking about their business, looking for opportunities, and seeking ways we can assist each partner in leveling up. The way MPP shows up is unique to each partner and part of what we do is determining what showing up means for you and your organization. It looks different for everyone. Here are a few examples of what we mean by "showing up", and how it's more than running your campaigns and providing reports: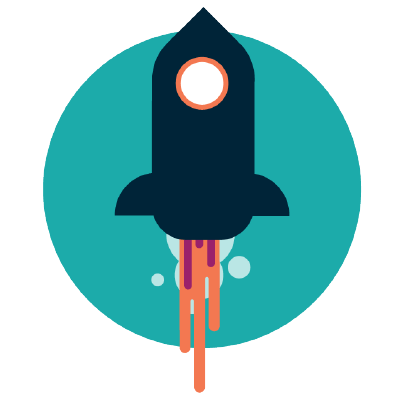 Inspired ideas
Upon hearing a self run radio ad in the wild for an existing partner, the MPP team built storyboards and pitched the idea of using the audio from the radio ad to create an animated ad to our partner.  The idea was approved, executed and is performing well for the client. This is a key example of MPP thinking about a partner's business, looking for opportunities, making recommendations, then putting a plan into action to help the partner make an impact.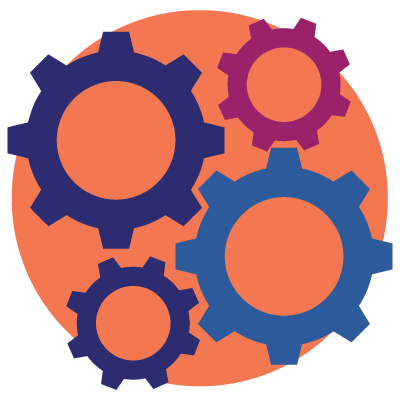 Custom solutions
A firm was handling the challenging task of managing co-op dollars for thousands of agents across the country. MPP created an ordering portal and automated system to facilitate the intake of the orders, track production, and report back results to the partner. We leveraged automation on the backend and created efficiencies with process. The partner reports the co-op program has never run so smoothly.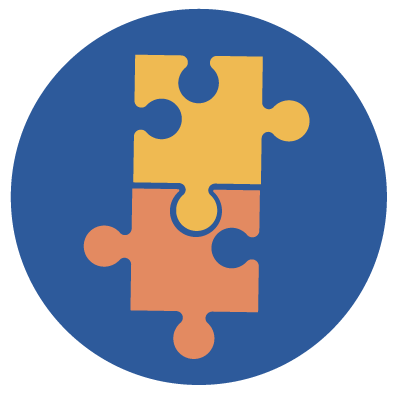 Solving problems
When a new partner came to us they were seeing lots of traffic to landing pages but low time on page per user, lots of bounces, rage clicks, dead clicks, and low engagement. Our goal wasn't to try to run ads right away and waste their media spend. There was a deeper problem that had to be addressed first.
MPP immediately got to work on landing page audits across the company. We did a tear down of several of their landing pages then built a new framework and wireframe for them to use. With these changes in place on the landing pages, the partner saw an improvement in user behavior, analytics, and conversions. They now use the framework MPP developed as a model across many of their business units.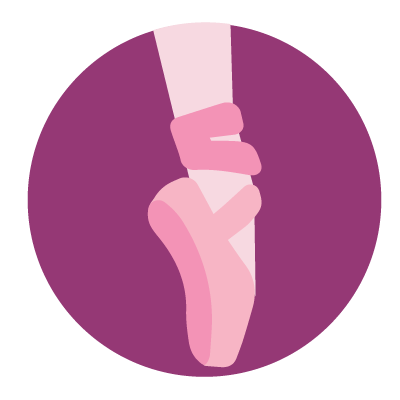 Staying on our toes
Sometimes showing up means being able to make changes quickly at scale. MPP won a brand new partner that was ready to market their spring and summer product campaign. All the billboards had been secured, placements were trafficked and everything was ready to run. Then, COVID lockdown prompted immediate and urgent changes. In short, we handled everything and advocated for our partner throughout a lightning-fast pivot to a frontline thank-you campaign. The results were mountains of goodwill for the client that included increased sales.
In addition to showing up in unique and countless ways, our account management team performs all the tasks you'd expect, including:
Campaign setups – Setting up your campaigns and running them according to the media plan.
Campaign optimization – Moving media spend between channels, tactics, messages, and creatives to achieve your desired ROI.
Campaign analysis – In depth review of your campaign data that goes beyond impressions and clicks and digs into landing pages, user journey, and more.
Strategic recommendations – Regularly bringing you fresh ideas, pivots, or adjustments as we see them.
Partner support – From creative audits, to advice and questions, MPP provides collaborative support to help you level up.
Vendor management – We take care of all the vendors so you don't have to.
Billing reconciliation – When using vendors, our team ensures that you get what you pay for. If you don't that a make good is executed.

Success through collaboration
Account management is so much more than "set it and forget it" at MPP.  Your success is our success and we pursue your goals relentlessly. We work to reduce your costs, increase your conversions, and to improve your campaign reach while sharpening your targeting to increase leads and sales. Throughout our partnership,  we're dropping regular insights and recommendations to help you level up. When asked how MPP is different, one of the first things we point to is how we show up for partners. 
For organizations who want more than the bare minimum account management for your advertising and marketing efforts, look to Media Place Partners.
Further reading about marketing