Media Place Partners delivers full-funnel digital marketing agency services across all major digital marketing channels. MPP considers your business, target audience, and goals to recommend the most effective digital marketing channels and tactics to use. These could include: search engine marketing on Google or Bing, display advertising on the Google Display Network, social media marketing, streaming audio on Spotify and Pandora, and more. Our campaigns attract, nurture, engage, and ultimately, convert customers wherever they are.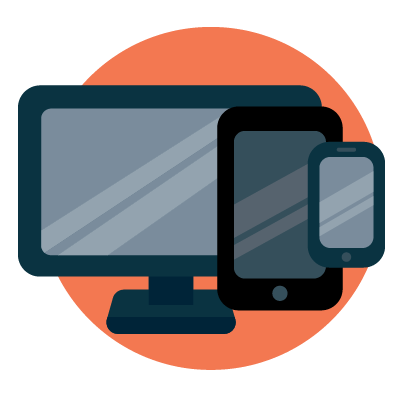 Display advertising is a fancy term for banner ads – yes, those banner ads, the ones you see all over the internet. A banner ad (or a web banner) is an advertisement displayed on a web page and they've been around a long time. These banner ads remain a stalwart of digital marketing and while much has been said about their demise, banner ads remain a strong component to any digital marketing campaign. One look on the web and you'll realize that companies are using banner ads. If banner ads didn't work, those same companies would change tactics.
Modern banner ads come in a variety of eye-catching shapes, sizes, and formats, from videos, to animated graphics, to interactive HTML5. They appear on social network newsfeeds and on websites you like to browse, blending seamlessly into the content you consume online. Depending on your marketing goals, display marketing may play an important role in your marketing strategy.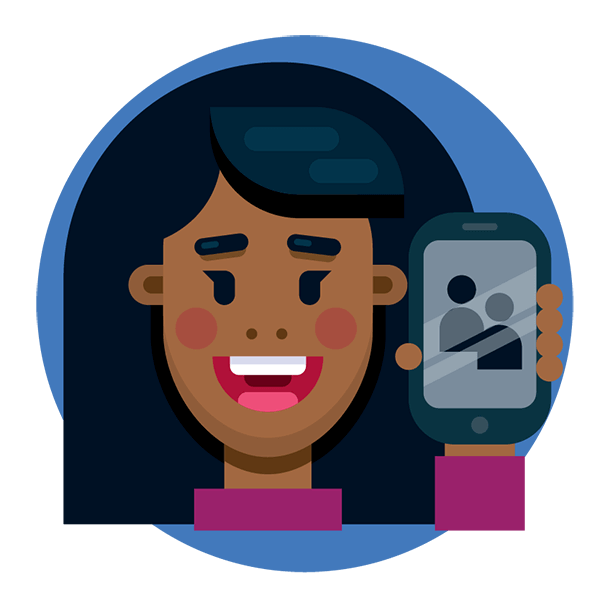 Social media marketing is any form of paid media placement on social networks such as Facebook, Twitter, Instagram, LinkedIn, TikTok, Nextdoor, and more. This can range from a boosted post on Facebook to a full-blown campaign with a budget to match. Social media audiences are huge –  if you're not thinking about adding social media marketing to your advertising strategy, you could be missing a huge slice of the digital marketing pie.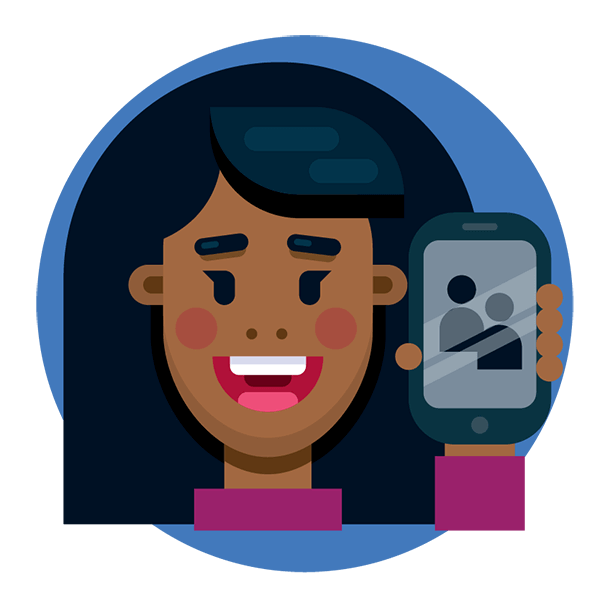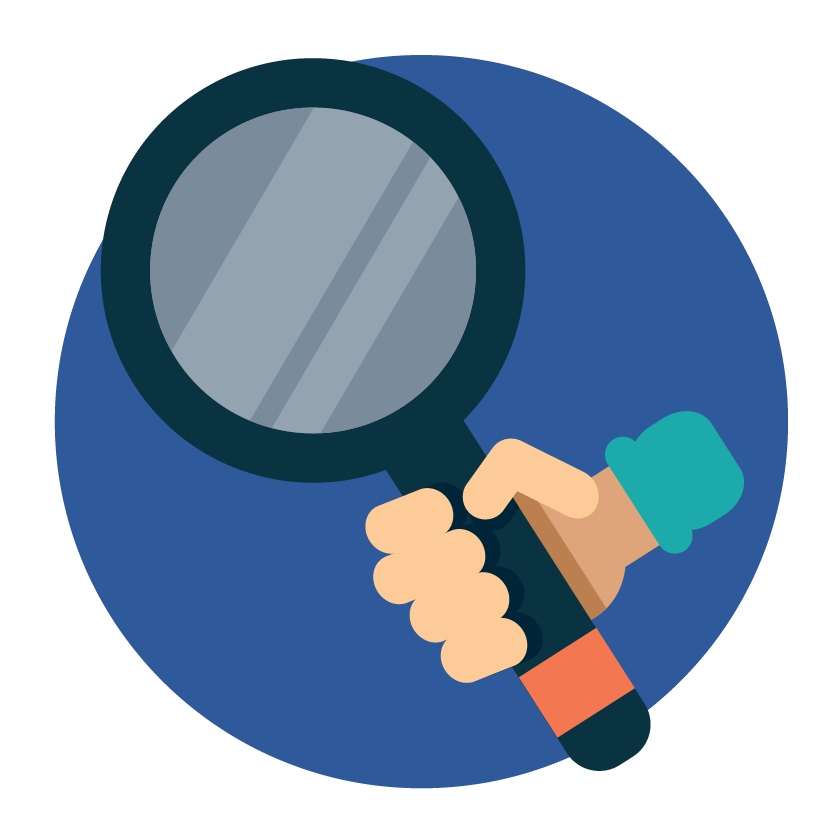 Search Engine Marketing (SEM)

One of the first things most people do when opening a web browser is search.  Search Engine Marketing (SEM) is a combination of Search Engine Optimization (SEO) and Paid Search (PPC). SEO focuses on growing traffic to your site organically through content, links, and other optimizations. PPC focuses on users who are searching for specific things and delivering ads to them on the Search Engine Results Page (SERP).  These ads are designed to feel native to the webpage and fit seamlessly into the results. With an increasing amount of people searching across devices, SEM is a great way to reach customers who are actively seeking your brand or services.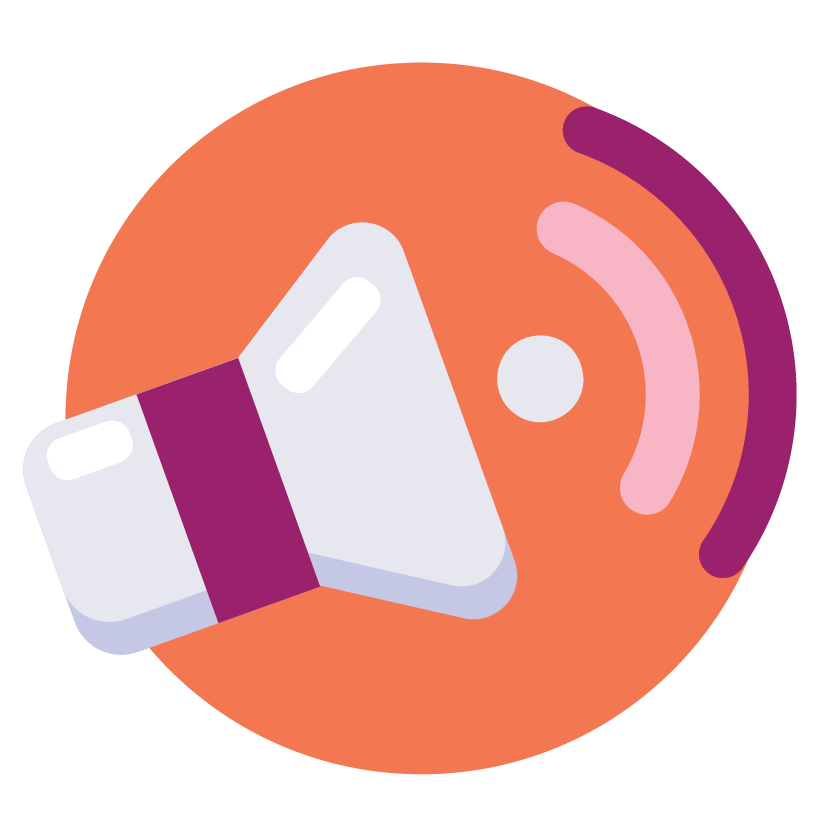 Streaming Audio Advertising

If you've ever listened to a Spotify playlist or streamed a podcast, you've experienced streaming audio. Streaming audio ads accompany users as they are on the go – in their car, at the gym, when they're doing chores at home. Streaming audio ads engage your audience whenever they're streaming music, news, and podcasts.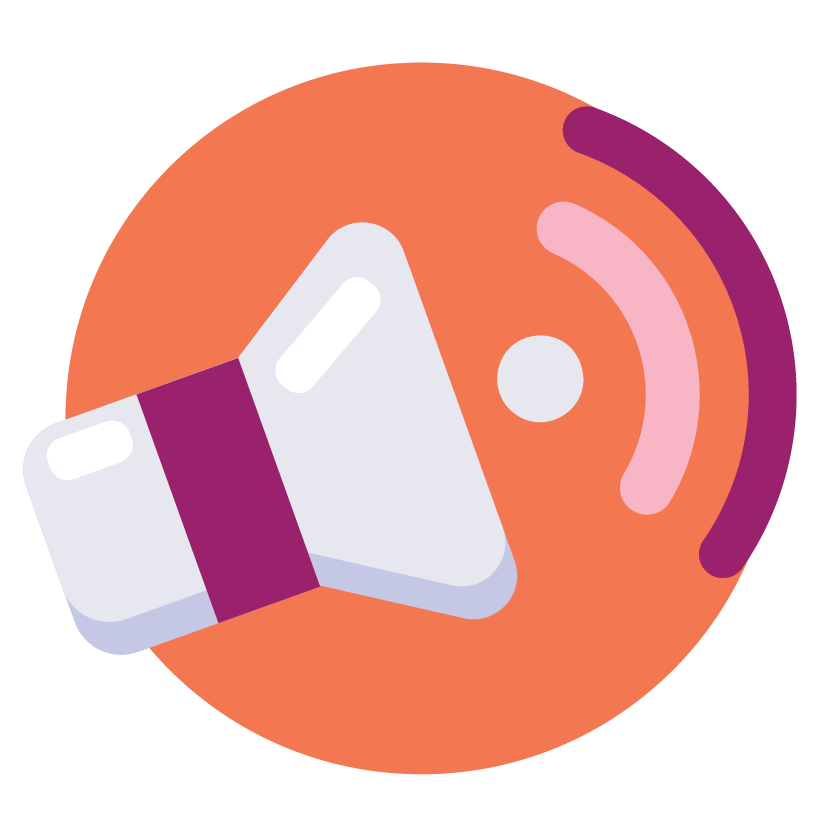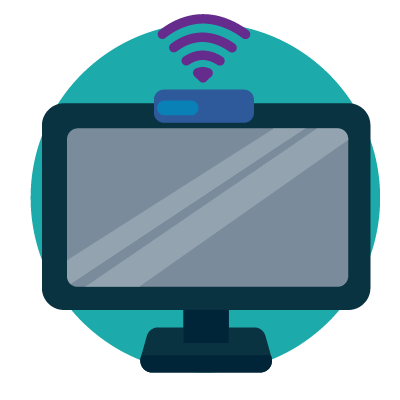 Over the Top (OTT) is video content streamed over the internet to a connected device, bypassing traditional cable/linear TV distribution. If you've watched streaming content and the content paused to show you an ad, you've experienced OTT advertising. It's changing the way people watch TV and how advertising on TV is done. OTT advertising has huge potential for brands because it brings targeting, interactivity, and data to the TV ecosystem.
More Digital Marketing agency services