One of the first things most people do when opening a web browser is search.  In fact, 3.5 billion Google searches are made every day, and the volume of searches grows by roughly 10% each year. Search Engine Marketing (SEM) is an umbrella term that covers both Search Engine Optimization (SEO) and Paid Search (PPC) and their respective efforts to drive traffic to your website.  SEO focuses organic traffic while PPC focuses on advertising. With an increasing amount of people searching across devices, both SEO and PPC are great ways to reach customers who are actively seeking information or have high intent.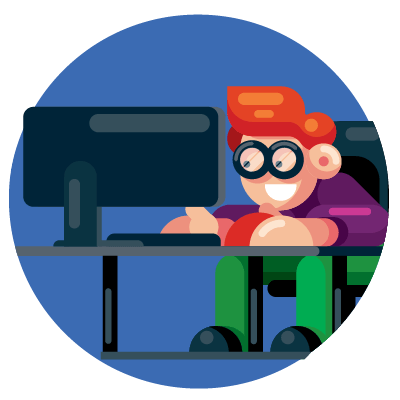 Where are people searching?
The top PPC Search Engines in the US are Google (85%), Bing (7%), and Yahoo! (2%). In Russia, Yandex is #1 with Google taking the second spot. In China, almost half of all searches are conducted on Baidu. Search Engine Marketing changes depending on where your audience is and knowing the current market share breakdown is important to success.
Source: ppcstatistics.com
Organic Search (SEO) vs Paid Search (PPC)
 Everyone wants their website to show up on the first page of search results, but you'll need more than luck to get there. Search engines determine what shows up on search engine results pages (SERPS) in both organic search and paid search. Each is an important part of Search Engine Marketing but what is the difference between them? 
Organic Search
Organic search results appear under paid ads and are ranked based on how relevant the search engine thinks your webpage is to the search query. Search Engine Optimization (SEO) plays a major role in organic search rankings, which factors in the content and relevance of the webpage. The higher quality and more engaging the page content, the higher the website ranks. You don't have to pay to play in the organic search world, however an experienced SEO agency will certainly help you deliver results more efficiently and provide a roadmap to follow. It's important to know that SEO is a long game. It takes time to build authority and trust.
Paid Search (PPC)
While waiting for SEO to organically build up, PPC can be used to make a webpage appear in the top search results. It's important to find a trusted partner to create PPC campaigns, or else you could blow through your advertising budget with little ROI. 
Keywords in PPC Campaigns
Keywords are the building blocks of  PPC campaigns. Behind each PPC campaign, MPP conducts careful research to select the best keywords, ad groups, and copy for each ad. Using this keyword research, we craft efficient PPC campaigns, including search extensions like app download, location, and click-to-call, based on campaign relevancy. Having good keywords and account structure is important not just for your ad spend, but for your Quality Score. This determines where your ads are displayed and how much you pay for each ad click. The better your ads perform, the lower you should spend per click. Our PPC team focuses on increasing your impression share and top-of-page rate for your most valuable keywords.  
Working With A Google Premier Partner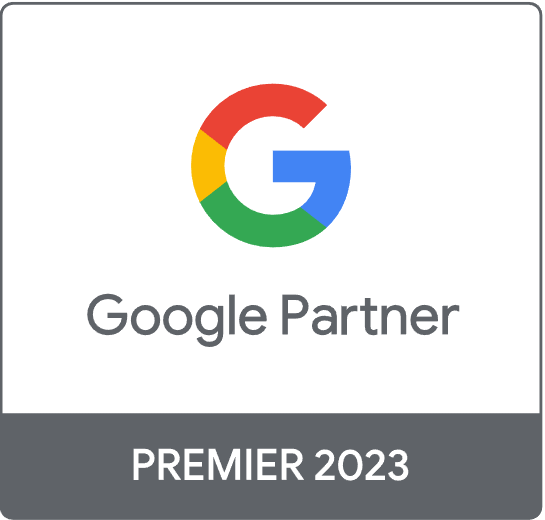 MPP is proud to be a Google Premier Partner. We've achieved this status by demonstrating Google Ads skill and expertise, meeting ad spend requirements, delivering agency and client revenue growth, and sustaining our client base. In other words, MPP's Premier Partner badge means our PPC team is knowledgeable, experienced, and successful in optimizing search campaigns. 
Is Paid Search a Good Choice For My Business?
Search engine marketing sounds like the perfect digital marketing tool. But, like any part of your digital marketing strategy, it has its place. Each part of your digital marketing stack has its role to play. A holistic view of your entire campaign is essential to success. That's why we recommend using both SEO and PPC as part of your SEM strategy. When employing Search engine marketing, remember these things: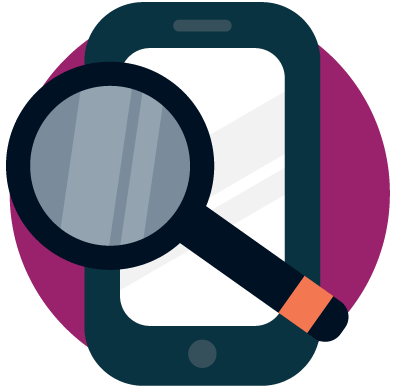 Paid Search is all about intent.
A potential customer has to be actively searching for your product or service. Your PPC ads will not show up for users who aren't already in the market.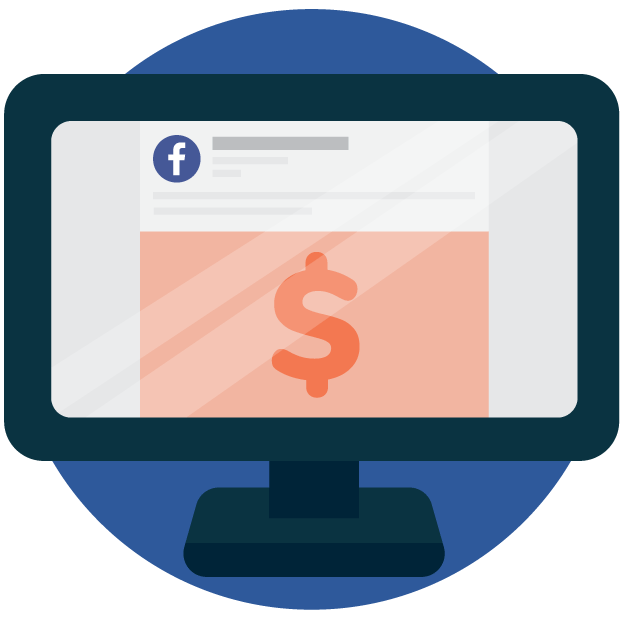 Cost per click tends to be higher than display ads.
The trade-off is that because search users have intent, there is higher engagement.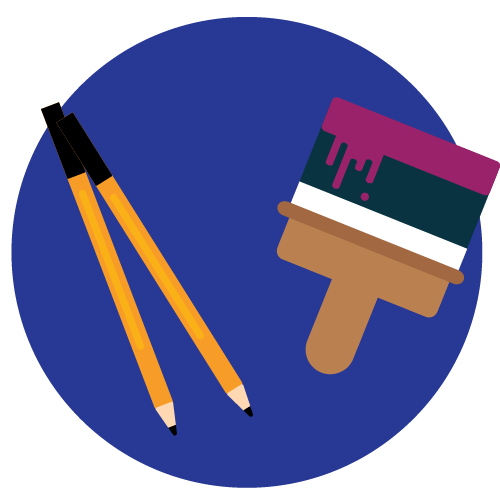 Paid Search is not for standalone branding.
A potential customer has to be actively searching for your product or service. Your PPC ads will not show up for users who aren't already in the market for the problem your product or service solves.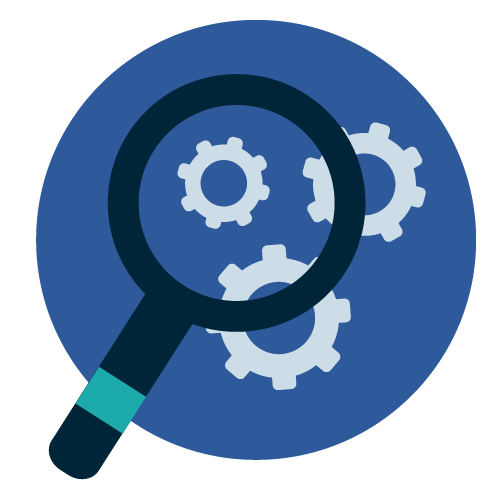 Paid Search requires long-term care.
While fast(er) to market, Paid Search is not "set it and forget it." It's critical that campaigns receive monitoring and optimization to ensure long-term performance.
Is Search Engine Marketing right for your business?
Further reading about Search Engine Marketing