How did Media Place Partners grow from its humble beginnings to one of the largest independent media and marketing firms in the Midwest? Find out right here as you discover more about Media Place Partners. From its beginning in 2005, through the merger with Adtegrity.com and becoming the media powerhouse it is today, you can learn about Media Place Partners and we'll tell you exactly why you should choose MPP for your digital marketing and traditional marketing needs.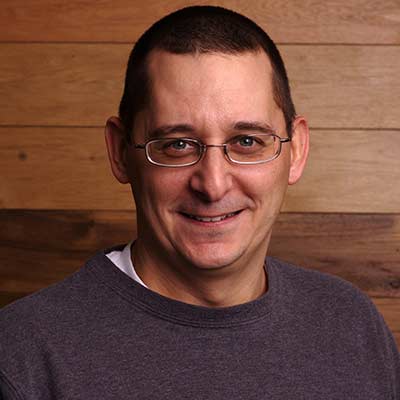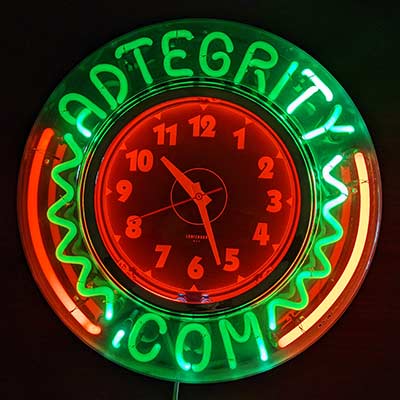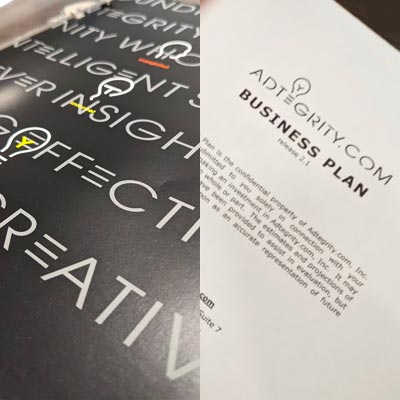 Our story begins in late 1999 with an idea and the right timing.
Scott Brew was working at a large telecom provider, working with clients who needed website hosting. One of these clients, a creator of some popular flash animations, called Scott one day with a problem: his site was so popular that he no longer could afford the hosting bill. At the time, hosting a website came with capped bandwidth, and he had a lot of traffic. There wasn't enough revenue through sponsorships and merchandise to cover the cost. 
Scott promised the client a solution, and after some thought, he hit upon an idea. Recalling the now-famous 1st banner ad on Hotwired, Scott knew there was a way for the client to make some revenue through advertising. Ads could be placed on the site, Scott could manage it, and the client could cover his hosting costs. Done deal.  
If there was one client with this problem, Scott reasoned, there must be more. Lots more. 
It was then and there that Scott founded Adtegrity. The name came from a discussion with his wife, Emily, about integrity in business. Integrity has always been an important element of Scott's work. Now, he could actually build culture around that ideal. The name reflected that commitment.  
Scott discovered there were plenty of clients and he was going to need help. He left the telecom provider and recruited former co-workers he knew and respected to join him.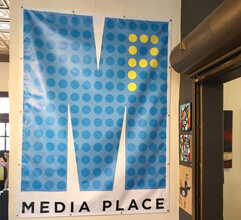 Meanwhile…
As Dave Kettler looked around the advertising market of West Michigan in 2005, it was clear that something was missing. There was plenty of talent and incredibly sharp agencies, but media buying was, at best, an afterthought. True media buyers were few and far between. There had to be a better solution, a way to give real value through skillful media planning and expert buying. It was then that the idea of Media Place Partners was born.  
Dave sought out the best media buyer in West Michigan for help: 10-year veteran Tracy Unger. Together, they hatched a plan. They would create a firm that focused on planning and buying all forms of media. The new firm would provide a much-needed solution for organizations that were advertising but didn't have real media buying expertise on staff.  
The two began marketing themselves as Media Place Partners and immediately found favor with organizations and agencies alike. For the next several years, through hard work and a stellar reputation, the two would grow MPP substantially, partnering with hundreds of agencies and businesses. 
Like Minds
Talent that impressive doesn't go unnoticed, and in late 2016, MPP caught the attention of Adtegrity. As the advertising market changed, Adtegrity was seeking ways to expand its local reach. Discussions began about what a merger between the two agencies could look like, and in mid-2017, the deal was done. What formed was Media Place Partners, an Adtegrity Company.  
Today, MPP is thriving and is one of the largest independent marketing firms in the Midwest. A staff of 35+ in-house advertising experts, all based in West Michigan, deliver amazing advertising results across the digital and traditional marketing landscape for customers in nearly every vertical and industry.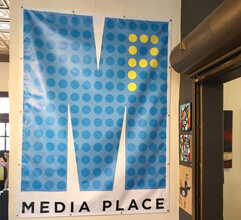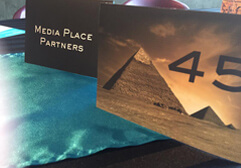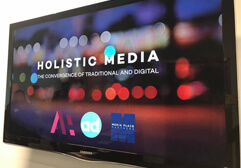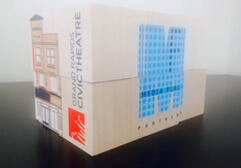 Looking Forward
The rest of the story, as they say, remains to be written, but the future is bright at MPP. Every day, organizations add to the growing ranks of companies who trust MPP with their advertising budgets. In return, they get amazing campaign results backed with integrity, transparency, and a passion for marketing. We'd love for you to join us and experience the MPP difference.