Media planning is an essential part of any successful marketing campaign. It's the process of determining how, when, and where to communicate with a target audience through advertising. Everyone knows it involves understanding the target audience, defining the message, and selecting the right media channels to reach them. But there's more to it. Professional media planning includes goal setting, competitive research, measurement, and tracking as well. By carefully planning your media spend with a complete and thoughtful media plan, you can ensure that your message reaches the right people, at the right time, and stewards your budget wisely. Below you can explore the elements that media planning focuses on and the benefits of working with a professional planner.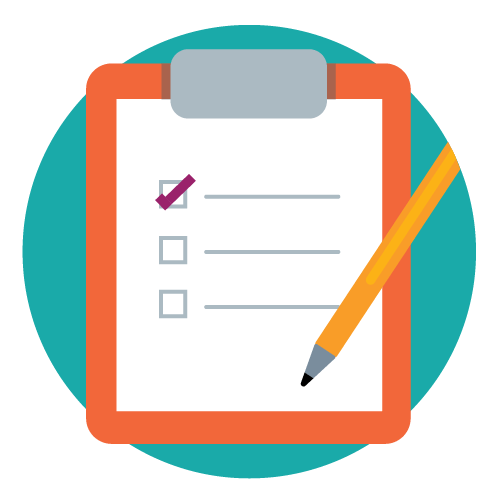 Media planning focal points
Media planning is equal parts art and science. Understanding you and your goals is vital to effective planning. A professional planner will have the skill to draw information out of you and combine it with research data to craft a thorough and detailed media plan. Explore some of the focus points of media planning below.
Audience analysis: An important element of media planning is understanding the target audience for your marketing campaign. Good audience analysis dives deep into demographics, psychographics, behavior, interests, needs, challenges, preferences, attitudes, and pain points.
Marketplace analysis: Understanding what your competition is doing is another key element of effective media planning. Marketplace analysis is all about understanding your competitors, their marketing strategies, where they're advertising, and their share of voice. All these elements are taken into account. Remember however that just because a competitor is in a channel doesn't mean you should be.
Goal-oriented strategy review: Media planning requires you to have a goal. Without a goal, your campaigns are aimless and performance will suffer. Are you trying to increase brand awareness, drive sales, or generate leads? Knowing where you're aiming helps define not only messaging and design, but assists in the consideration of the channels and tactics that will work best.
Media mix selection: There are many different media channels available, from traditional media like TV and radio to digital media like social media and search engines. Each channel has its own strengths and weaknesses, making it important to evaluate the options carefully. Channels are selected based on where your audience is at scale and where your message has the best chance of connecting with them.
Targeting selection: Once your audience is identified in channel, the available targeting options are selected to give your campaign the best chance at resonating with your audience.
Pixel and tracking strategy: In this often forgotten part of media planning, strategies are developed to help measure and track your audience. Good pixel strategies help manage your budget, target sequential messaging, and provide data to assist with conversion rate optimization.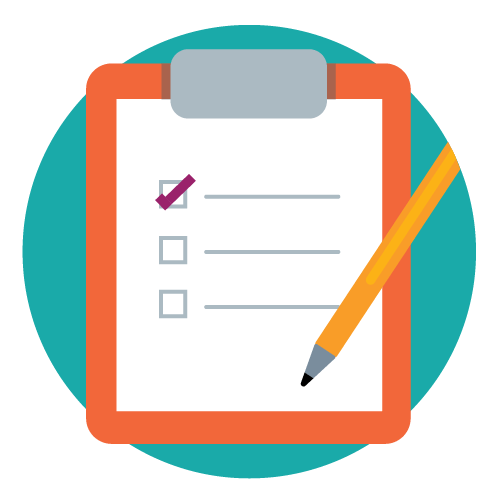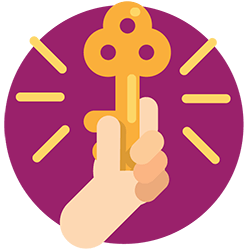 The benefits of media planning
Increased efficiency: Media planning helps you use your advertising budget more efficiently by ensuring your ads are placed where your audience is at the right point in their customer journey.
Better results: When you target the right audience, in the right place, at the right time, you improve your overall advertising results.
Reduce waste: When done professionally, media planning can help you reduce waste by preventing ads on media channels where your audience isn't or is at the wrong point in their journey with you.
Data-driven decisions: Effective media planning delivers data and insights to help you make better decisions about your advertising campaigns.
Stay up to date with new technologies and trends: Media planners must keep up with all the latest trends and emerging tech. When you work with a professional media planner, you gain the benefit of their knowledge on the latest and greatest.
It's who you know: Media planners build long-term relationships with media outlets and vendors by leveraging their overall buying power. When planning and buying media with a professional media planner, you gain the benefit of better pricing, the best placements, special offers, and premium support. These types of deals are not offered to individual buyers.

Those who fail to plan…
Media planning plays a major role in successful advertising campaigns. Without it, campaigns can deliver to the wrong audience, waste budget, and suffer from poor performance. Planning, especially for larger budget campaigns, is incredibly important and should not be overlooked. MPP has been planning media for partners large and small for decades. We have the relationships that come with longevity, integrity, and our substantial buying power.  Our expertise extends from traditional media like billboards, tv, and radio to emerging tech and digital channels such as display, social media, streaming audio and more. We'd enjoy the opportunity to do the same for you. Contact us below to start the conversation.
Further reading about marketing