Traditional Marketing Tactics
Traditional marketing on platforms like Broadcast TV, Radio, Billboards and other Out-Of-Home, and Print give opportunities for companies, big and small, to connect and spread the word to their target audience. MPP has decades of experience finding and leveraging the most effective traditional marketing channels for clients. As your traditional advertising agency, MPP can help increase your reach and improve your branding and awareness with traditional marketing tactics like those below.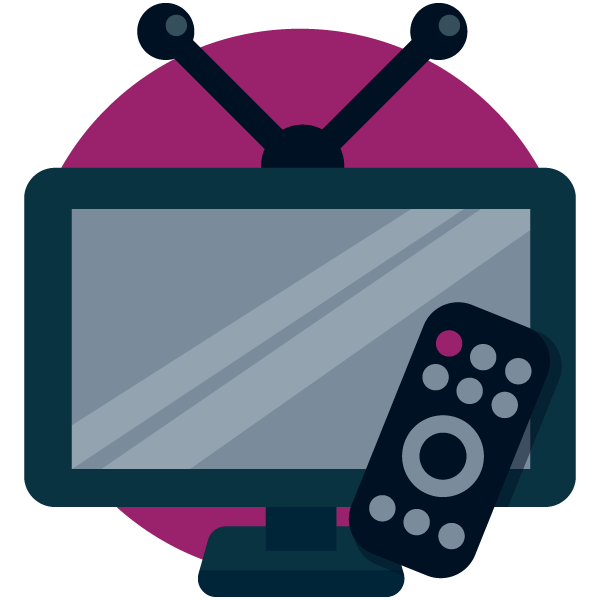 With all the streaming options available these days, it's easy to forget where television started. That's right, we're talking about good, old-fashioned broadcast TV. This form of television is delivered to millions of households around the U.S. using public airwaves. Broadcast TV stations include legacy networks like CBS, ABC, and NBC, and delivers news, sports, and syndicated programming at no cost to the viewer. MPP has full access to broadcast TV advertising inventory and can place your commercials with local and national providers, on specific shows, at specific times.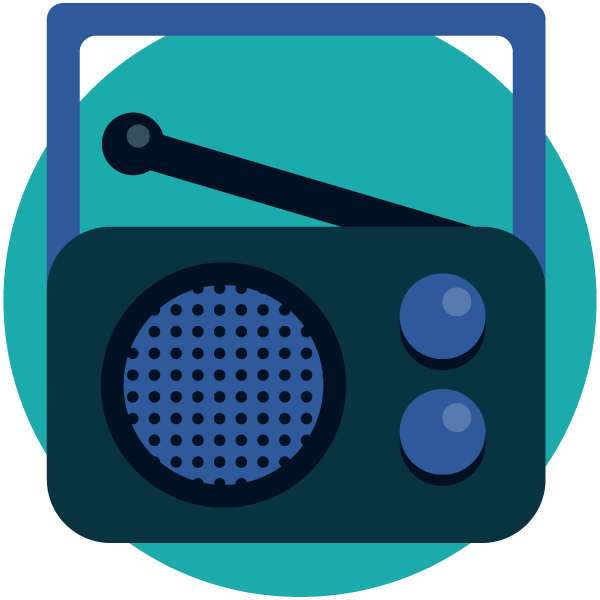 Radio advertising is a low-cost and efficient way to reach listeners across the U.S. Best of all, it's free to listeners, unskippable, and available to almost every American today. MPP offers complete terrestrial (AM/FM), satellite, and internet radio advertising options. We use enterprise-grade media buying tools to evaluate and purchase stations, schedules, and spots based on how efficiently they will reach your target audience.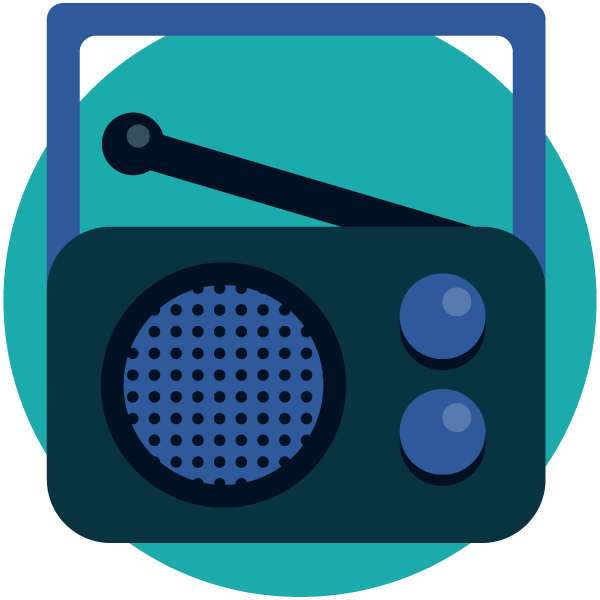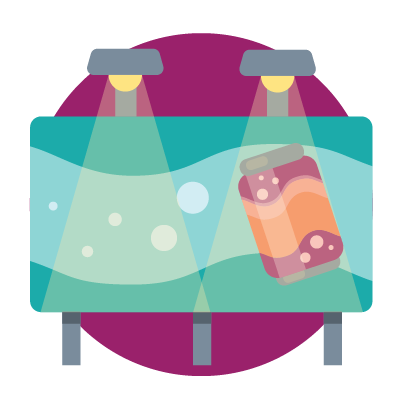 Out-of-Home / Billboard Advertising

What's big, bold, and can't be skipped? Out–of–Home (OOH), the tried-and-true form of traditional marketing found on billboards, digital displays, public transit, park benches, bus stops, and more. Although OOH advertising may seem old-fashioned, it's far from obsolete, and could serve as a crucial part of your full-funnel media plan. In fact, many businesses continue to add OOH to their media mix, with advertising revenue growing by over 23% in the past decade. Today's OOH advertising is continually evolving to deliver more engaging, immersive, and effective connections with consumers.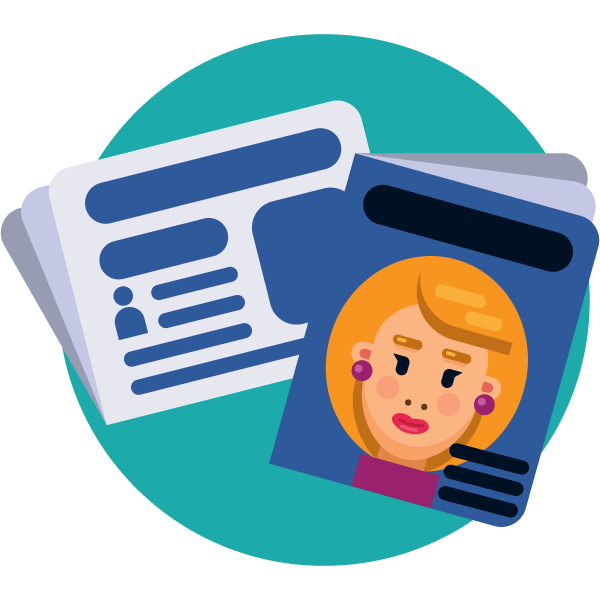 Where do businesses turn when looking for an impactful, visual way to reach their customers? Print advertising. In a world that is increasingly digitized, you may be surprised to learn that print remains a major player in many media strategies. Print advertising is any advertisement in printed media, such as newspapers, magazines, posters, and direct mail. MPP's traditional advertising team has extensive experience in placing print ads where your target audience is reading.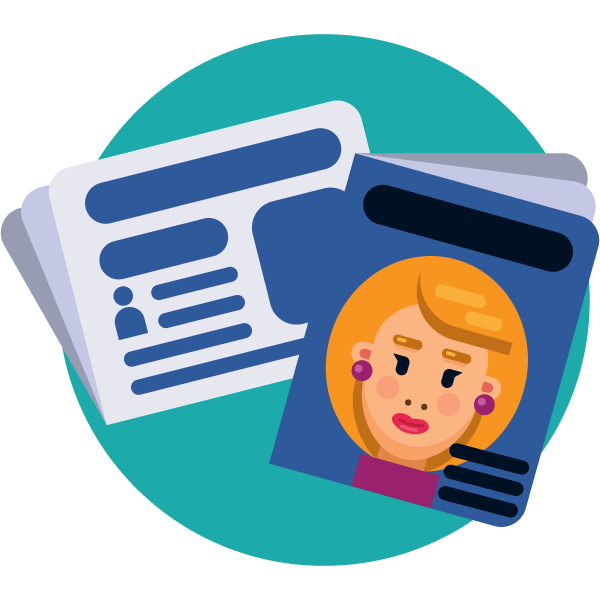 More about traditional marketing agency tactics