Infographic: Why you need an omni-channel media mix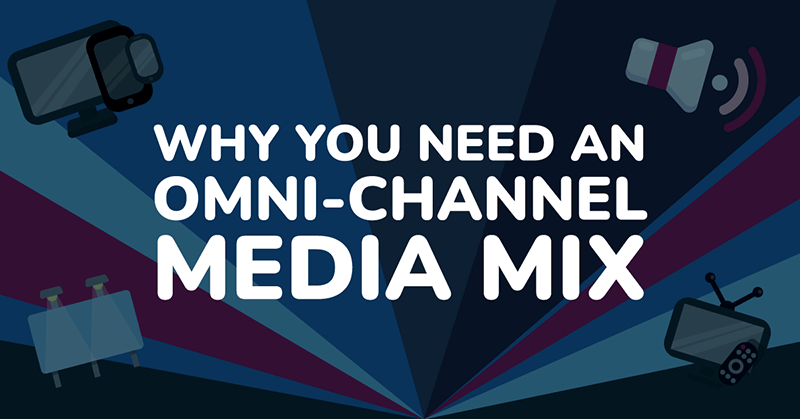 It seems like common sense: If your conversions seem to be coming from one particular type of media, you should move all your advertising dollars to that medium – right? Wrong.
What a customer needs in order to make a purchase isn't just a desire for the product – it's also brand equity. It's trust – the kind of trust that comes from familiarity. Even if they've never bought from your brand before, a potential customer who gets to know your brand through seeing your ads in various contexts will be much more likely to convert.
In short: if you put all your marketing eggs in one basket, you're setting yourself up for failure. Instead, you need an omni-channel media mix. This infographic will show you why.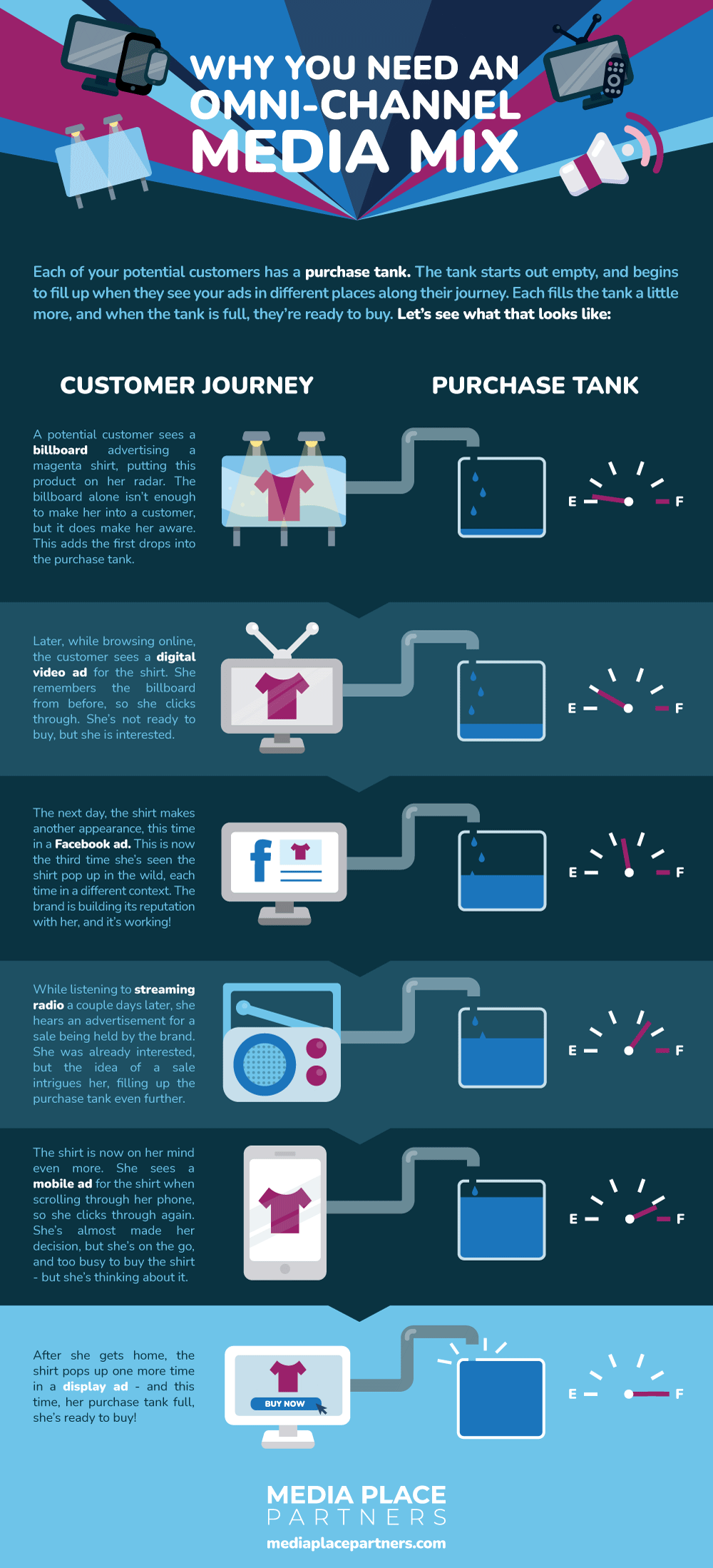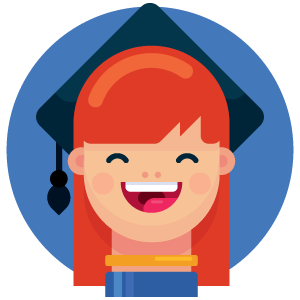 Interested in diversifying your media mix?