Your advertising must be more than pretty. Your advertising has to be effective. The design team at MPP focuses on helping your advertising look better AND perform better.  That's the sweet spot where we shine. Every day we blend art and science to enhance and grow brands through effective advertising.
Creative Discovery
Our solutions start with brand research. We engage you to understand your positioning and voice. We talk about your needs, your goals, and your customer journey.
Creative Co-Labs
Meet with a team of marketing experts from MPP to work together on messaging and creative concepts. Structured and intentional, Creative Co-Labs surface campaign options and ideas. In the end, we'll all be rowing in the same direction with clear directives and proper expectations.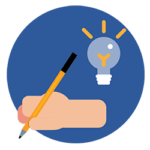 Copywriting
We wordsmith your message for improved persuasion or hand-craft messaging from scratch. We help brands with ad copy, website copy, landing page copy, and email authoring. If it has words, we can help.
Ad Design
Our team takes ideas and crafts them into functional advertisements. Everything, from concepts to the iterations needed for platforms, is at your disposal. We routinely handle high-volume iteration needs to support multi-million dollar campaigns. We specialize in:
Static ad design
Video editing and ad composition
Everything Else
Don't see what you need? Ask us – chances are we can help.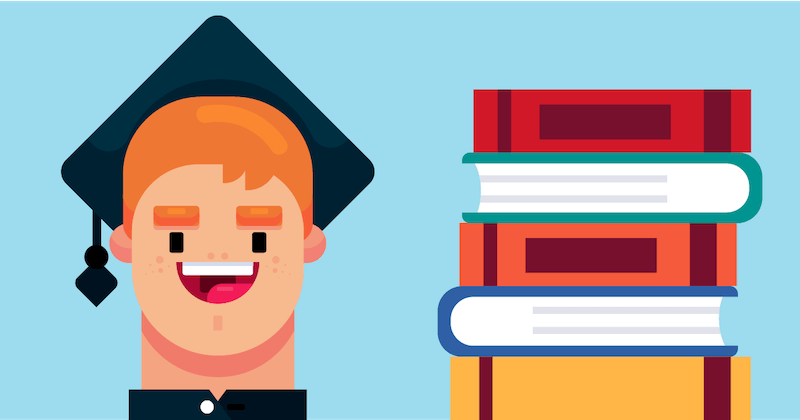 If you don't know the rules for higher education advertising, you could put your reputation at risk. Set yourself up for success by learning what you can't say in your...