Auto-Owners Insurance Case Study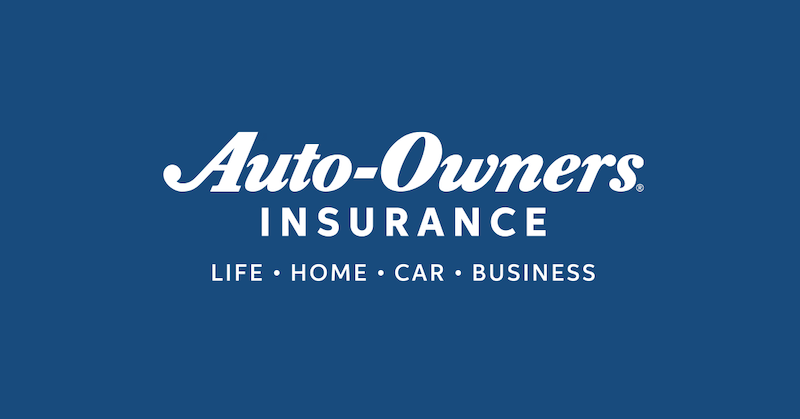 The challenge
MPP client Auto-Owners Insurance partners with over 50,000 independent agents to provide industry-leading insurance products to millions throughout the United States. To help their agents stand out, Auto-Owners offers a co-op advertising program to help drive brand awareness and attract new customers to their agents. Auto-Owners primarily approved traditional media channels in their co-op program, but understood that they needed to adjust their media mix to incorporate a more digital strategy.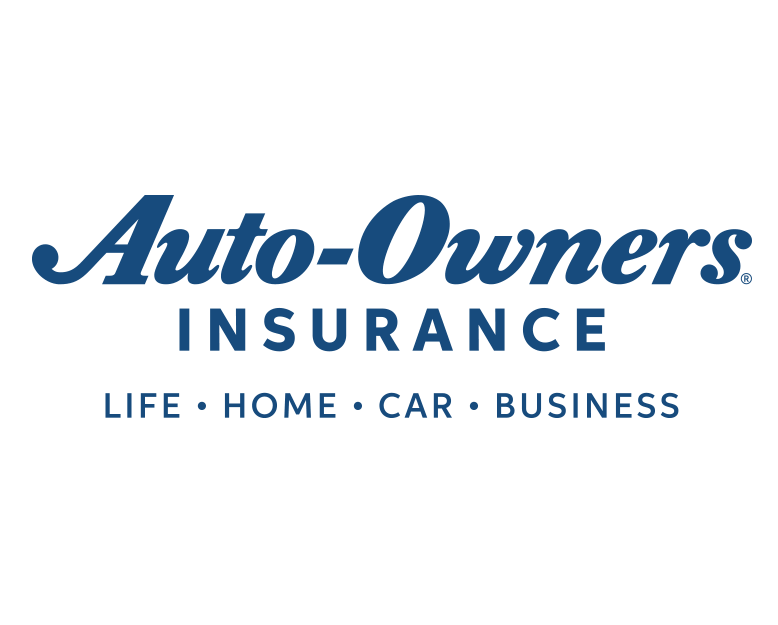 With a transition to a more modern media mix, Auto-Owners started out by internally managing all co-op Facebook campaigns. However, this proved to be quite taxing on internal resources. Realizing they may need assistance, they turned to MPP to help assess the challenge and offer a solution to streamline the process, scale the program, and maximize agent participation.
The MPP solution
MPP took over the Auto-Owners Facebook co-op advertising program in early 2019 and immediately saw an increase in overall campaign performance, ad interaction, and agent participation. With this initial success, MPP strategized different ways to improve the agent experience and increase participation.
The solution: build a one-stop-shop online portal where agents could select an assortment of modern/digital advertising channels. This ordering portal consists of a custom-built website and backend automation to process orders and put them in the right hands at MPP. In this fully automated campaign portal, agents can learn about the Auto-Owners co-op program, read about each advertising platform, and place an order for their pre-approved co-op campaigns.
During checkout, agents can customize their campaign by selecting different budgets, creative messaging, media channels, agent ad tagging, and geo-targeting options to find a campaign strategy that complements their business needs. MPP hosts and maintains the portal and provides reporting for each agent.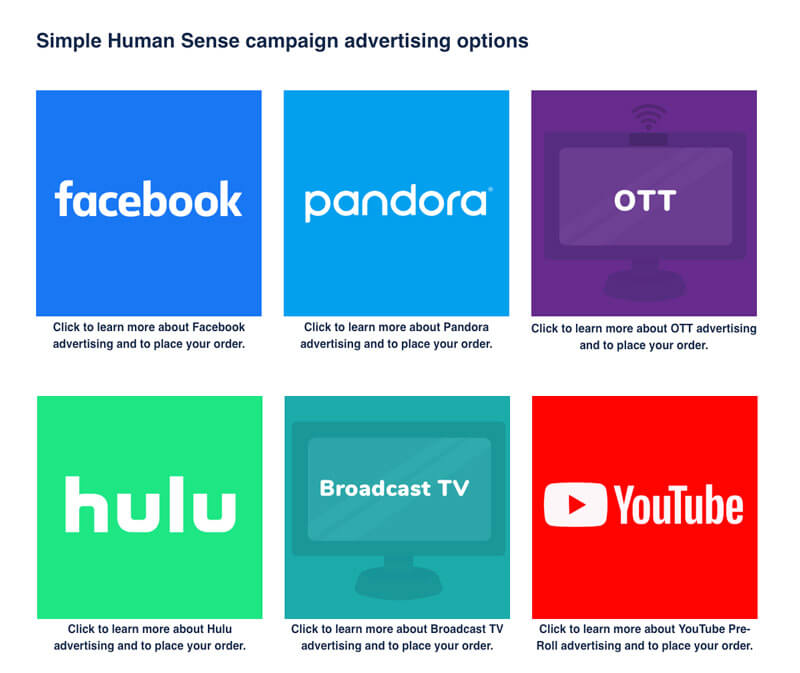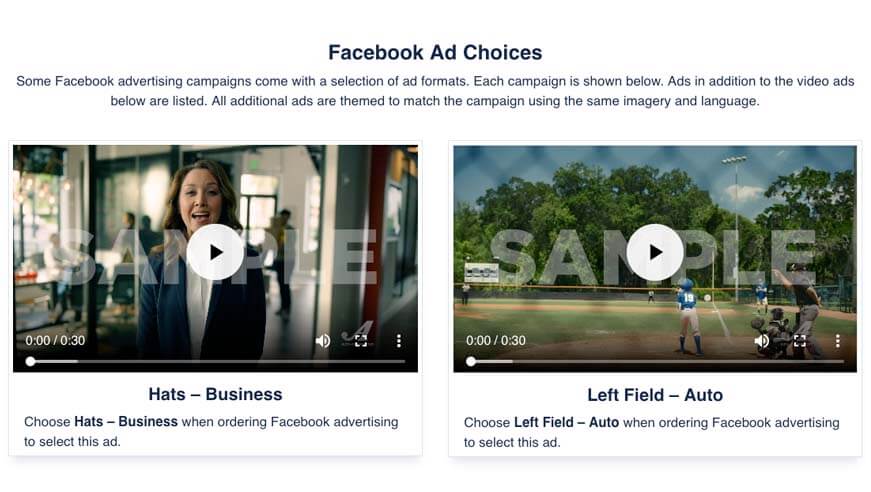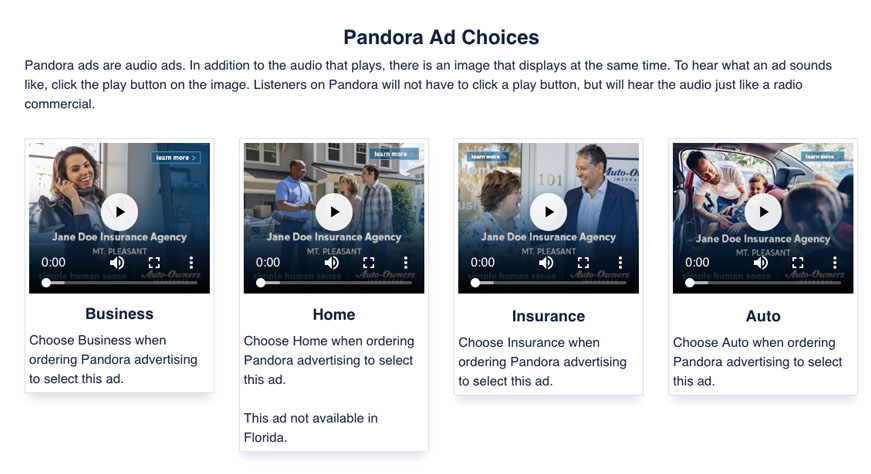 The results
MPP currently manages all orders that come through the portal, trafficks the creative, places each campaign into market according to industry best practice, and provides applicable reporting on one client dashboard. What started with only Facebook has now grown to include the following advertising channels: Facebook, Instagram, Hulu, OTT (Over the Top), Pandora, YouTube, digital display, and broadcast TV. With the significant growth in the program's size and scale, the client could not be more pleased with the increased agent participation within the co-op program and the evolution into a more modern media mix.
We've developed a great partnership with Media Place Partners. Their dedication to Auto-Owners and our independent agents is evident in all aspects of their business. They are experts in their field and quick to provide explanations and further details. They employ a team approach to problem-solving that ensures all parties' needs are met. MPP is quick, efficient, and very professional.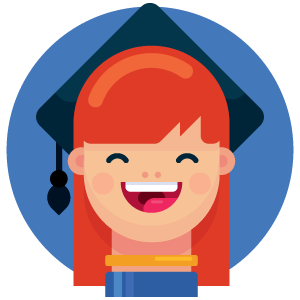 MPP has custom solutions for all types of clients.