Streaming Audio Advertising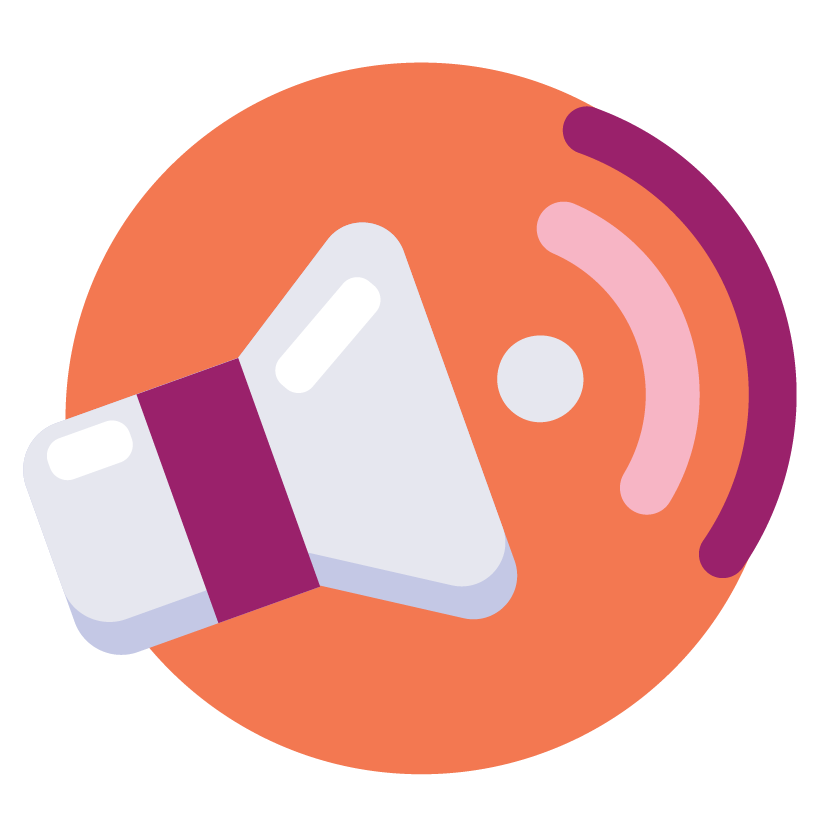 What is Streaming Audio Advertising? 
Streaming Audio: The Best Of Digital and Traditional Radio
While traditional radio typically focuses on listeners who are at home or in their car, streaming audio accompanies audiences as they are on the move. Ads on services like Pandora and Spotify follow users across all their connected devices, from phones, to desktops, to smart speakers, giving you more opportunities to engage with listeners. 
Streaming Audio Ad Platforms
Streaming audio ads are played on platforms like Spotify, SoundCloud, Pandora, and SiriusXM. Your message is inserted programmatically before or during music, news, and podcasts. Depending on the platform, audio ads can run with companion visual ads and videos that can include calls to action.
of podcast listeners are either somewhat or much more likely to consider buying from a brand after hearing its advertisement on a podcast.
Who's Listening to Streaming Audio?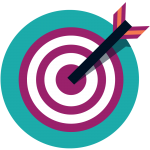 Benefits of Streaming Audio Advertising
People are spending more time with digital audio now than ever before.  If you like the reach of traditional radio, but you're also seeking the measurability and precision of digital advertising, streaming audio might be for you. Streaming audio ads offer many benefits that make them an excellent addition to your digital marketing toolbox. Here are a few:
Streaming audio works when other channels don't 
Reach customers when they jog, ride a bike, or listen to their favorite podcasts while driving. Display, social, and search can't do that.
Streaming audio is cost-effective 
You might think producing an audio ad is expensive. Traditionally, it's cheaper to produce an audio ad than it is to produce visual ads.
Streaming audio is engaging 
Most ads within platforms like Spotify or Pandora are not skippable. That means your ad gets listened to. These platforms have learned that by limiting the number of ads played in a row, they can also increase engagement. That's a win-win for you.
Is Streaming Audio Advertising a Good Choice For My Business?
Programmatic streaming audio is an excellent tool for advertisers and marketers. Media Place Partners has access to the major audio platforms and to thousands of podcasts.
Make streaming audio part of your marketing mix when:
You need to reach people where visual ads are ineffective.
You are looking to engage with users 18-54.
You need reach, frequency, engagement, targeting, and measurability in a mobile-friendly package.
Let's talk about how and if we can reach your audience with streaming audio.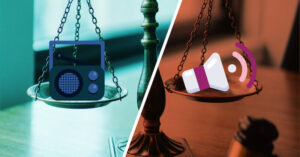 Is streaming audio killing the radio star? Not so fast! In this article, we dive into the differences between traditional radio and streaming audio advertising.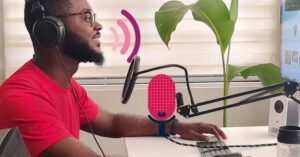 Have you ever thought about advertising on a podcast, Spotify, or Pandora? These days, creating a quality streaming audio ad is simpler than you think. Follow these 5 tips...