Podcast advertising on streaming audio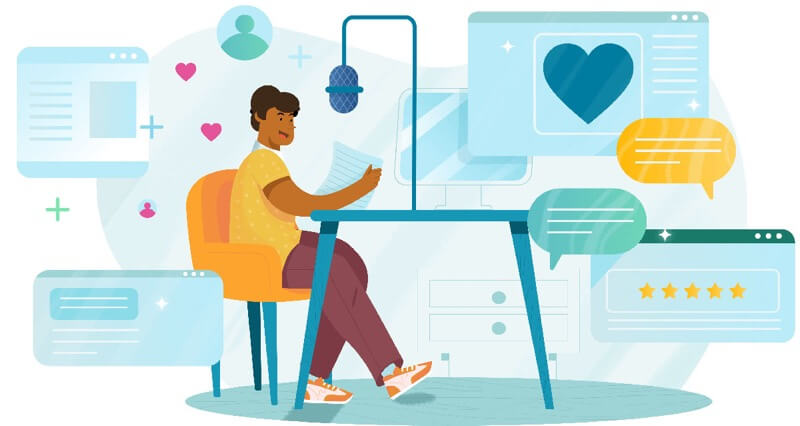 If you're looking to shake up your marketing, why not consider podcast advertising? This streaming audio format is all the rage these days, with nearly 73 million listeners tuning into their favorite shows monthly.
There are a few reasons why podcasting has risen to the top of the streaming audio world. Podcast content is vast and spans all kinds of genres. With an estimated 4 million podcasts available to listeners today, your true crime detective, political pundit, and hobbyist gardener all have something to listen to.
Nowadays, convenience is essential. Since podcasts are accessible from most smart phones and devices, users can listen wherever they are – at home, school, work, and anywhere in between.
So, podcasts have something for everyone, are engaging, and are convenient – what else does podcasting offer? We break it down in this article.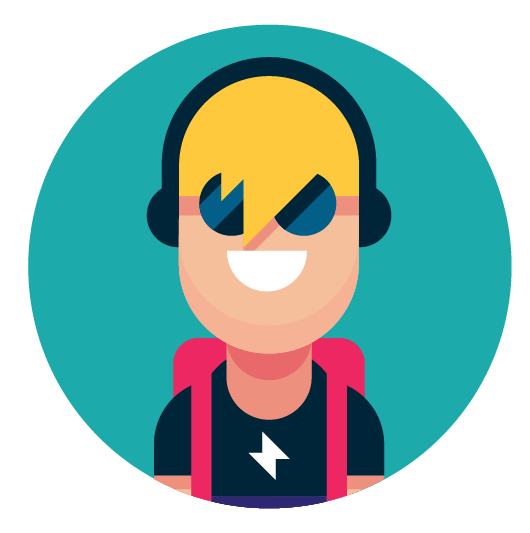 Podcast ads are promotional breaks in podcast content. These ads can appear in a few different formats. Fully produced, pre-recorded ads can be created by the brand or read by hosts. These messages are dynamically inserted into the show. Dynamic ads are digital audio gaps where marketers stitch ads into a podcast episode, anytime and anywhere. This technology is flexible for advertisers and keeps ads relevant to listeners.
Live read ads are exactly what they sound like – scripted or unscripted ads that are read aloud by the podcast host(s). This gives them time to talk about their experiences with your product. Live read ads become a permanent part of the episode.

Where can you stream podcasts?
There are a variety of platforms available for streaming podcasts. Many are free for users to access with subscription and non-subscription tiers. The most popular platforms are the Apple Podcasts app, Google Podcasts, iHeartRadio, Spotify, Audible, and Stitcher. Many podcasts are available across multiple services and devices.

Podcast advertising best practices
Keep messaging between 15-60 seconds: When ads run longer than 60 seconds you start losing audience attention.
Consider your brand voice and audience: Try to match the tone of your ad to the tone of the podcast.
Have a clear CTA: Tell your audience exactly what you'd like them to do.
For host-read ads, let them get first-hand experience of your product or service: They may add personal anecdotes and opinions, which boosts brand credibility.

How to purchase podcast advertising space?
There are a few ways to get your ad on a podcast.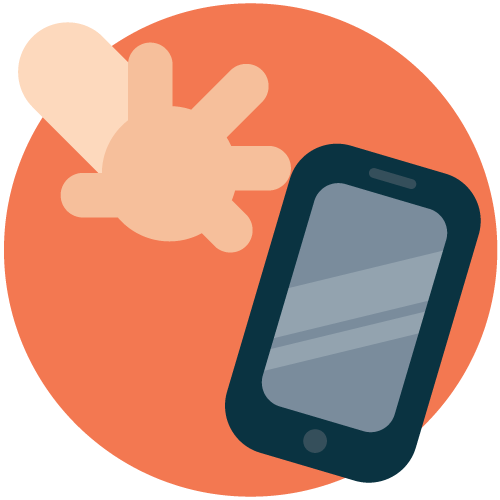 Reach out to a podcast ad network
A podcast network is a collection of podcasts under the umbrella of one company. They have a dedicated sales team to match advertisers with podcast hosts, shows, or episodes that align with brand business objectives, target audiences, and category or product relevance. This is a good option if you're a larger brand or have a big ad campaign. These networks may have fees for their services, but they will search and determine the right podcasts for your needs.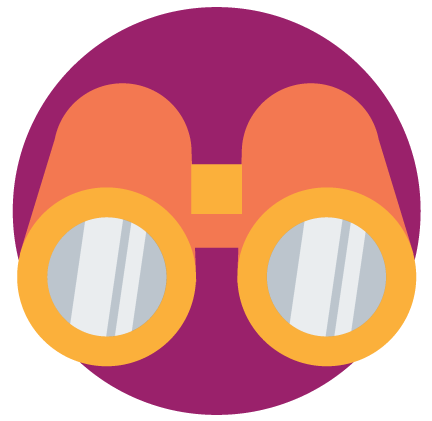 Reach out to podcasts directly
You can also reach out to specific podcasts directly for advertising. However, you will need to put in legwork to ensure it aligns with your brand and target audience.

Why should you advertise on podcasts?
Podcast ads have broad reach and are great for top-of-the-funnel objectives, like awareness. In a Nielsen survey, 70% of respondents reported that a podcast ad increased their awareness of a new product or service. This means a huge portion of podcast listeners remember hearing a podcast advertisement.
If you're looking for concrete data to determine the success of your podcast advertising, there are a few ways you can track ads. Consider creating custom landing pages to drive podcast traffic to and track users there. You can also use unique promo codes for listeners to use when they purchase your product or service.
Demographically, the majority of podcast listeners tend to have college degrees, higher household incomes, and fall between ages 35–44.

The future of podcast advertising
Podcasts are engaging, memorable, and accessible to listeners as they are on the go. Although young in comparison to advertising mainstays like traditional radio and print, the podcast industry continues to grow and will only become more competitive for advertisers in the future. As on-demand audio increases in popularity, why not try it as part of your marketing strategy?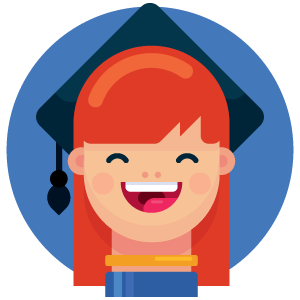 Contact MPP to learn more about podcast advertising!