The essential guide to Spotify and Pandora ads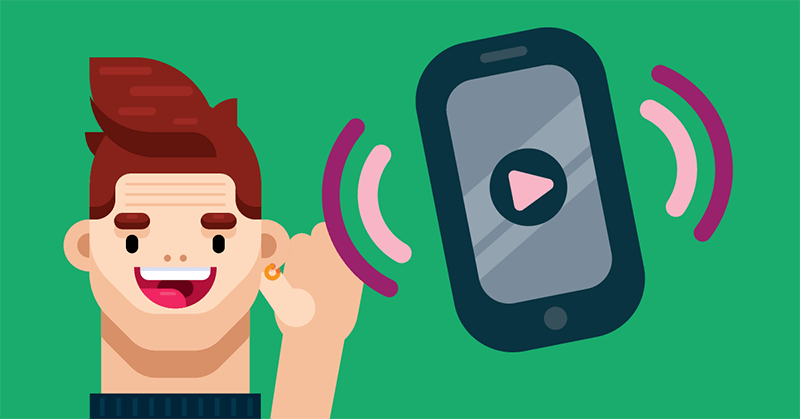 Streaming audio revolutionized the way people experience music. Gone are the days of creating mixtapes or even popping a CD into your stereo system. With songs on demand, playlists for every mood, and ultra-customized music discovery, streaming audio gives listeners the power to access millions of songs, podcasts, and so much more in just a few clicks.
Advertisers have used the power of radio to reach ears across the nation for decades. With the success of streaming audio, brands now use these digital streaming platforms to amplify their message.
There are several streaming radio services to choose from when creating your advertising campaign. In this article, MPP has highlighted two of the top streaming services – Spotify and Pandora. Each platform has its own benefits and features.

What are streaming audio ads?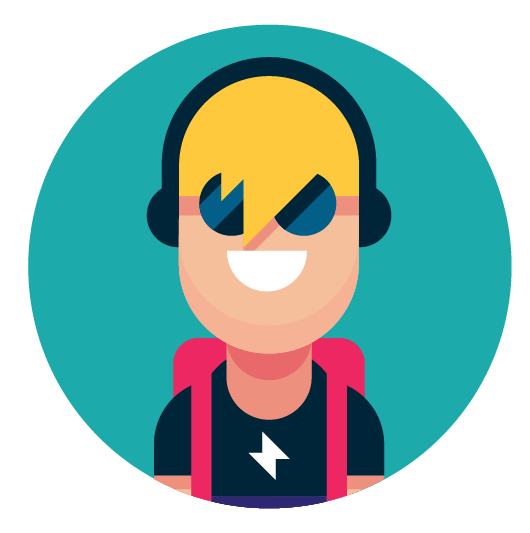 When you think of radio advertising, you probably imagine a traditional radio spot where a host or prerecorded message plays during an ad break. Streaming audio offers ads like this and more – you can amplify audio ads with interactive graphics and videos. It also has the analytics and targeting capabilities of digital advertising, including detailed reporting and accurate targeting. Platforms can target users by demographics, behaviors, and contexts so your message reaches the right listeners.

Spotify is a digital music, podcast, and video service that gives users access to millions of songs and other content from creators all over the world. With more than 200 million subscribers, it is currently one of the most popular streaming audio services. Spotify users are hooked – in North America, listeners spend an average of 140 minutes per day listening to the content on the platform.
You can use Spotify across a variety of devices – on your smartphone, tablet, computer, laptop, TV, smartwatch, gaming console, and in your car.
With this in mind, search ads work best for brands, products, and categories that people already know and understand. If users aren't searching for terms related to your product or service, you won't see a benefit from running Google search ads.

Pandora is a streaming audio service that offers listeners a uniquely personalized music and podcast listening experience with its proprietary Music Genome Project and Podcast Genome Project technology. This technology creates "stations" based on music that is similar to your favorite artists or songs. You can also listen to pre-made genre stations or stations made by other people. Pandora currently has over 45 million monthly active users in the US.
Pandora premium can be streamed on computers, smartphones, smart speakers, TV, and gaming consoles.

Spotify offers both free and premium (paid) account options. The free version is ad-supported. Video and audio ads run in between songs, podcasts, and playlists. Spotify Premium removes all advertising from the apps, although users may be served ads as they listen to podcasts.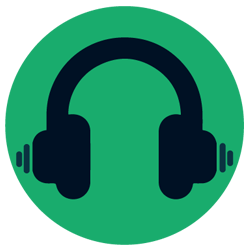 Perhaps the most well-known form of Spotify ads, audio ads on Spotify play on non-premium accounts. Users are unable to skip or fast-forward through them, guaranteeing that users listen to their audio ads no matter what. Spotify audio ads can run with a companion display ad.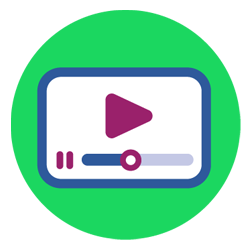 Spotify offers a few different video ad options. Video ads typically run 15 or 30 seconds. These include:
Video Takeovers – Takeovers are shown when the user's screen is in view while they are actively looking to find new music or podcasts. They include a companion banner and a customizable call-to-action.
Sponsored Sessions – After watching your video message, a clickable display unit appears, inviting further engagement and initiating 30-minutes of uninterrupted listening. This type of video ad only runs when the user's screen is in view, and users are unable to skip the ad.
Spotify Custom Experiences
Spotify's custom experiences are for those looking for ad options beyond the basics. Most of these are display ads that are clickable to a desired webpage or app.
Overlay Ads – appear on users' phone screens once they click on the Spotify app, making it the first thing users will see and interact with. The ad unit is clickable and drives traffic to a website or app.
Homepage Takeovers – these ads run front and center on Spotify's Desktop Homepage for 24 hours. Rich media like video and audio are supported.
Leaderboard Ads – visual ads that show for 30 seconds when the Spotify screen is being viewed by a user.
Sponsored Playlists – brands can sponsor Spotify-curated playlists based on genres, moods, holidays, etc. for one week. Native ad placements and in-playlist media reach users as they listen to popular playlists.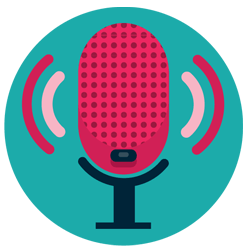 A notable advantage of podcast ads is that they run for ALL Spotify users, including premium subscribers. We dive into podcast advertising in this article – podcast advertising on streaming audio.

Types of Pandora ads
Pandora also has free and subscription-based accounts. Users listening to the free version will hear up to three ads every hour and ads will appear in the app interface. Paid users don't get served any ads. Like Spotify, they offer a variety of ad formats that blend audio and visual elements.
Just like Spotify, users are unable to skip or fast-forward through audio ads on Pandora, guaranteeing that their ads are heard no matter what.
Audio Everywhere – these ads reach audiences on the Pandora platform on mobile, tablet, web, and on connected car and smart speakers. The audio ad spot and is accompanied by a visual ad.
Dynamic Audio – allows hyper-personalization of ads by leveraging user data in real time. Pandora's programming will look at cues like location, time of day, and weather to get the right message to the right user right on time.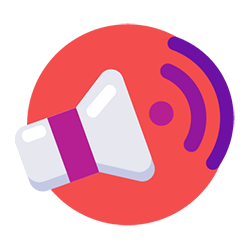 Visual and display ads
Display – traditional web-style ads or banner ads appear on the site or app while users are listening. They only appear when the user is engaging directly with Pandora.
Mobile ads – are served exclusively to mobile devices. These include:
non-responsive ads – replaces the 300×250 album art window with your display ad
responsive ads – have multiple touch points that can send users to different landing pages that are most relevant to them.
Web Skins – these ads are served to listeners who are on their computer, swapping out the listener's current album art box with your visual ad content.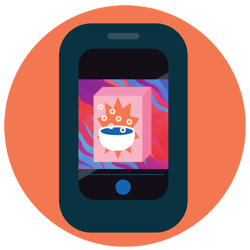 Pandora shows video ads to users who are actively engaged in using the app. They look for cues like when a user is skipping or scrolling through or creating different radio stations. This boosts engagement. If a user is looking at their phone, that's when they see an ad.
There are multiple types of video ads available: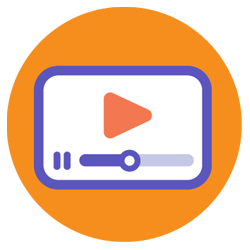 Video Everywhere – showcase videos on in-network sites and apps all across the internet, showing as a banner for relevant users.
Video Plus – in exchange for watching your video ad, mobile users can skip more songs, replay tracks, or even access Pandora premium. When you choose this format, you're paying for cost-per-completed-view, which can help you get the most out of your ad spend.
Sponsored Listening – another reward-based ad format, listeners get one hour of uninterrupted music if they engage with a video ad for 15 seconds. Brands get the platform's full ad space, so you aren't sharing the screen with anyone else.
Muted Video – a mobile-only option where video ads can be muted so users can continue to listen to their music in the background. This typically isn't advised, however, because while costs are lower, engagement tends to be lower too.
Platform-specific Video – full-screen immersive ads placed on desktop, mobile, or tablet. This full-screen, branded video will only appear when a listener is engaging with the platform, ensuring maximum viewability.

Interested in Spotify and Pandora ads?
Many of the streaming audio services we know and love operate on a freemium model, meaning users do not pay a subscription fee in exchange for ad-supported content. Clearly, this is a huge opportunity to add Pandora and Spotify ads as part of your marketing mix. These modern-day radios offer a little bit more variety for the user compared to traditional radio ads.
It's clear that the popularity of streaming audio is higher than ever. As these platforms continue to evolve and introduce new features, we imagine the advertising opportunities will grow too.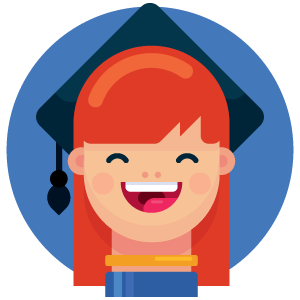 If you're looking to launch Spotify or Pandora ads, reach out to us!