Advertising regulations in higher education you need to know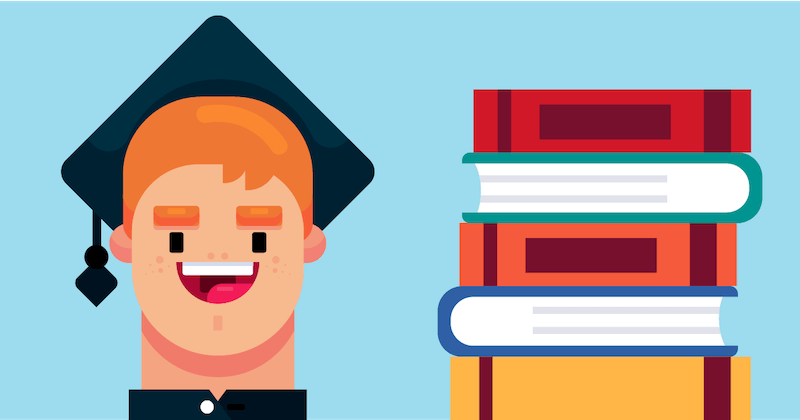 Advertising in higher education is fun and exciting. After all, what university doesn't want to brag about top-rated programs, amazing campus life, and boundless career prospects for graduates? From TikTok to streaming videos, there are endless ways to catch the eye of prospective students. But, when marketing higher education, you can't do whatever you want. The feds are strict about what you say – and penalize rule breakers.  
Schools looking to partner with a higher education marketing agency need to ensure their partner can deliver great ads that also follow federal regulations. In this article, MPP explains exactly what these rules are. Knowing what you can and cannot do will keep your ads in front of the right audience and keep you out of hot water.

Misrepresentation in higher education
Higher education advertising is marketing any type of degree beyond a high school diploma. This includes anything from secondary degrees, graduate-level degrees, to vocational degrees and certifications.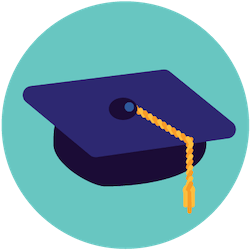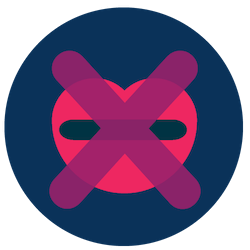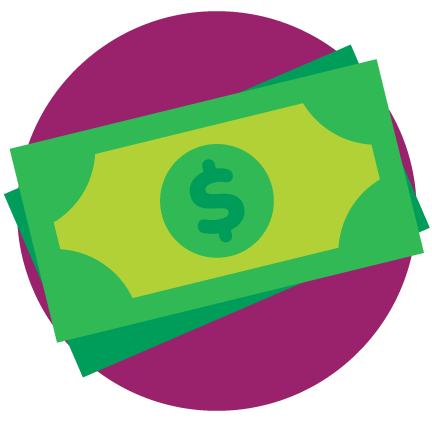 Examples of financial misrepresentation
Offers of scholarships to pay all or part of a course
Whether a particular price is customary for a course
The cost of the program and the refund policy of the institution if the student does not complete the program
The availability or nature of any financial assistance offered to students, including the availability of part-time employment
A student's responsibility to repay any loans, regardless of whether the student is successful in completing the program and obtaining employment
The student's right to reject any financial aid or other assistance, or whether the student must apply for a particular type of financial aid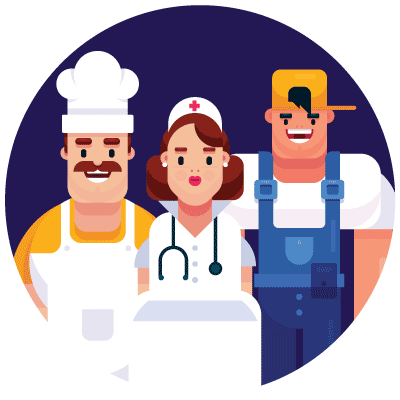 Misrepresenting employability of the graduates of the institution
Employability stats sound like an awesome way to improve enrollment. That's usually why students seek out higher education, right? Although this sounds like an excellent recruitment tool, institutions cannot make claims about the career outcomes of their graduates, including:
Examples of employability misrepresentation
Whether a career is in demand 
The percentage of graduates who get jobs in their chosen field
Whether the institution can help a graduate get a job
The salary a graduate can expect to earn
The relationship of the institution with any organization, employment agency, or other agency providing authorized training leading directly to employment 
Employment objectives that the courses and programs are designed to meet 

Claims about the faculty and equipment
You might have state-of-the-art equipment and faculty brimming with accolades, but unfortunately, you can't use these as marketing material. Higher education institutions cannot make claims about faculty and equipment, including:
The nature, age, and availability of the training devices or equipment  
The number of staff or availability of faculty
Qualifications, including the training and experience, of the faculty and other personnel of the institution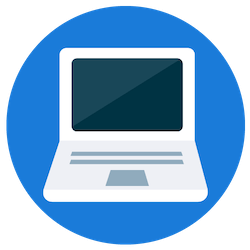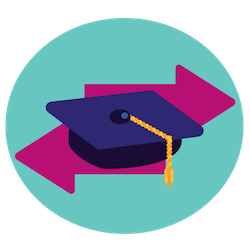 Misrepresenting transfer credits 
Transfer students are a unique group. According to a report by National Student Clearinghouse Research Center (NSCRC), about 2.1 million college students transferred between institutions in the 2020-21 academic year. If you're an institution that accepts transfer students, make sure your marketing steers clear of these points:
Misrepresenting the type, specific source, or nature and extent, of the accreditation of the institution or a course of education at the institution  
Whether a student may transfer course credits to another institution
Conditions under which the institution will accept transfer credits earned at another institution

Be smart with your higher education advertising
Prospective students choose schools that prepare them for a future career, grow their skills, and provide real-world experiences. Whether you're advertising to a high schooler deciding where they want to go to college, or a twenty-something looking to enter the trades, one thing remains the same – you have to be truthful in advertising. Unfortunately, this article can't cover every single law. For a deeper dive into higher education regulations, we recommend reading the Cornell Law School page for educational institutions.
If you or your agency don't know the rules, you could put your reputation at risk. Set yourself up for success by working with a trusted agency partner that knows the ins and outs of higher education advertising.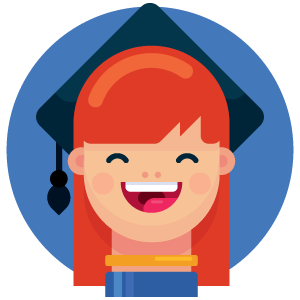 Interested in higher education advertising?