Streaming Audio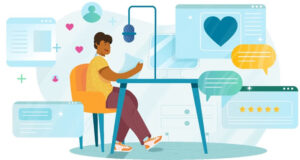 Have you considered adding podcast advertising to your marketing mix? MPP breaks down different podcast ad options, benefits, and more.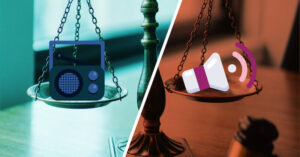 Is streaming audio killing the radio star? Not so fast! In this article, we dive into the differences between traditional radio and streaming audio advertising.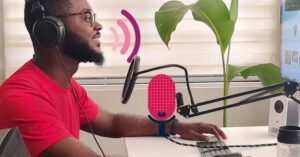 Have you ever thought about advertising on a podcast, Spotify, or Pandora? These days, creating a quality streaming audio ad is simpler than you think. Follow these 5 tips to create your own memorable streaming audio ads.