Banner Advertising Cheat Sheet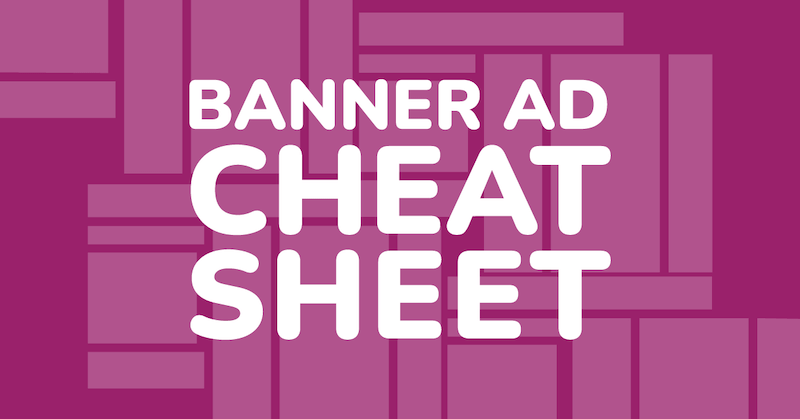 It's no exaggeration to say that banner ads are everywhere, and they are an essential part of almost every marketing strategy. They display effectively across all sorts of devices and platforms, and can get your message widely seen by your target audience.
But pixel space is limited, and if you've never made a banner ad yourself, it can be overwhelming to get started. Which ad sizes are accepted by major platforms? How big should your files be? How much space do you have to display your imagery, message, and call to action? While the specifics of your designs will be up to you, there are a few key parameters you need to know before you dive into the world of banner ads. That's where our handy cheat sheet comes in. 
Meet the banner advertising cheat sheet
By following our cheat sheet, you can:
See a variety of the most common banner ad sizes at actual size
Learn important specs to ensure your ads will run
Discover the basics on different file types and when you should use them
Keep this banner advertising cheat sheet by your side while designing your creatives and you can stop wasting your time looking up ad sizes, and instead focus on the fun stuff: designing beautiful creatives that will attract your target audience. 


Make sure to check out our guide to banner ad best practices. If you have any further questions on helping your banner ads perform, our experts would love to hear from you!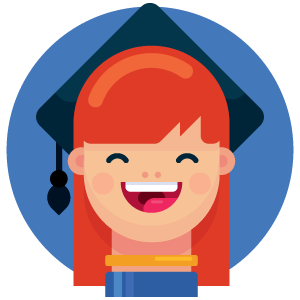 Ready to bring your banner ads to the big time?