Benefits of content marketing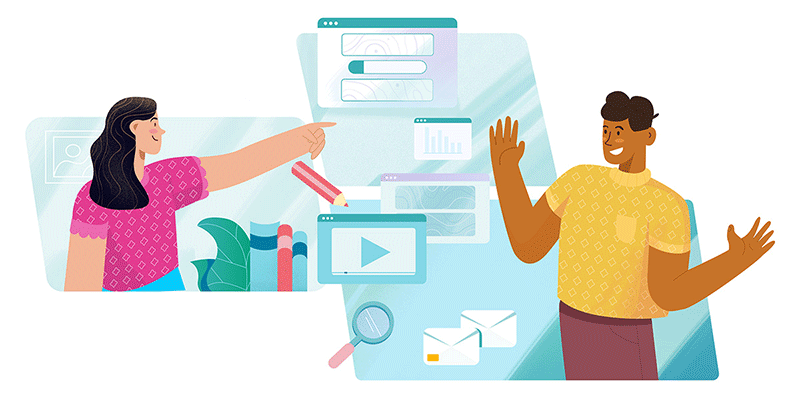 Although we're in the business of advertising, there are great ways to market your business that don't require ad spend. One of these strategies is content marketing. Creating original content makes your business stand out and gives value to prospective customers. When done correctly, it can even boost your website SEO.
You may have heard some buzz about content marketing, but what exactly is it? Our article answers this question and goes over the benefits of implementing a successful content marketing strategy.

Content marketing is the creation and distribution of content that's unique to you, your business, or your industry. Not only is it informative, but it builds trust and authority. Content can come in a variety of formats. Most people automatically think of blogs, but content is much more than that!
Popular types of content marketing include:
Blog posts
White papers
Case studies
Emails
Podcasts
Web pages
Infographics
Social posts
Newsletters
eBooks

Content marketing enhances SEO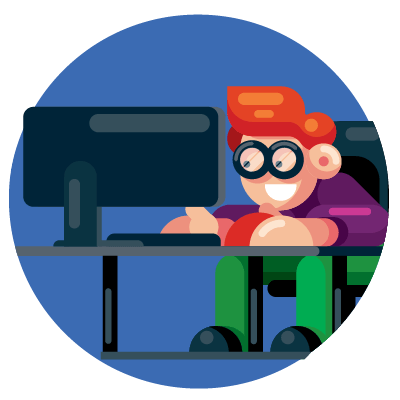 To increase your chances of boosting your SEO and ranking higher, think of these points below as you're publishing content:
Use target keywords users are searching for
Answer questions that match the user's search intent
Optimize on-page SEO elements like headers and title tags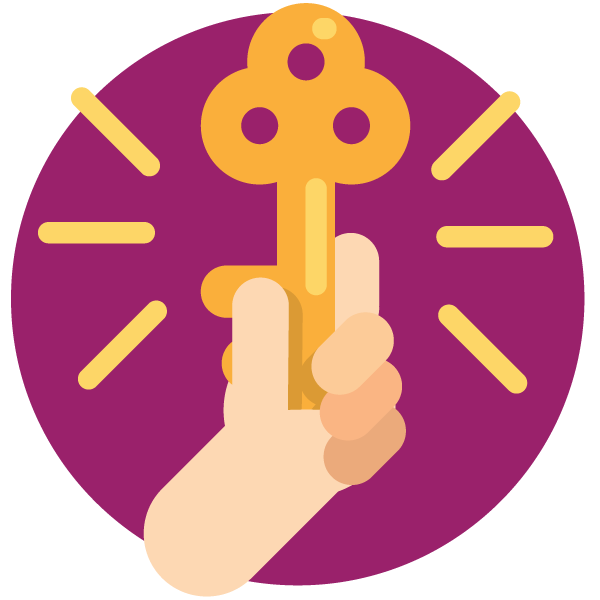 Publishing one blog post won't move the needle. What matters is consistency. Whether you write an article once a week or every month, publish high-quality content regularly. After time, you should see some SEO gains.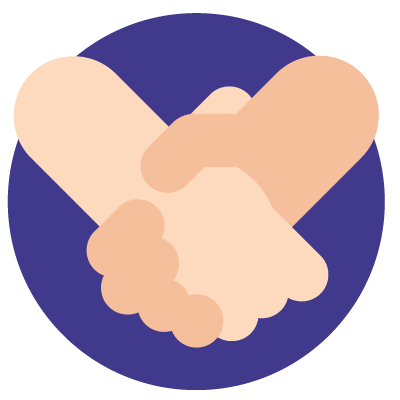 Content marketing establishes credibility
Why should your audience trust you? You can claim that you're the best in your industry, but with what proof? Original content proves that you know what you're talking about. Voice your perspective on industry-specific topics, answer common questions about your industry or business, and showcase case studies from happy customers.
Avoid creating self-serving content. If it sounds like a sales pitch, it's a sales pitch. Prospects will see right through it. Instead, provide quality information that sets you apart from competitors and helps establish you as a thought leader. This is an opportunity to flex your knowledge – prove to your audience that you know your stuff by showing, not telling.

Content marketing extends your reach
Content lives all over the internet – use it to expand your reach. Republishing content on other platforms and in different formats will help you engage with a broader audience. You can write a blog post on one topic and can share it on social media, post a video version on YouTube, and create an infographic. All of this from one single idea! Leverage evergreen (timeless) content by promoting it on multiple occasions over a large span of time.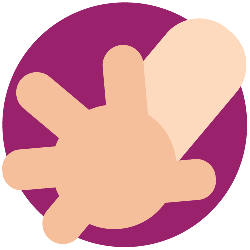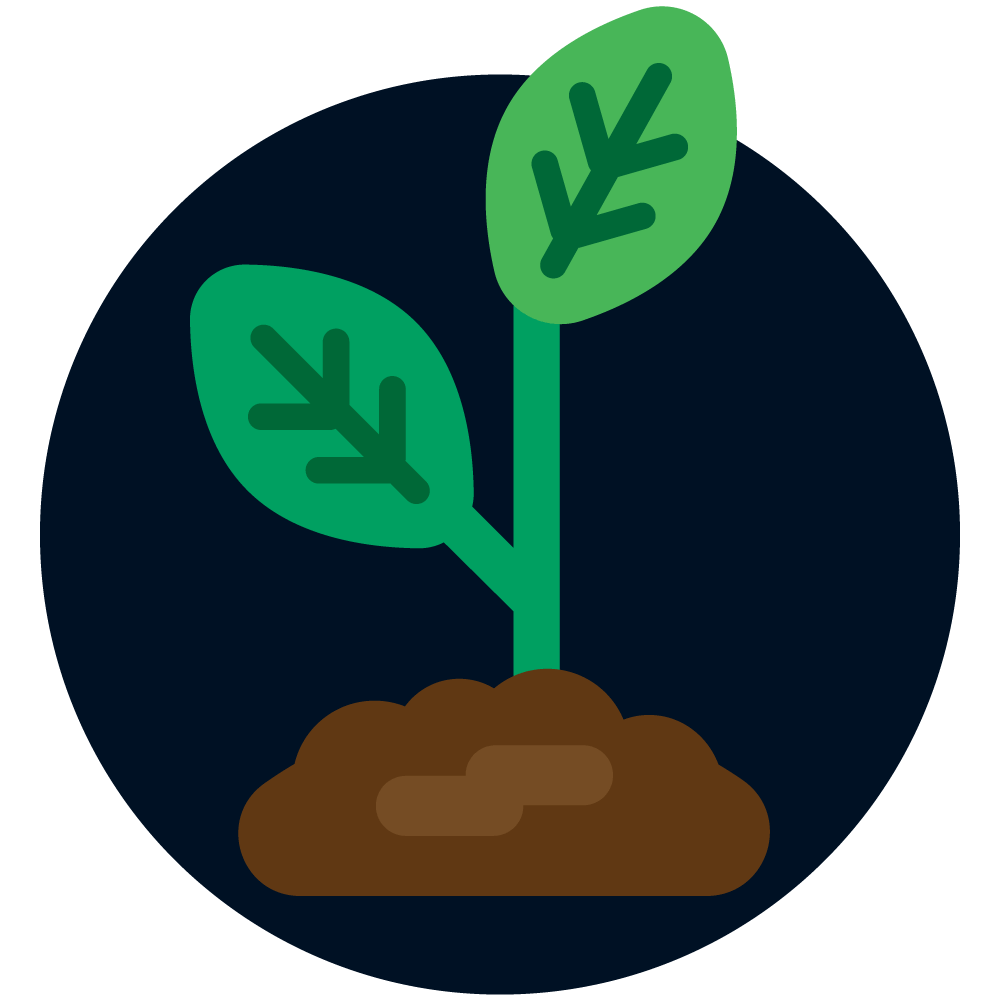 Relevant, high-quality content helps connect with your audience and moves them through the buyer journey. We go over the differences between cold, warm, and hot leads in this article. A comprehensive content marketing strategy will include different topics and formats to help convert website visitors into qualified leads. Businesses can establish a deeper connection with customers by creating content that speaks directly to the target audience's needs and interests.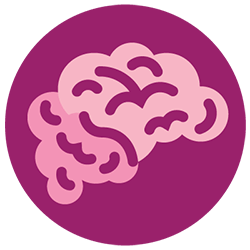 Awareness
For example, someone who visits your site in the awareness stage (a cold lead) is probably looking for general information or a solution to a specific problem. Your website or blog posts should answer their questions. This starts building your credibility as a thought leader.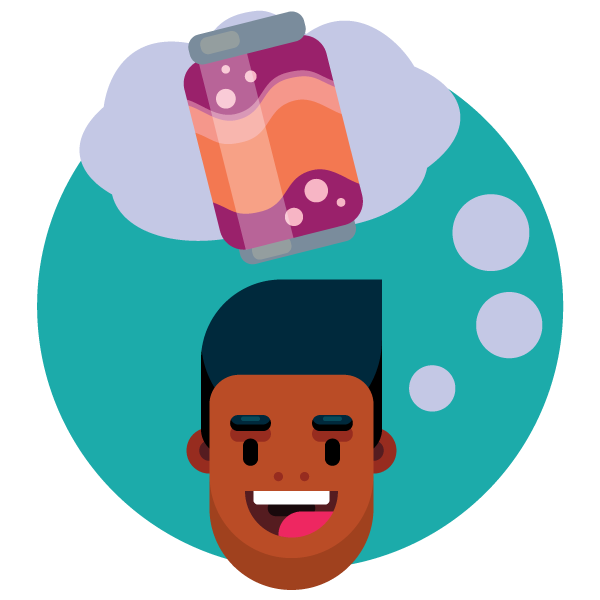 Consideration
A user in the consideration stage (warm lead) may already know about your business and is comparing other products on the market. This is an opportunity to have content like an ebook shine. This type of content solidifies your expertise and how your business can solve their problem.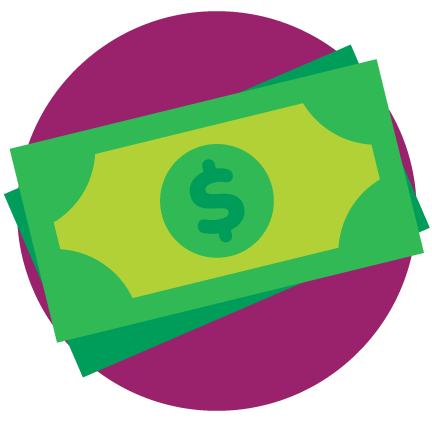 Buying stage
Someone in the buyer's stage (hot lead) is poised to make a decision. Your content could guide them to take action!

Using AI for content
With the popularity of AI, it's tempting to use these programs for content creation. AI can be used as a resource to kickstart the content creation process but is limited to the information that's already on the internet. If you're a niche business with little information about your industry online, AI won't produce reliable content for you.
AI generated content can also (not surprisingly) sound artificial. If you have a specific voice or tone you want to convey in your content, AI may fall short.

Content marketing converts!
Content marketing offers numerous benefits for businesses of all sizes, from small startups to multinational corporations. Remember: results don't happen overnight. Content marketing works when you're consistently posting relevant content. Over time, you can boost SEO, broaden your reach, increase customer loyalty, and ultimately, drive more sales.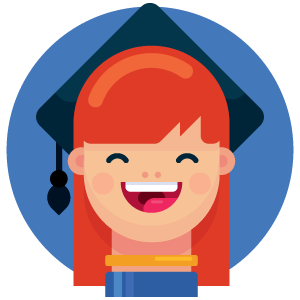 Need advice about content marketing?