Deprecation of third-party cookies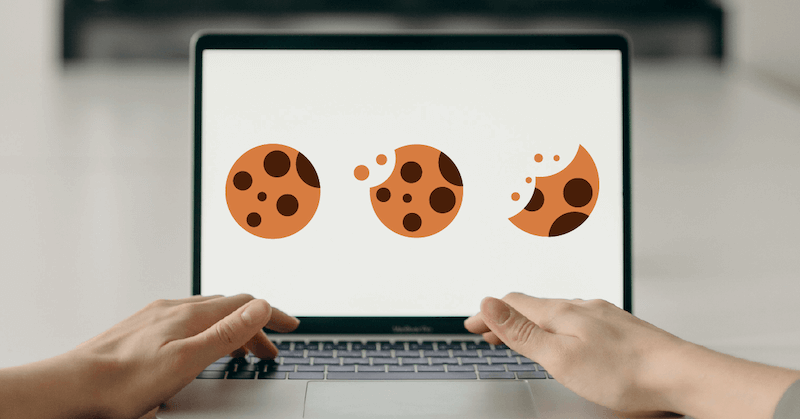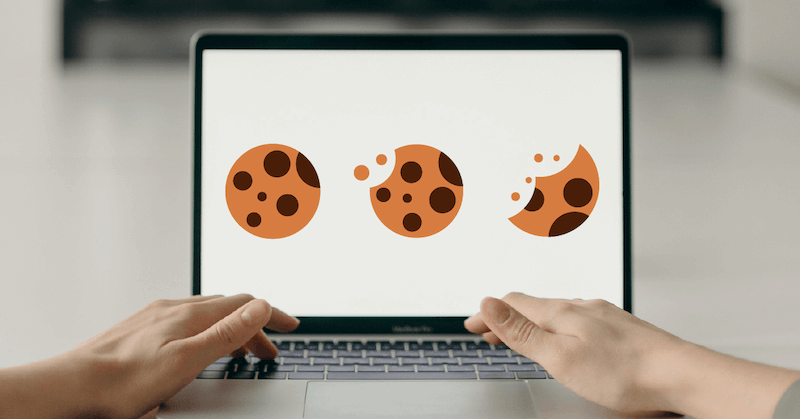 Web browsers have used third-party cookies to track consumer behavior across the web for years. As concerns for user privacy have grown, major companies are reconsidering how consumer data is collected and used.
Google is one company that is making a big change. By 2023, Google is completely phasing out third-party cookies in Chrome and on its ad networks. With the deprecation of third-party cookies on the horizon, marketers will need to adapt to a cookieless world to keep their brands relevant.
Despite consumer privacy concerns, users still expect personalized advertising. So, if you're a marketer relying on third-party cookies, what do you do next? In this article, we'll go over why third-party cookies are going away and offer some alternative strategies to use as third-party cookies are depreciated.

What are cookies and why are third-party cookies going away?
Cookies are files that collect data about internet users. Web browsers use two main types of cookies to collect user information: first-party and third-party cookies. First-party cookies are created and used on a single domain. They don't share information with other websites or advertising partners. First-party cookies are not being phased out, and companies will have access to information users share on their websites.
Some actions first-party cookies take are:
Remember all the items you have placed in a cart or on a wish list.
Make recommendations on other items for you to buy based on your preferences.
Save user information for future visits – for example, Chrome can save your username and password for a website and log you in the next time you visit.
Third-party cookies act differently from first-party cookies. They track users around the web by embedding a file on a user's computer that collects data. They also build consumer profiles by gathering browsing history data and linking it to an identifier that's attached to the user's name.
With user privacy concerns on the rise, Google is phasing out third-party cookies by 2023. Now that you know what they are, how are third-party cookies used by marketers?
Third-party cookies aid brand marketing efforts in several ways, including:
Retargeting: Brands use cookies to track users and serve them ads for items or pages they viewed. Did you look at a swimsuit on Amazon? An ad for that swimsuit will follow you around the internet.
Cross-site tracking: Third-party cookies can track user touchpoints after they've left a website.
Social media buttons: Social media login buttons are used as identifiers to further track user demographics and interests.
and more

How can marketers succeed without third-party cookies?
With the deprecation of third-party cookies, marketers need to adapt to a cookieless world to keep their brands relevant. Luckily, there are options for analyzing and reaching audiences without third-party cookies. Check out some of the ways you can collect data without third-party cookies below.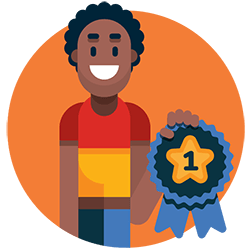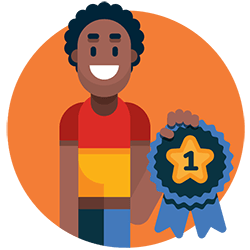 Collect First-Party Data:
First-party data is information brands collect directly from their customers, like emails and prior purchases. Brands should collect data from customers and use that information to leverage marketing campaigns.
Consider these first-party data collection strategies:
Discounts on a product or service with an email address
Signing up for SMS messages

Invest in Market Research
Get to know your customers and target markets through research. Conduct surveys, create buyer personas, collect feedback, host focus groups, and more. These findings are considered first-party data and can map out user behavior for better ad targeting.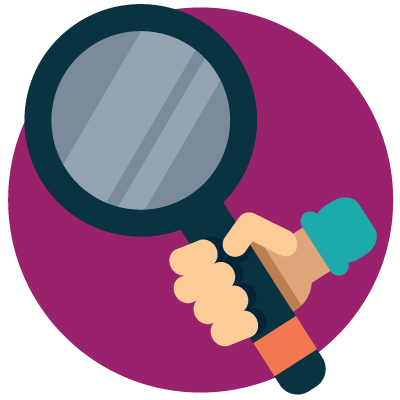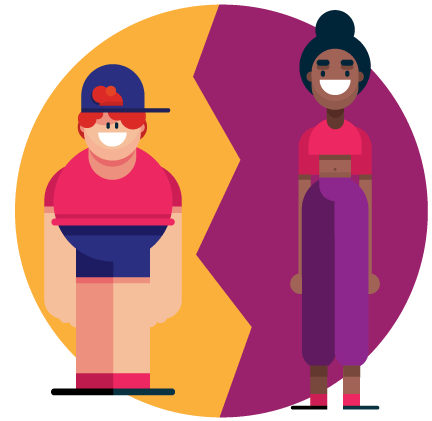 Use Contextual Advertising
Another way for brands to serve relevant ad content to target audiences is with contextual advertising. In context-based advertising, ads are placed on web pages according to the website's content.
For example, a car repair blog may display ads for replacement car parts. Contextual marketing meets customers where they are browsing online and gives them an opportunity to engage with your brand. If the ads they see relate to the content, target audiences will likely show interest in your products.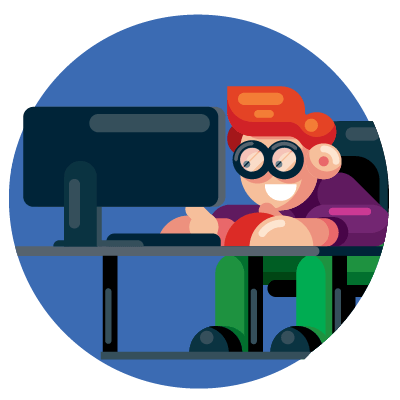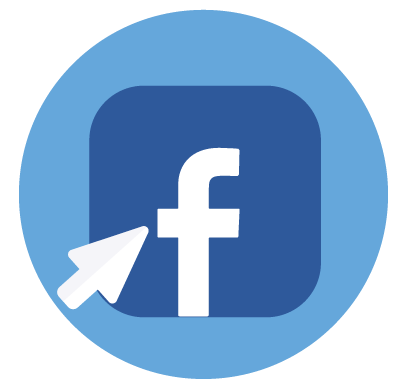 Facebook Conversions API
Facebook's solution to the deprecation of third-party cookies is a tool called Facebook Conversions API. This tool helps businesses maintain data privacy without relying on browser-based tools like cookies. Conversion API data feeds directly into Facebook and acts like pixel events. Marketers can monitor conversions and make adjustments in Ads Manager.

Adapt to the privacy-first world
The deprecation of third-party cookies isn't a death toll for marketers. A privacy-first world shouldn't inhibit a brand's ability to know and serve their customers, but may require a shift in strategies, channel investments, and marketing budgets. Marketers should watch industry news around cookie alternatives. As the discussion evolves, industry leaders and tech giants will come up with new ways to reach consumers.
Brands have plenty of ways to connect with customers while respecting data privacy. To prepare for the future, marketers should explore and test new strategies so when third-party cookies are a relic of the past, future campaigns are set up for success.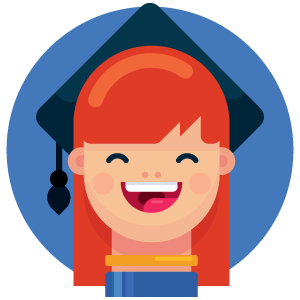 Have more questions about marketing without third-party cookies?