Google Performance Max Marketing: What brands and advertisers need to know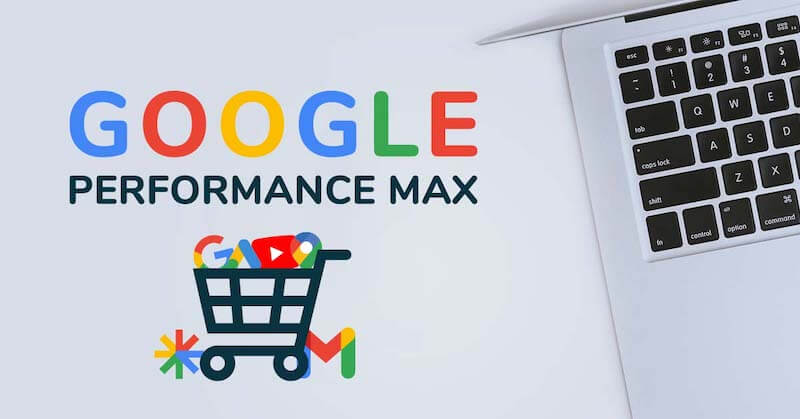 Google Performance Max takes foundational features from Smart Shopping and Local Campaigns and combines them into a single campaign format. During the summer of 2022, Google is converting all Smart Shopping and Local Campaigns to Google Performance Max. Beginning July 2022 through September 2022, Smart Shopping campaigns will automatically upgrade, and from August 2022 through September 2022, Local campaigns will upgrade.
As Google rolls out Performance Max, there are a lot of questions about how to use Google Performance Max marketing, what it is, and how it impacts advertisers and brands alike. We'll answer these questions, so advertisers and brands know what to expect as Performance Max becomes the new standard. 
If you want to learn about how Google Search Ads Work, check out our article here.

What is Google Performance Max?
Google Performance Max unlocks Google's ad inventory from a single campaign. This means your campaign can display across Google's ad inventory on places like YouTube, Display, Search, Discover, Gmail, and Maps. It maintains the foundational features of Smart Shopping and Local campaigns while adding brand new inventory and automation insights.
Why is this change happening? Although they haven't shared all their reasons, we have some ideas. Google wants to put ads where they make sense. By automating parts of the campaign process, ads are placed where Google thinks they will perform best and reach people wherever they are, regardless of format. This takes the guesswork out of marketers' hands and helps achieve an optimal mix of inventory and ad formats.
Another reason is shifting consumer preferences. These days, people expect omnichannel marketing experiences. This hybrid of physical and digital marketing offers a personalized, comprehensive shopping experience. Most global consumers use both online and brick-and-mortar to meet their needs, with nearly three-quarters (74 percent) having made purchases through both channels in the past three months. Google Performance Max marketing can deliver this omni-channel experience — one that is seamless, highly personalized, and convenient.

How Does Performance Max Impact Advertisers?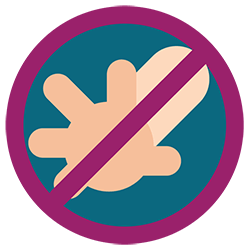 Hands-off Ad Optimization
Performance Max ads automatically optimize your budget and bids across Google's ad platforms. Simply add a budget, goals, and the conversions to measure, and Google's ad automation technologies will take over from there. As you input budget, Google gives weekly estimates for conversions, Conversion Value, and ROAS. This automation can increase campaign goals at a more efficient rate.
For marketers, this means less time spent on babysitting campaigns. Once a campaign is set up, there's not much more to do. This can save time and energy on strategy since machine learning takes over.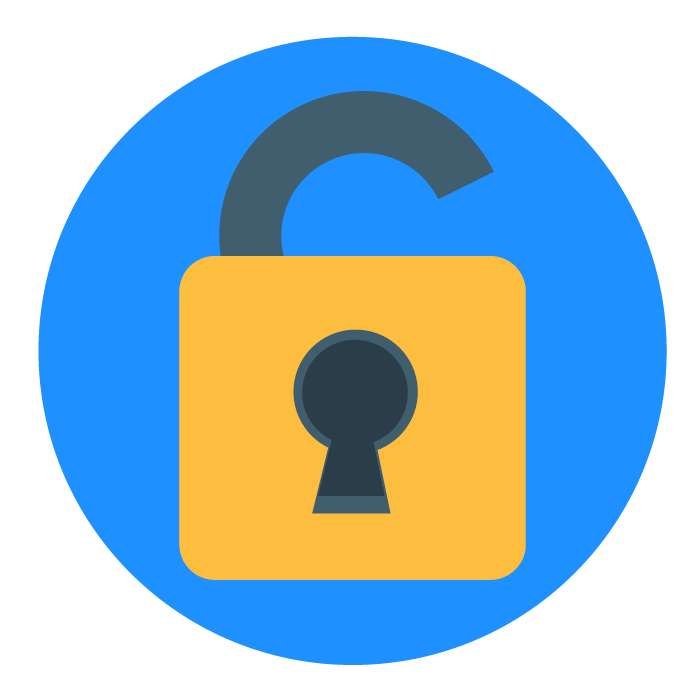 Unlock New Audience Segments
Google Performance Max marketing unlocks new audience segments by using Google's real-time understanding of consumer intent, preferences and other behavioral features across all their channels. You input the audience, then Google searches for new audiences using your base audience as a "signal." This audience signal helps jumpstart campaigns and informs systems over the campaign lifecycle. Changing the signals will help uncover new audience segments if campaigns are underperforming.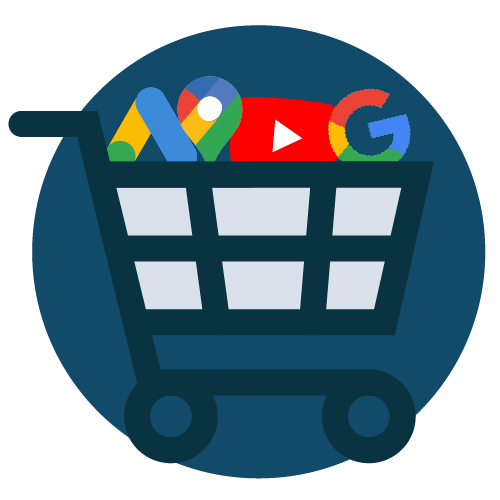 Access to More Ad Inventory 
Performance Max campaigns give advertisers access to Google's ad inventory in a new and exciting way. To create ads that work across these platforms, Google uses asset groups comprised of videos, images, headlines, logos, descriptions, and audiences to mix and match creative to create top-performing ads.  
Before Performance Max campaigns, the barrier to entry to access this inventory would be incredibly high. Only the biggest spenders would have the budget for this.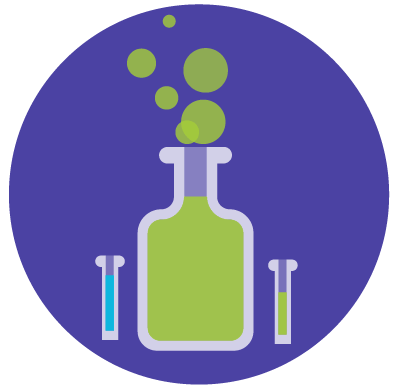 Experimental Campaigns 
Customization on the advertiser's end is more limited with Performance Max campaigns. For example, if a client specifically asks for a Google Maps ad to promote a location, this isn't possible. Google's AI picks and chooses where ads appear based on where they think they should run. With machine learning deciding where ads should go, campaigns will take a more experimental approach. 

How Does Performance Max Impact Brands?
Now that you know how Performance Max impacts marketers, how does this upgrade affect brands? Businesses can continue to use existing Smart Shopping and Local campaigns until they're upgraded to Performance Max later this year. Learnings from existing campaigns are used in new Google Performance Max marketing campaigns to maintain consistent performance.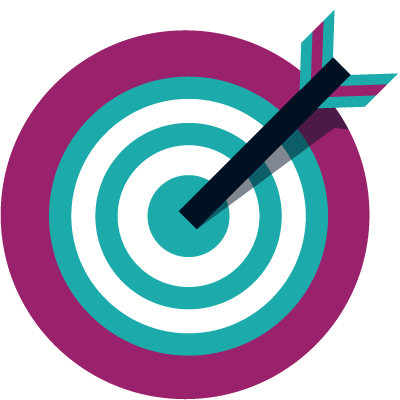 Goal-Focused Campaigns
Performance Max ads work for goal-focused campaigns. This includes specific advertising and conversion goals such as increasing online sales, local store visits, and leads. If you're looking to build awareness, Performance Max is not the tool to use.

Maximize Advertising Budget
Performance Max campaigns should help maximize advertising budget. The ability to target new users using machine learning can help cut down errant spending. This means money is put behind more scalable audiences, cutting costs on achieving campaign goals.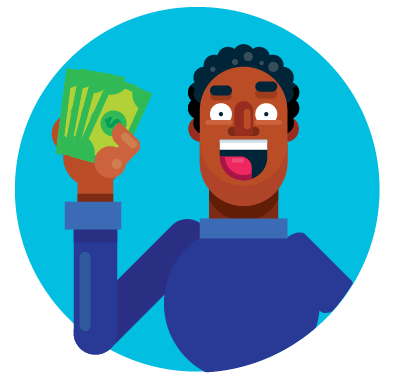 When should I use Google Performance Max?
Google Performance Max offers benefits for clients and marketers alike. Now that we know what it is, should these campaigns be used as the sole source of performance in an account? The quick answer is no. Google Performance Max marketing campaigns are a great upgrade from Smart Shopping and Local campaigns but act as a supplement rather than a replacement for other campaign types like Search and Display.  
As Performance Max emerges as a new campaign standard, we anticipate Google will continue to give recommendations and add new features to help advertisers achieve their online and offline goals with this product.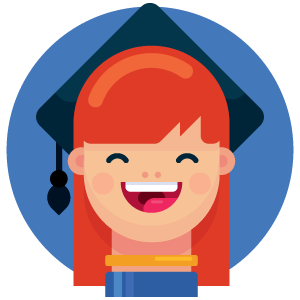 Interested in Google Performance Max marketing? Contact MPP today.