How to prepare for your creative co-lab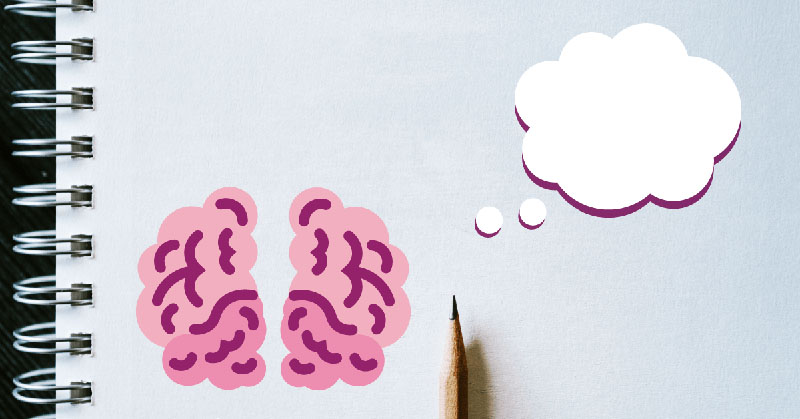 Do you feel like your marketing has grown stale and you're struggling to generate new campaign ideas? Bringing an idea to life can be a challenging process. Sometimes our creative well runs dry and we feel like we've exhausted all our marketing options.
MPP created creative co-labs to generate ideas for messaging that resonates with your customers. Based on buying triggers, barriers, and motivators for your brand, the goal of a co-lab isn't for our team to disappear and return heroically with all the answers. Instead, we focus on collaborating with you, drawing the information from your team and connecting parts of that information to craft fresh messaging.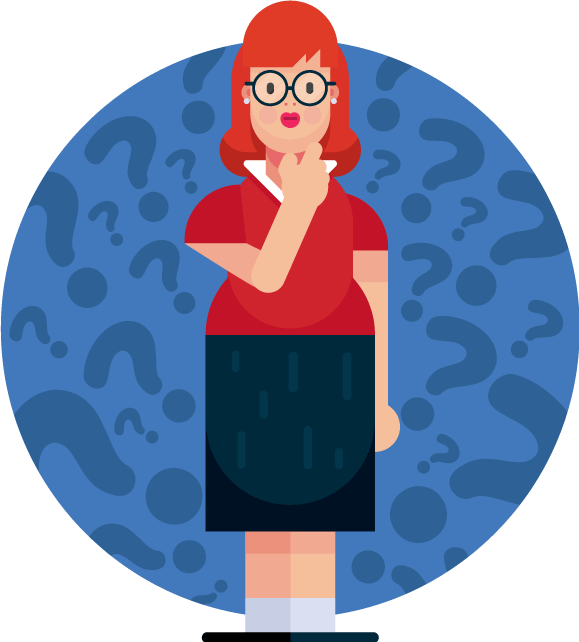 What is a creative co-lab?
Creative co-labs are designed to discover new campaign ideas. At its core, this exercise is an engaging, informal way to develop ideas that position your company ahead of your competition. Our team of marketing experts will walk you through a structured framework designed to generate ideas and draw out the information within your team.
At the end of the process, we emerge with 2-3 messaging directions and creative treatment ideas. These ideas aren't fleshed out fully. The co-lab provides the spark that moves these ideas forward, whether that's with your team, our team, or a combination of the two.

How much does a creative co-lab cost? 
If you're a client on MPP's MSF, creative co-labs are included as part of this package. However, if you're not, you are welcome to schedule a creative co-lab with us. Contact us for co-lab pricing.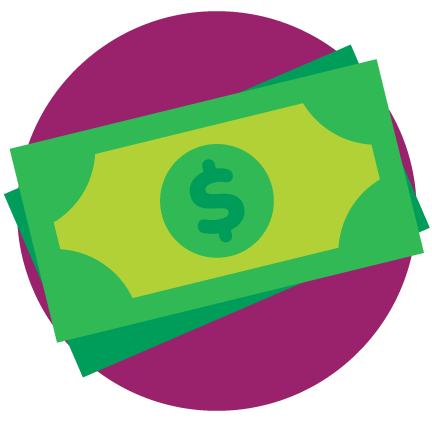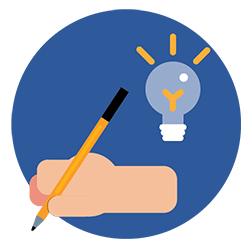 Why does MPP offer creative co-labs?
Creative co-lab sessions can solve problems and spark ideas that lead to success. Keeping your ad creative fresh is critical for grabbing and keeping your customers' attention. Generating these decisions is hard work and may not typically fall on your to-do list. Our creative team is there to discover key insights you may have never thought about.

Who should attend a creative co-lab? 
To gather the best ideas during a co-lab, a mix of staff is ideal. We want people from different parts of the company who have touchpoints with clients at various points in the sales cycle.
A member of the sales team is important since they live and breathe that sales process.
A marketing team can offer insights into prior advertising efforts and brand standards.
Customer support who works directly with customers and knows their pain points
Having multiple perspectives is important for a complete view of your brand and customer journey.

What should I expect at a creative co-lab?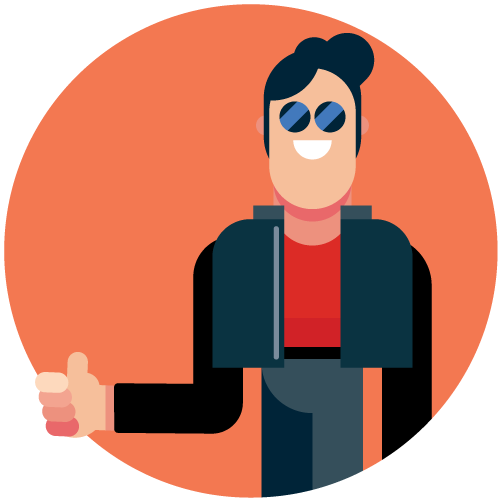 First, MPP is there to listen to you. We learn about your brand, your products and services, and what your marketing objectives are. Don't feel pressured to come up with ideas beforehand. You just need to know your company and marketing goals well.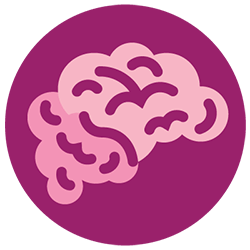 From there, we take you through a structured framework designed to help connect things we know to create fresh messaging from ideas grounded in reality. We may brainstorm dozens of ideas, but ultimately, focus on fleshing out the best of them.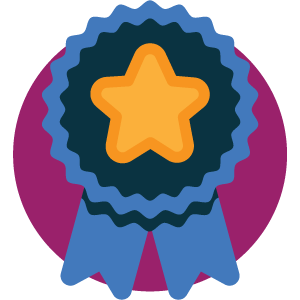 At the end of the co-lab, expect to leave with the top 2-3 messaging directions and creative treatment ideas we workshopped together. These ideas aren't fully complete but serve as the framework for future campaigns. If you'd like to see these ideas come to life, you have the option for our creative team to come up with ad mock-ups if that's something we've discussed and agreed upon.

Creativity unleashed through creative co-labs
Nobody wants to waste time on ideas that don't align with their marketing goals. Creative co-labs are a powerful way to cut through the clutter and optimize the creative brainstorming process. By strategically working with your team, we can spark ideas that lead to future success.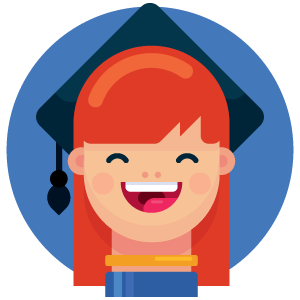 Interested in scheduling a creative co-lab?