Should I be advertising on Google Performance Max?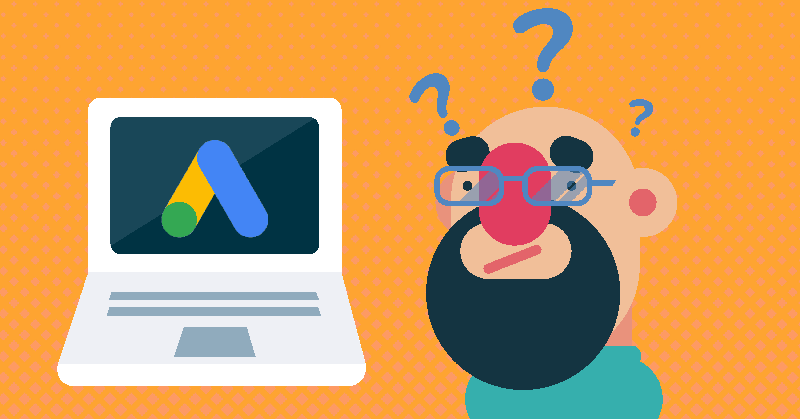 Google Performance Max is one of Google's newest advertising products. In summer 2022, this replaced Google Smart Shopping and Local campaigns. Google Performance Max marketing campaigns are goal-based and help find more converting customers across all channels (Display, YouTube, Search, Discover, Gmail, and Maps).
Since its launch, clients have asked: should I be advertising on Google Performance Max? Like most tactics and channels, this is not answered with a simple yes or no. In this article, we'll explain the criteria you need to meet to advertise on this platform and if you should consider adding it to your marketing mix.

What is Google Performance Max?
The main objective of Performance Max is to make Google Ads campaigns easier to manage. Instead of setting up separate campaign types, advertisers define a goal and provide all assets and information for campaigns in one spot. From here, ads are generated that can serve across all of its available placements. This means you can run ads on Search, Maps, Display, YouTube, Gmail, and Discovery networks all from a single campaign. Advertising on Google Performance Max allows ads to be automatically optimized across platforms to reach campaign goals at a more efficient rate.
For a deeper dive into Performance Max, we explain the platform in this article – Google Performance Max Marketing.

Should I be using Google Performance Max?
Performance Max can be a great asset to add to your marketing mix. However, the platform has some requirements you must meet to set up campaigns. Below are some of those criteria.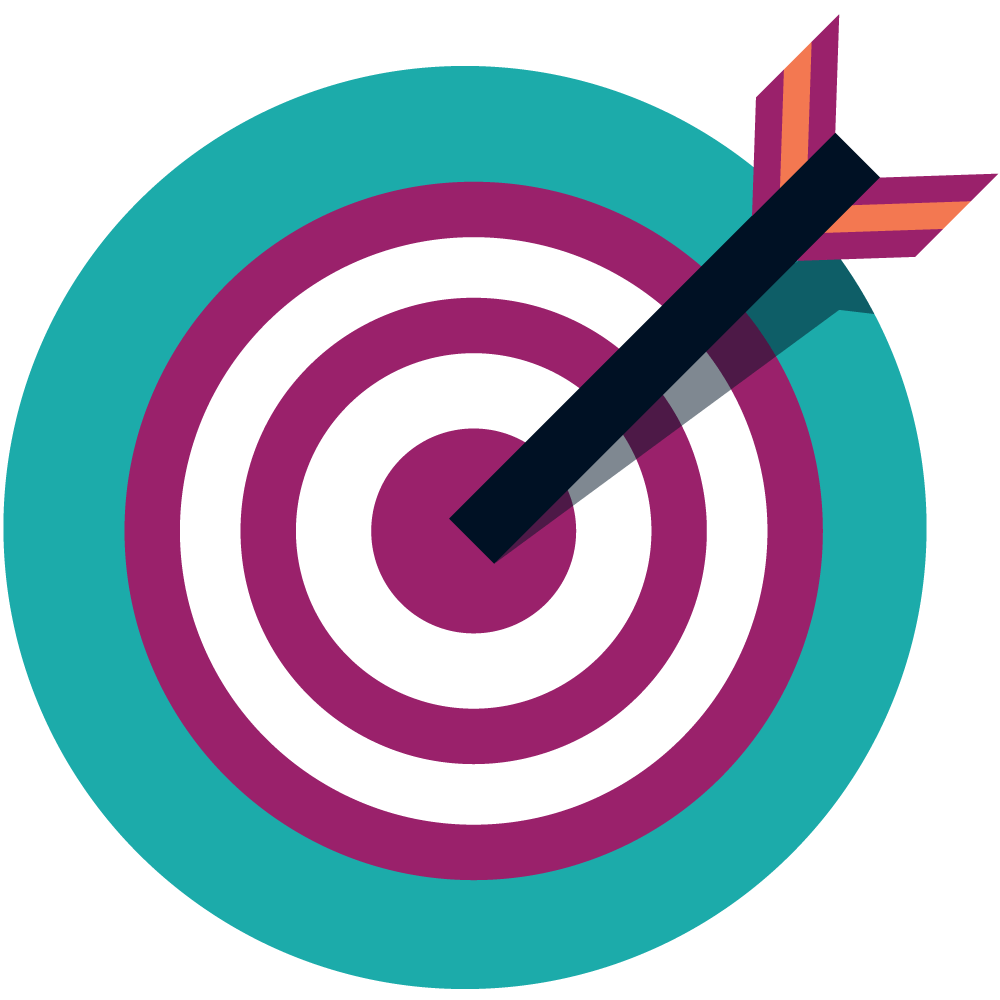 Goal-based objectives
Google Performance Max campaigns are goal-based. This means you need specific conversion goals, such as driving online sales or lead generation. This is not a platform for boosting awareness.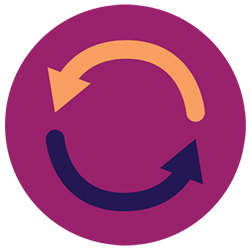 Conversion tracking
Conversion tracking needs to be in place to get the most out of your campaigns. To track conversions, you'll need a Google conversion code set up on your website. This is like the Facebook pixel—a small piece of code that is added to your website or app and records conversion data.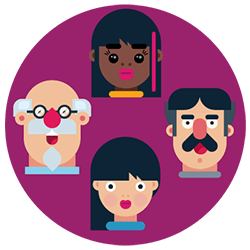 Understanding your audience
You need to understand who your audience is to determine the types of users you want to see your ads. Consider adding your own audiences through remarketing or customer lists. If you don't have this first-party data, you can create audiences based on interests and demographics.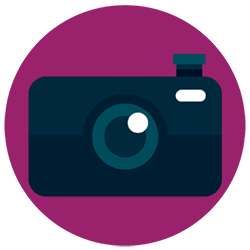 High quality marketing assets
Performance Max campaigns mix and match creative assets to create ads. You need creative copy, images, logos, and videos loaded into each campaign.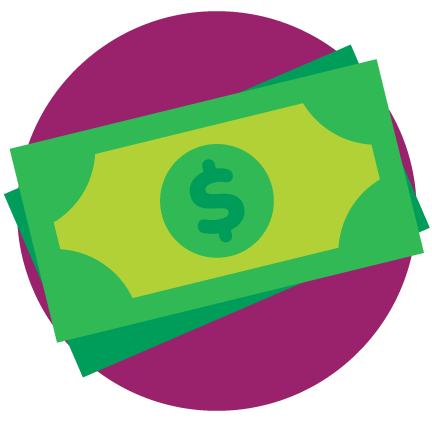 Adding Performance Max to your Marketing Mix
Tapping into the massive world of Google Ads is an exciting prospect. After all, Google crushes the search engine game, with a 91.15% share of the total search engine market in terms of search volume. Although that's an impressive stat, if you're unable to meet the criteria above, you can't start advertising on Google Performance Max.
If you meet the requirements for Performance Max campaigns, it's important to think about how this will play with your current marketing efforts. A great level of strategy is needed here. Although the platform relies heavily on automation, directionless campaigns will burn through your budget. You need conversion tracking set up and tested, defined campaign goals, and high-quality marketing assets to set up campaigns for success.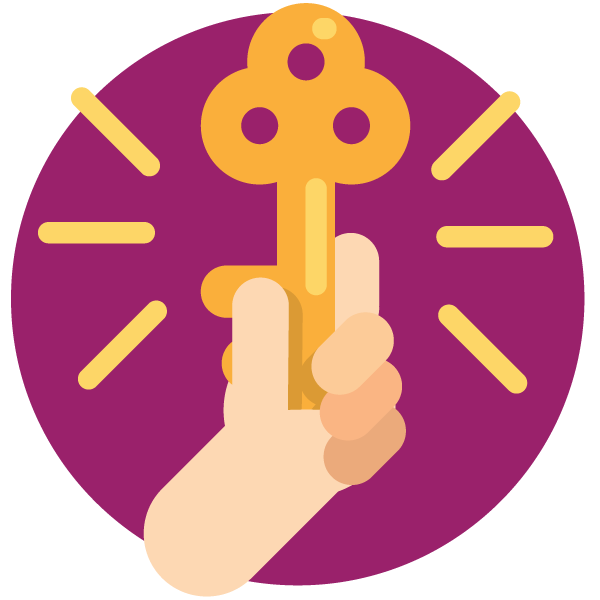 Google Performance Max is a not a substitute for keyword-based campaigns. Don't put all your eggs into the Performance Max basket. This tool should complement other campaign types like Search and Display.

Max out your Google Advertising
We started the article with this question: should I be advertising on Google Performance Max? Google Performance Max ad campaigns won't be the best solution for every business – but if you're looking to scale up conversions using Google ads, it can be worth trying out. As time goes on, we expect Google will continue to improve and add new features to the product.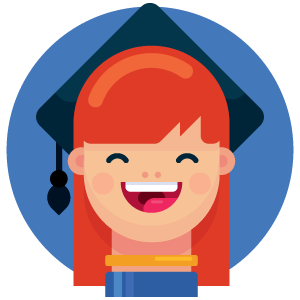 If you're interested in Google Performance Max, contact our digital marketing experts today!