West Michigan Whitecaps Case Study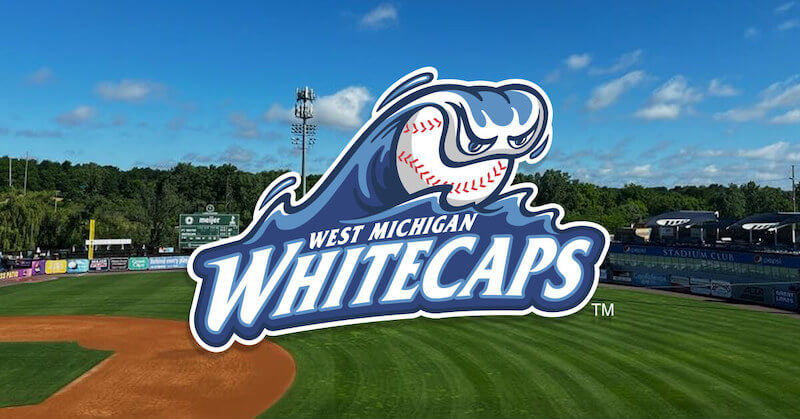 Meet the West Michigan Whitecaps
The West Michigan Whitecaps are a Minor League Baseball team of the Midwest League and the High-A affiliate of the Detroit Tigers. They are based in Comstock Park, Michigan, a suburb of Grand Rapids, and play their home games at LMCU Ballpark.
LMCU Ballpark seats 8,942 spectators at ball games and has a capacity of up to 10,000 for other events such as motorsports and concerts.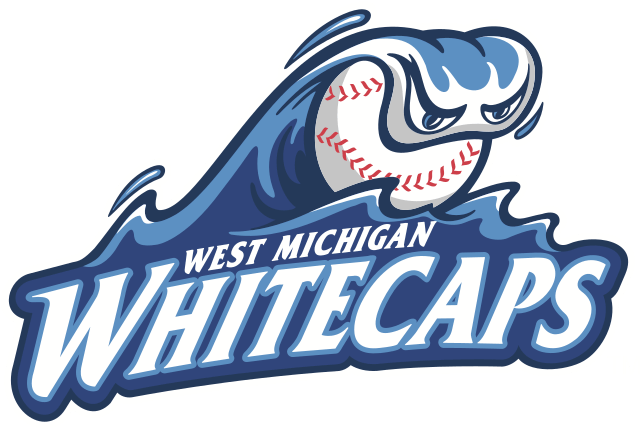 The Challenge
In 2019, Steve VanWagoner took the helm of marketing for the Whitecaps and LMCU Ballpark. Previous sports marketing efforts had been good, but focused almost exclusively on baseball. Sure, there was lots of baseball, but there was something more. Steve's thinking was different and simple. He puts it best:
This isn't baseball, we're not just baseball here. This is entertainment. This is family fun. Baseball is something romantic that happens in the background.
The marketing team at the Whitecaps went back to the drawing board, in the process discovering what makes LMCU Ballpark tick. It was clear that large group reservations and suite bookings were a big driver. Groups make it happen at the Whitecaps.
Hospitality areas like suites, decks, and 4 top tables behind home plate…these are more than baseball. They weren't individual fans looking for a great game – usually, they were people looking for entertainment with groups of friends. Now, the task became: how do we reach the right people? That's when MPP stepped in.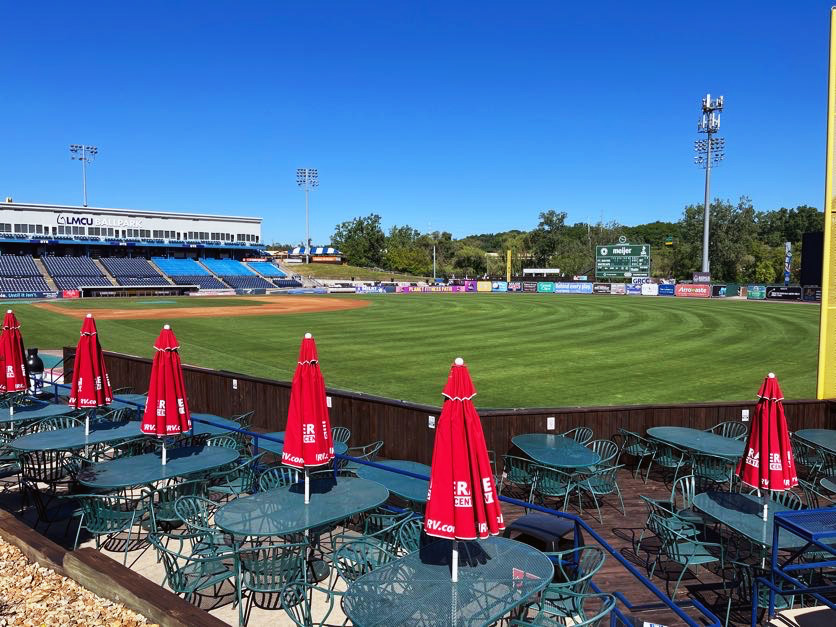 The Solution
MPP's sports marketing solution was simple: identify who had booked large groups, who had booked suites, and where we could locate those audiences.
"Our goal is to always put the right ad in front of the right people" says Alyssa Coast, MPP Digital Strategist for the Whitecaps. "You can have amazing creative, but if the right people don't see it, you're wasting your time and money," she continued.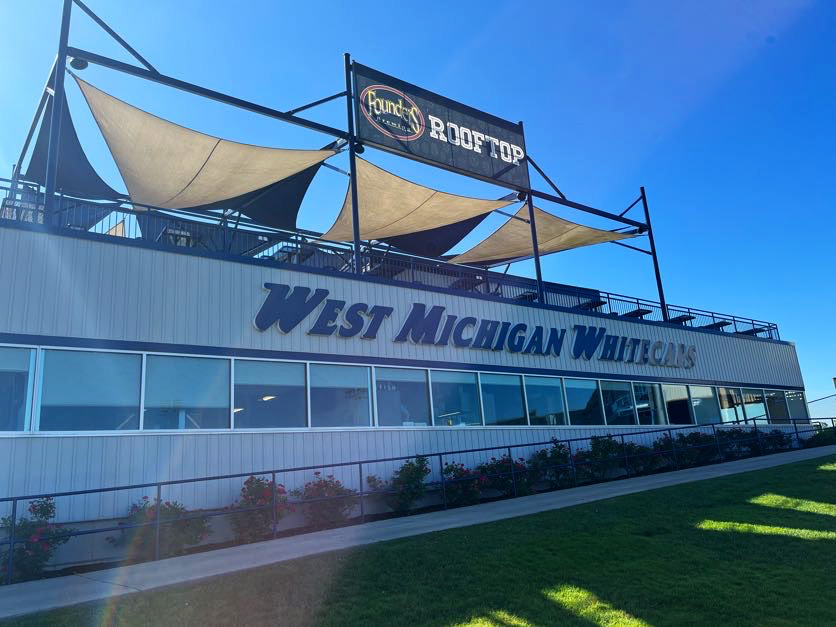 With some deep digging and research, MPP defined and refined the audience and identified where they spent time. A comprehensive strategy and media plan was developed and executed to persuade that audience that spending time with coworkers, family, friends, and the Whitecaps at LMCU Ballpark was a great investment. MPP and the Whitecaps met the audience where they were with display, social media, and OOH.

At the halfway point of the 2022 season, all suites, decks, and tables are sold out for the rest of the season, something that has never happened this early. So far, attendance is the 3rd best in the last 10 years.
Our partnership with MPP is great. We work well together. It's not just hitting the right audience and delivering on performance. It's the little things too. I love the consultative approach of MPP and their willingness to challenge us on ideas and decisions. MPP is invested in the success of the Whitecaps, and it shows.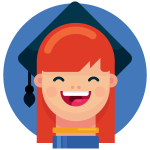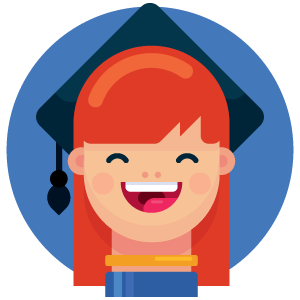 How can we help you? 
MPP invests in the success of the West Michigan Whitecaps. Let's talk about how we can invest in the success of your organization.