Traditional marketing best practices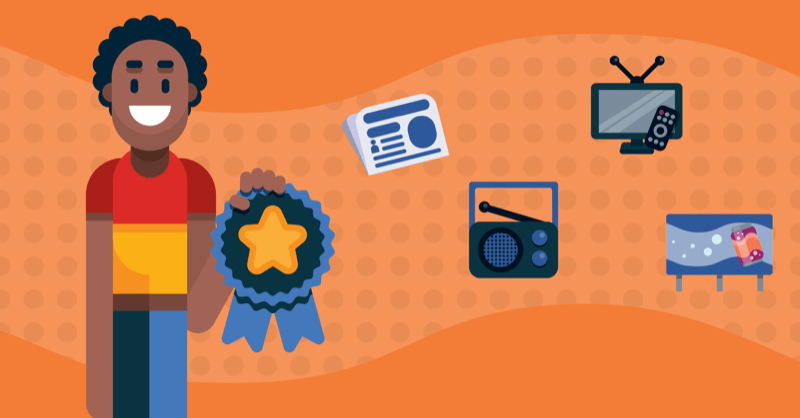 Marketing can be challenging for businesses big and small. When it comes to traditional media like radio, out-of-home, and broadcast TV, the ad buying process is especially complicated. Purchasing traditional media requires some industry know-how and negotiation skills. That's why partnering with an agency that understands the unique world of traditional media can be an asset to your advertising.
Every marketing dollar should be maximized, and if you're not following best practices, you could be leaving money on the table. MPP recommends following these traditional marketing best practices to get the most out of your traditional advertising.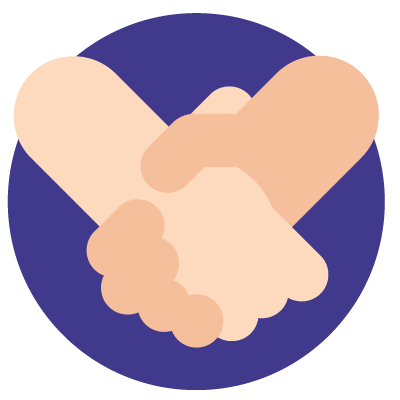 Traditional marketing best practices: leverage trade advertising
One way to make your budget go farther is through leveraging trade advertising. Trade is a form of exchanging a good or service you provide, like tickets, memberships, or signage, for advertising space on radio and TV stations. To find out if stations are willing to trade, simply ask! Have a total dollar amount you're willing to offer in trade with items listed out with monetary values attached to them.

Traditional marketing best practices: build relationships with media partners
Like any relationship, a good foundation is built on trust. Cultivating relationships with media vendors is a process that takes time. Some brands may think it's easier and cheaper to reach out to individual stations and purchase advertising themselves. While it's possible to take this approach, there's more to buying a radio ad than calling a number and placing an order. Piecemealing traditional marketing buys rarely works because there is no strategy or planning behind the placements.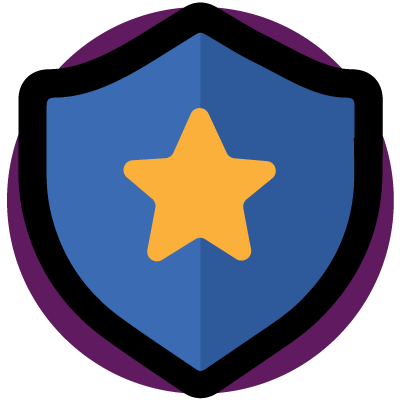 Media buyers build long-term relationships with media contacts and stations. These relationships benefit businesses in many ways. Your ad buys can have more negotiating power, added value in bonus media, better rates, and direct access to station reps.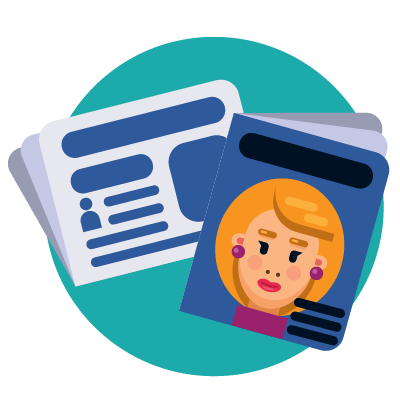 Traditional marketing best practices: send out press releases
Press releases are all about landing coverage in media and getting your name in front of the public. If you have any noteworthy events or happenings going on in your business, send press releases to local broadcast tv stations, publications, and radio shows. Stations may be looking for local content – and that content could be you!  Although MPP does not write press releases, we can steer you in the right direction.

Traditional marketing best practices: use clear out-of-home messaging
There's a lot we can say about out-of-home best practices. In fact, we already wrote an article about it here: OOH Design and Best Practices. To sum it up, out-of-home is most effective when it's big, bold, and most importantly, readable. If people can't understand your message, you won't see the results you want.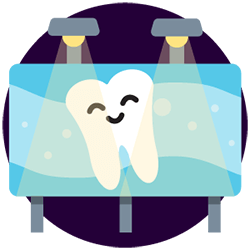 Buy traditional marketing that performs well for your business. It seems like common sense to put this on a best practices list, but like digital media, it's easy to get distracted by shiny new objects or have outside opinions influence your decisions.
A media buyer helps determine placements that reach your audience and achieve your goals. Using research tools like Kantar and Nielsen, traditional marketing campaigns are monitored and optimized.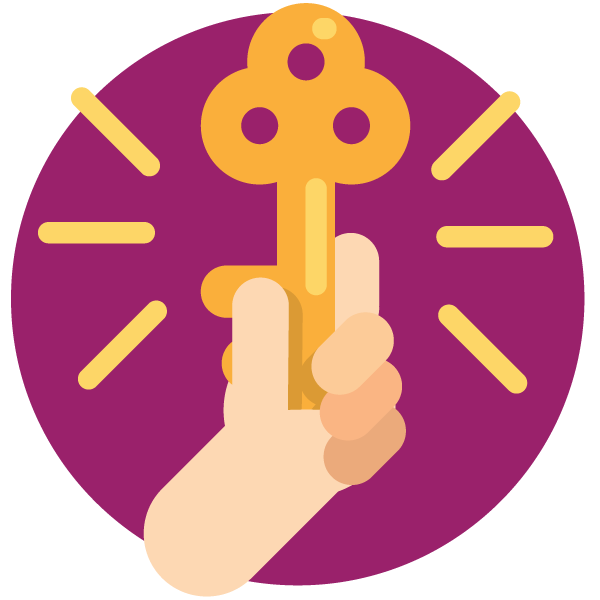 Data should drive decisions for any ad campaign, and traditional media is no exception.

Following traditional marketing best practices  = better results
Traditional marketing is an important part of many media mixes. Purchasing traditional advertising like radio spots, billboards, and broadcast TV commercials requires some industry insight and negotiation skills. There's a reason why best practices are, well, best practices. Sticking to these guidelines should maximize your traditional marketing efforts.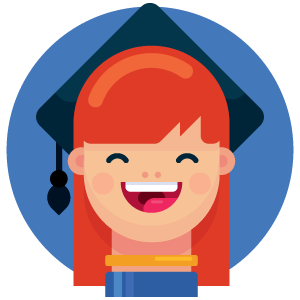 Have questions about traditional marketing best practices?