How the digital media buying process works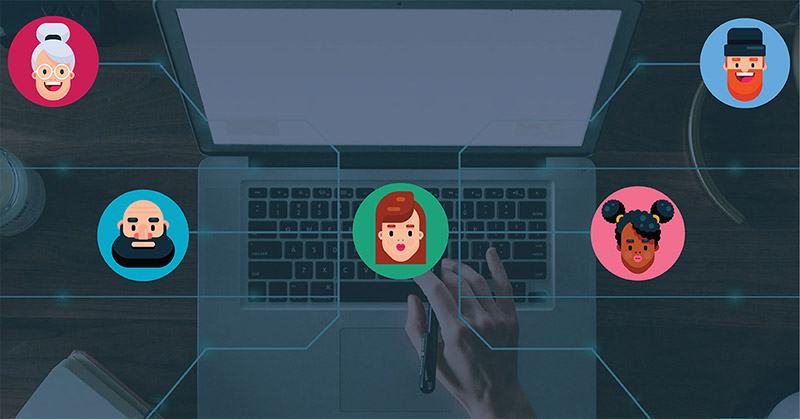 Media buying can be a confusing process, and untangling the intricacies of buying digital media is no exception. With channels like display, Search Engine Marketing (SEM), social media, and OTT, it can be difficult to know which one is the best fit for your business and how to divide your budget to efficiently maximize every dollar.
Although digital media buying is a tricky process, there are some key elements that your agency will use to make your ads effective and targeted to the correct audience.

Digital media ad options
To understand the digital media buying process, one needs to understand digital media. Digital media advertising is anything that's done through an electronic device. These different channels are useful for circulating, viewing, and keeping track of information. Your media agency should be recommending the correct media channels for your specific needs. Some digital media options are: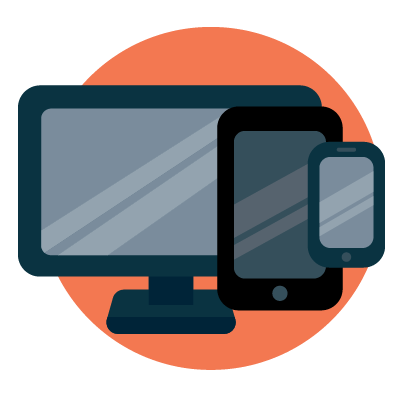 1. Digital display
Display advertising is banner ads that appear on web pages and mobile apps. Display ads are great for building brand awareness, targeting audiences by topic, interest and re-marketing, and they're easily tracked to measure effectiveness.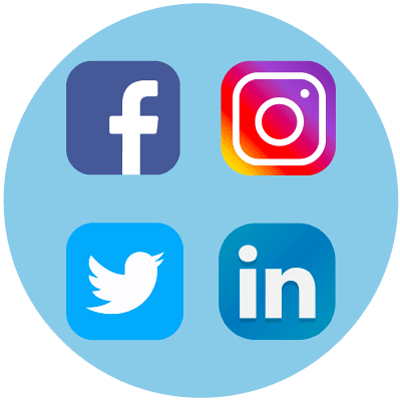 2. Social media
Social media advertising is any form of paid media placement on social networks such as Facebook, Twitter, Instagram, LinkedIn, TikTok, and more. Social ads have massive reach, advanced targeting options, and tend to have quick ROI.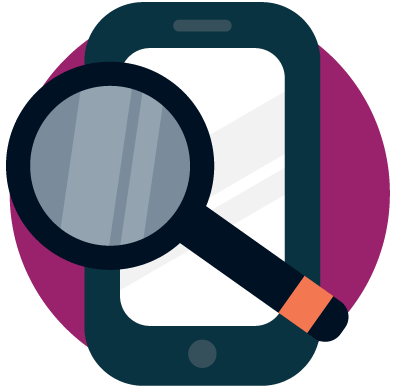 3. Search Engine Marketing
Search Engine Marketing (SEM) is when specific keywords/phrases are bid on to have your website appear on the search engine result page (SERP). The benefits of SEM ads are that they tend to have higher engagement since users are searching for products or services. Plus, it is easy to measure and track.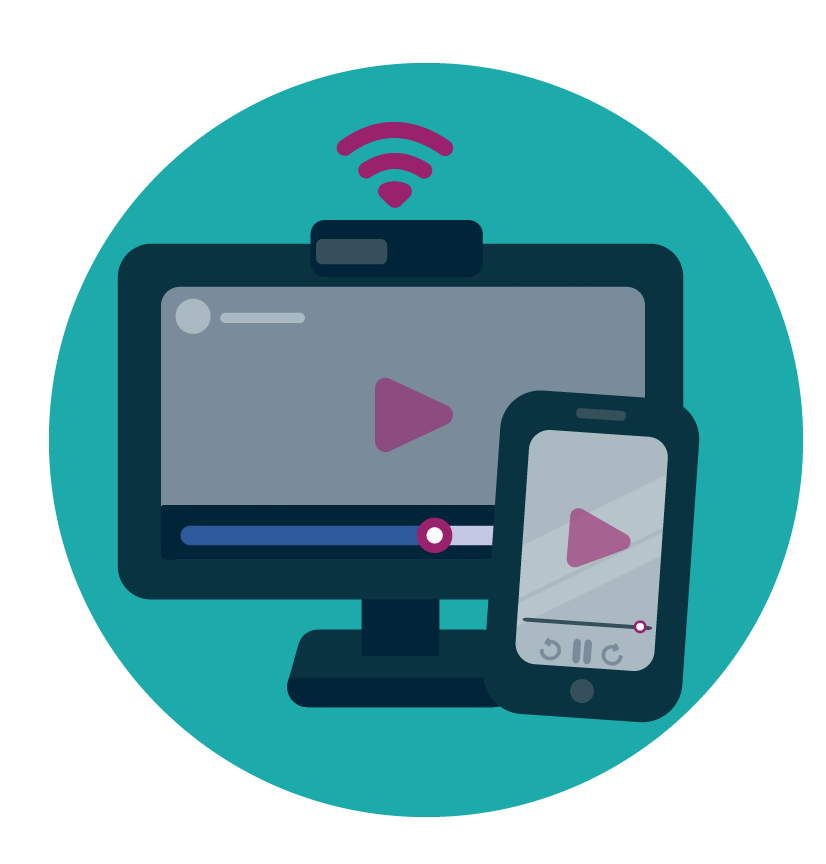 4. OTT
Over-the-Top (OTT) is video content streamed over the internet to a connected device, such as HBO Max, Hulu and Amazon Prime, just to name a few. OTT bypasses traditional TV distribution. The benefits of OTT ads are that there is near 100% viewability, the ads run full-screen, most are not skippable, and you can pick and choose what channels (apps) you want to pay for.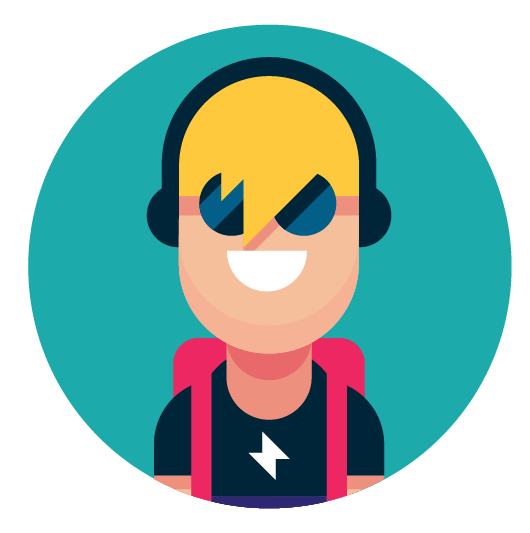 5. Streaming audio
Streaming audio ads are inserted programmatically before or during music, news and podcasts on platforms like Spotify, Pandora, and SiriusXM. Streaming audio ads reach people where visual ads are ineffective and get to audiences as they are on the go. The frequency, engagement, targeting, reach and measurability is wrapped up in a mobile-friendly package.

Programmatic and Real-Time Bidding (RTB)
After developing your media plan, allocating your budget, and deciding on which channels are the right fit for your target audience, the next step in the process is to understand real-time bidding and programmatic media.
Programmatic media buying lets media agencies purchase programmatic display ads directly or through auctions. With programmatic buying, advertisers work with demand-side platforms (DSP) to purchase ads at a fixed price. DSPs facilitate the process of buying ad inventory and help advertisers discover and reach relevant audiences.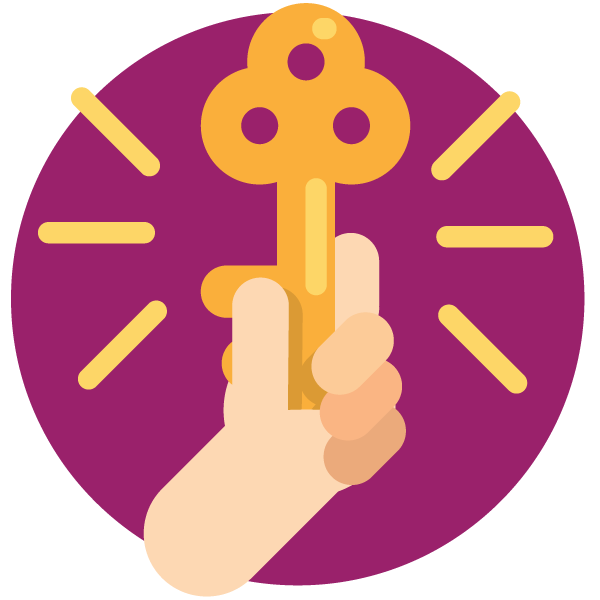 Programmatic advertising is a great way to reach audiences based on the ability to target specific audience segments. It uses automation and algorithms to determine which audiences will receive ads targeted at them based on their specific likes, needs, hobbies, and more.
Real-time bidding (RTB) is a way of purchasing ads programmatically. With RTB, advertisers can engage in an auction when an impression becomes available. If their bid wins the auction, their ad is displayed instantly on the publisher's site. The advantages of RTB are the data is the most up-to-date and can help you and your agency make fast and accurate decisions about whether something is working or determine if you need to make a shift.
Having a marketing agency help devise a media plan and work in tandem with your marketing department to buy digital media can alleviate a lot of the stress of understanding and executing these next steps in the digital media buying process.
Programmatic buying refers to how ads are bought, and display refers to the format of the ads. Display ads are more commonly used when choosing ads within a particular ad network, like Google Display Network.  
After acquiring the correct spaces for your ads, your agency or marketing team will monitor metrics to gauge success, making tweaks as necessary, and monitoring campaigns against key performance indicators (KPIs).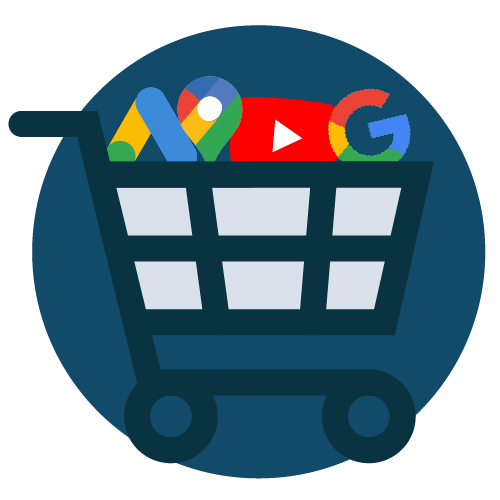 Breaking down the digital media buying process
A media buyer's job is to optimize ad potential while keeping to the media plan budget. If the chosen channels and specific ads aren't performing up to expectations, your agency will see the collected data from the digital channels and adjust to better maximize your ads, and ultimately, grow your business.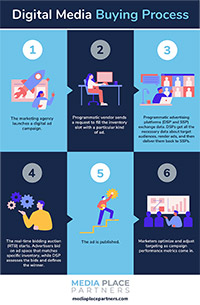 Click the image above to see larger version!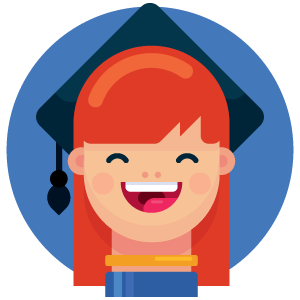 Want to know more about the digital media buying process?