How to set up Google Analytics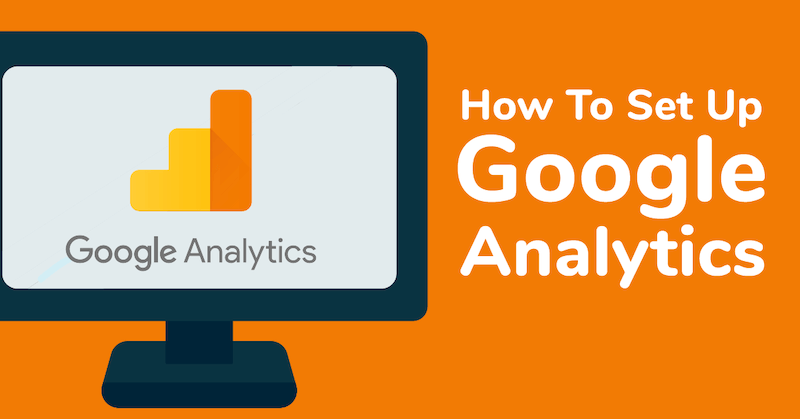 This article is Part 1 of our Measurement Series and provides step-by-step instructions on how to set up Google Analytics.  If you need help setting up either Google Analytics or Google Tag Manager, or have questions about either tool, try our handy articles below.

What is Google Analytics?
Google Analytics is a free resource that allows you to track and measure your business' traffic goals and prove the value of your web and social media presence. It's your first step in knowing who is coming to your website, what content they like, and their behavior on your site.
Anyone with a website, large or small, can benefit from running Google Analytics. It allows you to capture a huge amount of information very quickly. Setting up Google Analytics can be a challenge, especially for those who don't have much technical experience with websites. The good news for you is we're here with our step-by-step guide to setting up Google Analytics quickly and painlessly.

How to set up Google Analytics
Point your browser to https://analytics.google.com and get signed up. Use or create a Google Account you want to associate with analytics.
Google calls each website or app a property. Enter a name for your property (e.g. "Your business name website" works well) and then select the reporting time zone you're in.
Click Next
Enter some additional information about your business including its category, size, and how you are going to use Google Analytics. Select all those that apply to you for intended usage.
When finished, click Create
Choose a data stream to start collecting data. If this is going on your website, select Web.
Enter the URL of your website and give the stream a name. Pick a name that makes sense to you.
Be sure to leave "Enhanced measurement" on. This helps track additional events on your website.
Click Create stream
Your Google Analytics account is now set up. However, it won't start tracking data until you install it on your website. For that, we recommend Google Tag Manager.
Before you close out Google Analytics and move on to the next step, copy your Measurement ID. You'll need it later.
The next article in the Measurement series covers how to set up Google Tag Manager followed by how to install Google Analytics into Google Tag Manager.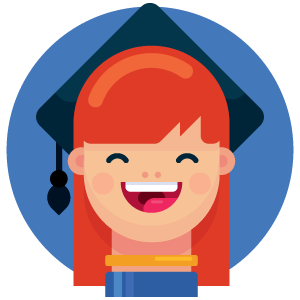 Start measuring your marketing performance.