How to share Google Tag Manager Access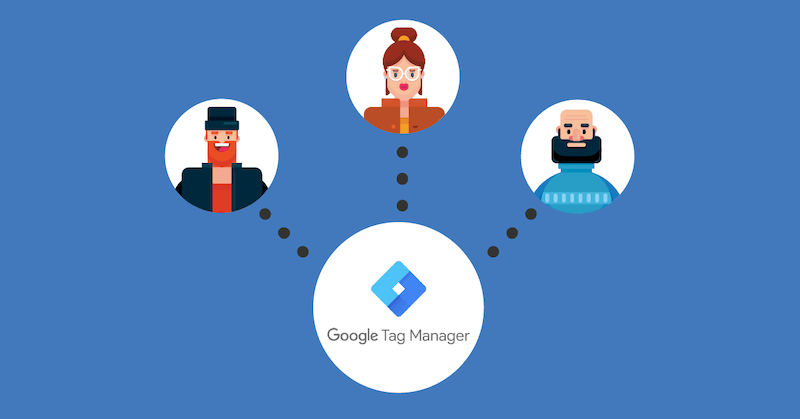 This article is Part 5 of our Measurement Series and provides step by step instructions on how to share Google Tag Manager access. If you need help setting up Google Analytics, or Google Tag Manager, see our helpful articles below.
How to share Google Tag Manager access

First things first. Head over to tagmanager.google.com and get logged in.
Select the workspace that has the container you'd like to share. Once that page loads, click Admin.

You'll be presented with two columns, one for Account and one for Container. We're going to work in the Container column. In the Container column, click User Management. Do not add users to your entire account unless you want them to have access to all your containers.

On the page with the list of users, click the blue + sign at the top right, then click Add Users.
Fill in the email of the person you want to share with.
Next, set permissions in the Container permissions area. When working with an agency, you most likely want to provide all permissions. This allows the agency to create and edit tags, create new container versions with those changes, and then publish them to make the changes live.

When you've selected the permissions you want, click Invite at the top right.
The invited person will receive an email invite and can accept it to share your Google Tag Manager account.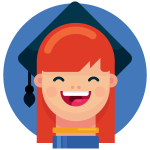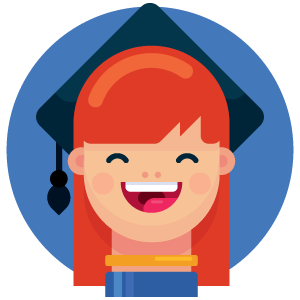 Have more questions?
We hope you've enjoyed the Basic Measurement series of posts that walks you through Google Analytics and Google Tag Manager. Do you have questions we didn't answer? Need more assistance? MPP is an email away.