LinkedIn Advertising Cheat Sheet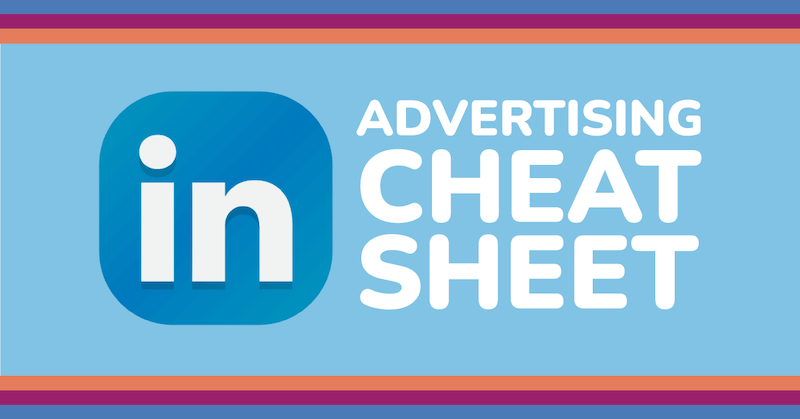 Use our Linkedin Advertising Cheat Sheet to make your ads shine. Everyone knows that LinkedIn is the place to be if you're looking to make business connections. But with a user base that has twice the buying power of the average Facebook user, don't underestimate LinkedIn's value as part of your advertising campaign!
On a platform filled with professionals, you want your ads to be dressed for success. But we know that it can feel daunting trying to track down the most up-to-date specs when it seems like no two sources have the same information. That's why we've had our social media advertising experts put their heads together and compile an easy-to-read cheat sheet for your LinkedIn advertising campaigns. No more wasting your time searching for image sizes – now you can spend your time designing beautiful creatives that are built to impress!
Meet the LinkedIn advertising cheat sheet
Our cheat sheet will help you ensure that your creatives are:
Saved in an acceptable format
The proper dimensions and file size – no more blurry images!
Optimized for LinkedIn's platform, taking into account overlays and calls-to-action
Armed with this handy cheat sheet, you'll be well on your way to creating dynamic ads that will turn the heads of all the pros on LinkedIn. And if you're worried about changing specs, rest assured – our experts will keep an eye out for any changes and keep this post up to date.
Start down the path to LinkedIn advertising success:


 Ready to level up your LinkedIn advertising?
With this cheat sheet in your arsenal, you've got everything you need to design eye-catching creatives that will stop your audience mid-scroll! Check back at this page often as the platforms update their layouts regularly. When they do, we'll update this page. You can also check out our other social media cheat sheets here.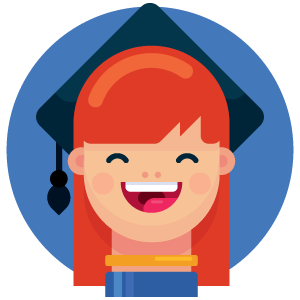 Looking for guidance on your next LinkedIn campaign?