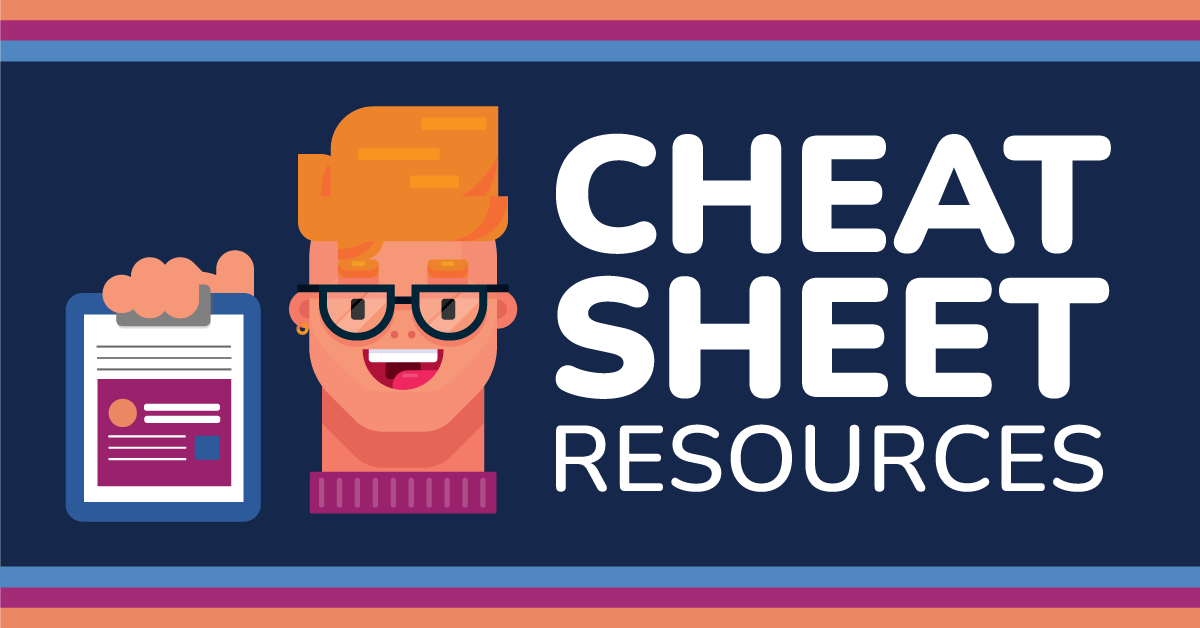 The world of advertising and social media can be intimidating. It feels like sizes and best practices are constantly changing, leaving you wondering how to keep your profile and advertisements looking their best. That's why we've compiled this list of marketing cheat sheets!
No need to dig through page after page to dig up the latest information from each platform – we've done the hard work for you. All you have to do is bookmark this page and check back when you need to make a change to your profile or advertising campaigns.
Meet the marketing cheat sheets
By following our marketing cheat sheets, you can ensure that:
Your social media profiles are up to date with the latest image sizes
Your images are saved in an acceptable format
Your ads are the proper dimensions and file size – no more blurry images!
Your ads are optimized for each platform, taking into account overlays and calls-to-action
Keep these best practices handy while updating any of your social media profiles or advertising campaigns!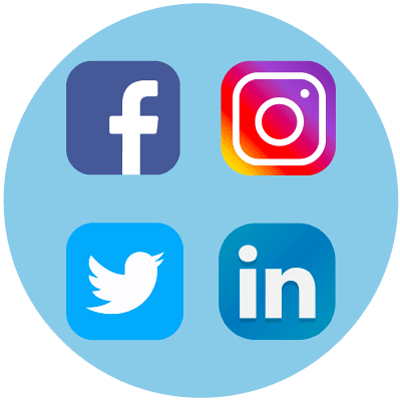 Social Media Profile Cheat Sheet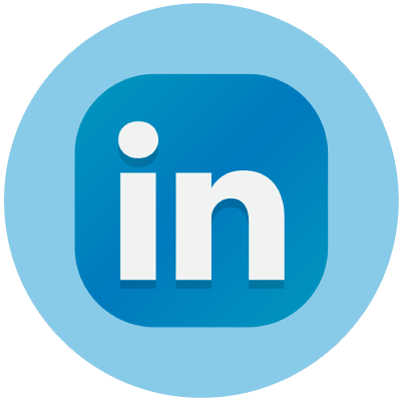 LinkedIn Advertising Cheat Sheet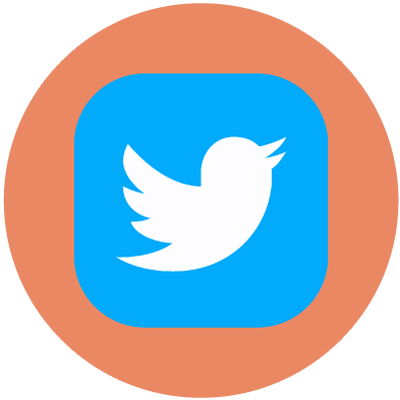 Twitter Advertising Cheat Sheet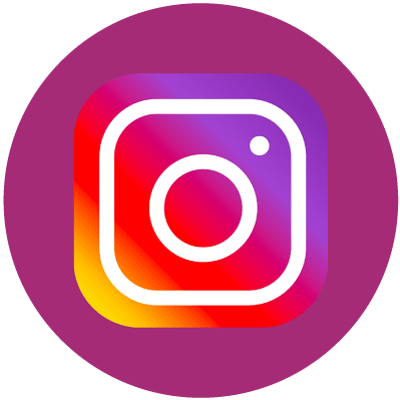 Instagram Advertising Cheat Sheet