Michigan cannabis advertising regulations you need to know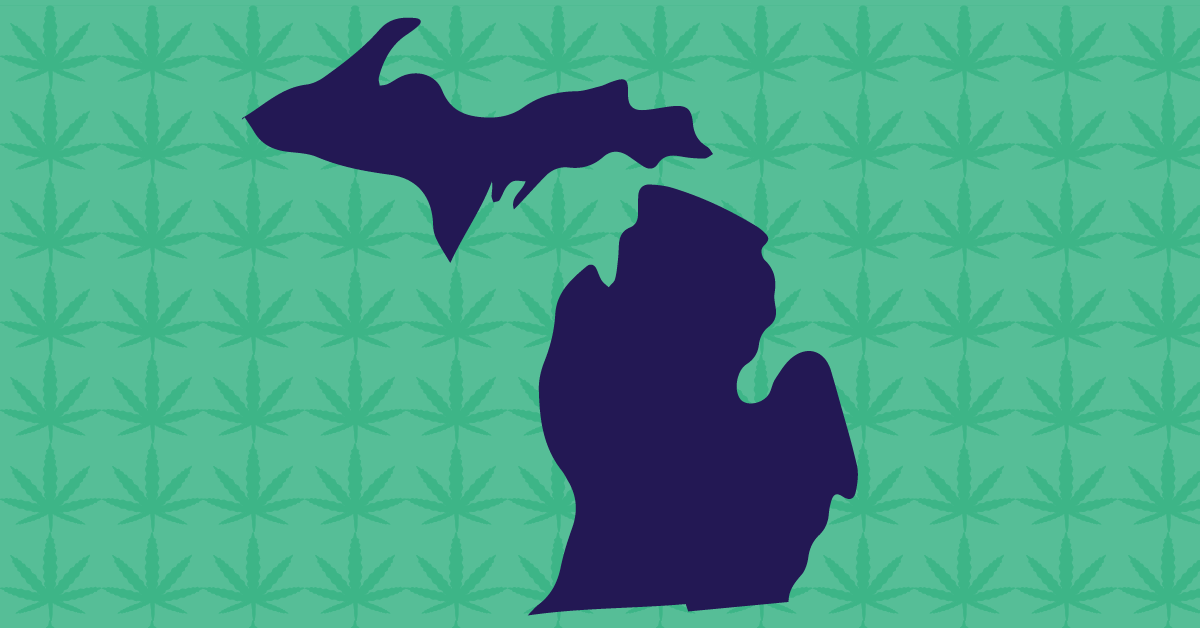 Although cannabis is legal in Michigan, there are strict rules outlining what cannabis and cannabis-related brands can advertise. The stakes are high in this industry – and brands that break these rules can face steep penalties. Many cannabis businesses wonder: how can we advertise in a market that's so tightly controlled?
The good news is, there are ways to strategically advertise cannabis products and services while staying in compliance.
So, before you decide to launch a campaign without any research, make sure to get yourself acquainted with the do's and don'ts of cannabis advertising in Michigan. Fortunately, MPP has done the heavy lifting for you. In this article, we'll break down what you need to know about cannabis advertising and share resources to check out for any lingering questions you may have. Remember that cannabis products are still not legal at a federal level, so these regulations are specific to the state of Michigan.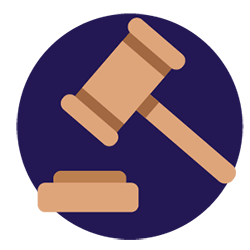 Who regulates the Michigan cannabis industry?
State regulators generally determine laws regarding cannabis advertising. There's an entire agency dedicated to setting and enforcing these guidelines in Michigan – the Michigan Cannabis Regulatory Agency. They oversee the processing, distribution, sales and regulation of the cannabis industry. Marijuana was legalized in Michigan in 2018, and in December 2019, dispensaries were approved to sell recreational cannabis products. Since then, there has been staggering sales growth.
In 2021, Michigan saw $1,311,951,737 in marijuana sales for adult-use and $481,225,540 for medical cannabis. In December alone,
there were more than $135 million in recreational cannabis purchases and about $33 million in medical marijuana sales.
With this much demand, cannabis brands want to get their product in front of as many customers as possible. However, as we mentioned, it must be done the right way, or your brand could be in trouble.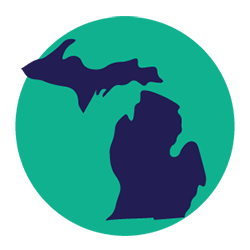 Advertisements cannot market a cannabis product in a way that is deceptive, false, or misleading, or make any false or misleading assertions or statements.
You cannot claim health benefits of a product unless a qualified health claim has received and complies with a Letter of Enforcement Discretion issued by the United States Food and Drug Administration (FDA), or the health claim has been approved under the significant scientific agreement standard by the FDA.
Products must not be marketed or advertised to minors aged 17 years or younger, and most products must be marketed to those 21 and older. No elements in the ad can appeal to children.
Advertisements must be run on platforms or printed where no more than 30% of the audience is reasonably expected to be under the age of 21.
Language, terminology, and photos used in ads need to be approved. For example, you cannot use images of marijuana or products.
You cannot advertise pricing, promotional offers, or potency.

Where can cannabis be advertised?
Now that you know what your ads can and cannot say, where can you advertise?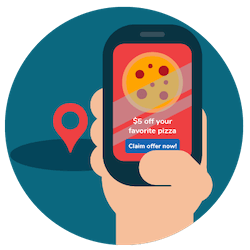 Programmatic display ads
In the digital space, programmatic display ads can run through third-party vendors. These vendors place ads in brand-safe environments that follow state rules and regulations. Many high-traffic, mainstream sites will accept these ads.
Geofencing tactics can be used to target adults near locations that might be relevant to their campaign.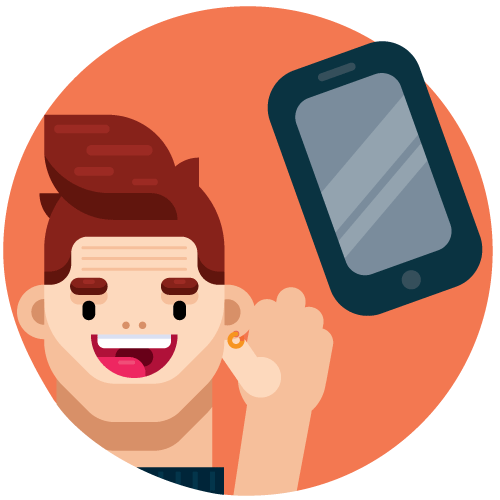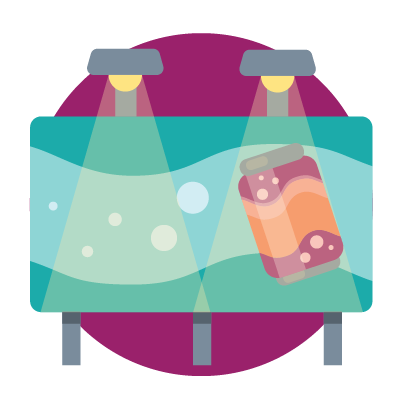 Out-of-Home advertising
Cannabis can be advertised using Out-of-Home methods, such as billboards and other outdoor signage.

Where can't cannabis be advertised?
Federally, the U.S. government categorizes marijuana as an illicit substance that may not be sold or bought for consumer use. Because of this, no print ads or marketing material for cannabis products may be sent through the U.S. mail.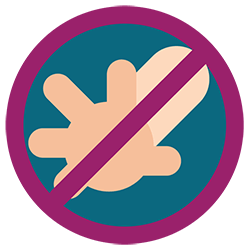 Specific digital platforms
Digital platforms have their own policies about advertising cannabis. Google classifies both medicinal and recreational cannabis as a recreational drug in their Advertising Policy and won't run ads for these products.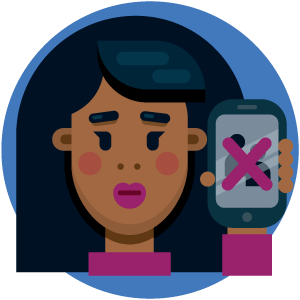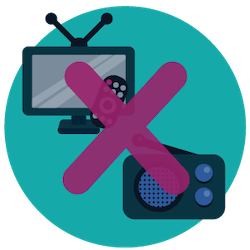 Traditional radio and broadcast TV
Traditional venues like radio stations and broadcast TV cannot advertise cannabis products. The Federal Communications Commission (FCC) does not allow any cannabis advertisements to be aired on radio or TV commercials.
Simply put, organizations overseen by federal government doesn't allow cannabis advertising. Social media that control their advertising policies, like Facebook, have decided not to run these ads on their platform. As the industry changes and grows, they may open up their policies.

Stay on top of Michigan cannabis advertising regulations
If the regulations for cannabis advertising seem overwhelming, that's because the stakes are high. Like any controlled substance, there is a lot of red tape to untangle when advertising these products. Legal rules about cannabis advertising make it difficult, and sometimes impossible, for cannabis companies to keep up. Fortunately, you don't need to do it on your own.
That's why it's so important to work with a trusted partner who knows the ins and outs of cannabis advertising. Venturing out on your own could mean banned ad accounts and penalties from the state. MPP's marketing team helps ensure that you're putting advertising dollars into campaigns that are seen and keep you out of hot water.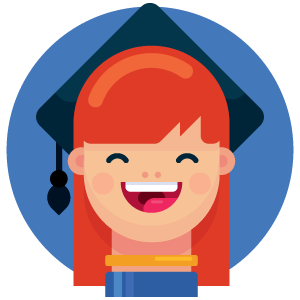 Looking for a Michigan cannabis advertising partner?