Navigating platform advertising restrictions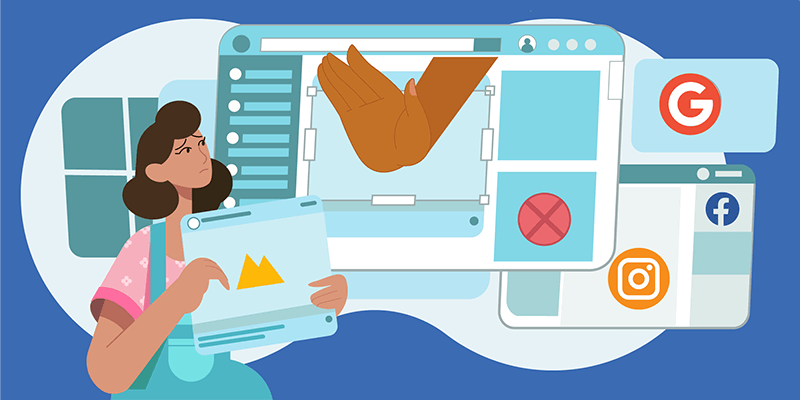 Marketing across different digital platforms ensures that you are reaching the greatest number of people possible with your ads. However, it's important to remember that all platforms have their own set of advertising restrictions. Your ad running on Hulu may not comply with Facebook's ad standards. In almost every industry, there are prohibitions that businesses and media agencies must work with to ensure that ad guidelines are met.  
Because platforms and providers consistently update guidelines, we created this page to use as a resource to keep up to date on ad policies and restrictions across these popular platforms: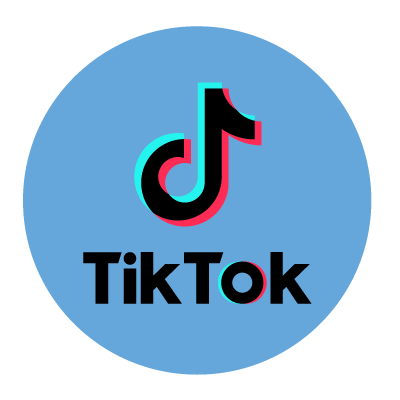 TikTok advertising restrictions
TikTok, the fast-growing social media app, shouldn't be ruled out when it comes to advertising your business. Using 15-second to 3-minute videos, TikTok can be a great place to show off what your business can do and offer. Like all social media, TikTok has restrictions and prohibitions for marketers that every business needs to acknowledge.
As part of the TikTok Ads review process, the following are taken into consideration:
Ad creative (caption/text, images and visual content, audio)
Targeted region and age group
Landing pages
TikTok has specific advertising policies for ad creatives and landing pages. These policies include:
Format and functionality
Landing page content
Landing page consistency
Language and targets
And more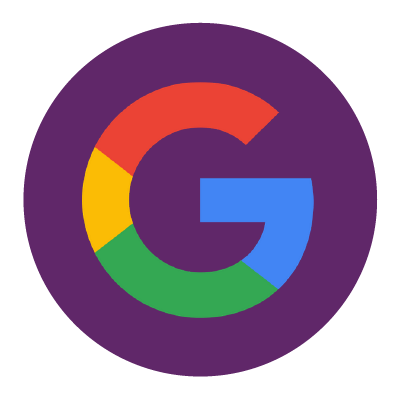 Google advertising restrictions
Google advertising policies cover 4 areas:
Prohibited content – things you can't advertise on the Google Network
Prohibited practices – things you can't do on the ads network
Restricted content – content that is advertised with limitations
Quality standards – standards for ads, websites, and apps
A comprehensive overview of Google Ads policies, including information on restricted industries content, legal requirements, and more can be found here.
Google advertising targeting restrictions
Some sectors face targeting restrictions on Google Ads. Housing, employment, and credit products (HEC) cannot be targeted to audiences based on: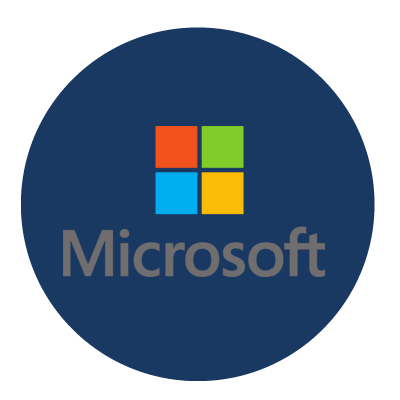 Microsoft/Xandr advertising restrictions
Microsoft advertising helps businesses and agencies choose on which platforms to run your ads. Xandr, Microsoft's advertising and analytics subsidiary, has its own list of rules and regulations that need to be followed to have the most effective ads possible. 
Microsoft may restrict or moderate ads containing or relating to specific products or services and has the discretion to reject or remove ads. The list of restricted advertising content can be found here.
In September and October 2023, Xandr officially banned political ads and expanded its restrictions on alcohol, gambling, and tobacco products in specific markets.
Along with restricted content, Microsoft prohibits ads that are misleading, deceptive, and harmful. This includes ads that feature sensationalized text or imagery, fraudulent free offers or pricing claims, misleading content, and more. A full outline of Microsoft's policies are available here.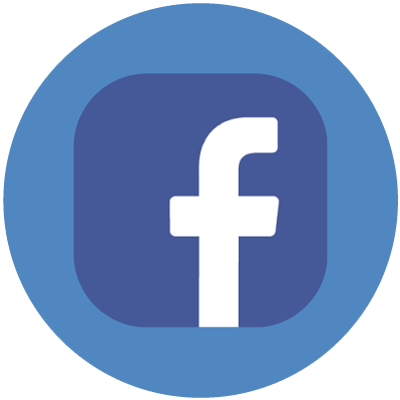 Meta/Facebook advertising restrictions
Meta owns and operates Facebook, Instagram, Threads, and WhatsApp. To help keep businesses and organizations who use their ad tools in a brand-safe environment, they have extensive Advertising Standards and Community Standards in place.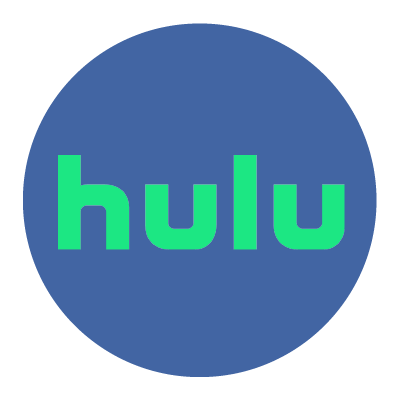 Hulu advertising restrictions
Hulu ads are 15-to-30 second videos streamed on ad-supported plans. The platform has limited targeting options for industries that fall under its Special Ads category.
Hulu special ads categories include:
Consumer banking
Credit cards
Employment
Real estate
Financial planning
Investment brokerage
Tax services
And more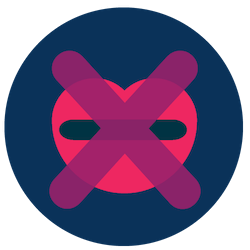 Special ad restrictions also apply to promotions for the following categories. These categories can change with Hulu's discretion.
Credit opportunity
Employment opportunity
House opportunity or related service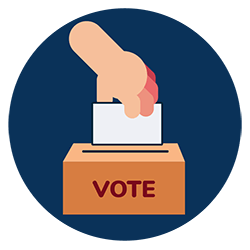 Hulu also has limited audience targeting in the Political Ads category. These types of ads include:
Gubernatorial, Congressional, and Senatorial Political campaigns
Political advocacy
Other Political categories
Talk to your marketing agency for more information on Hulu targeting guidelines.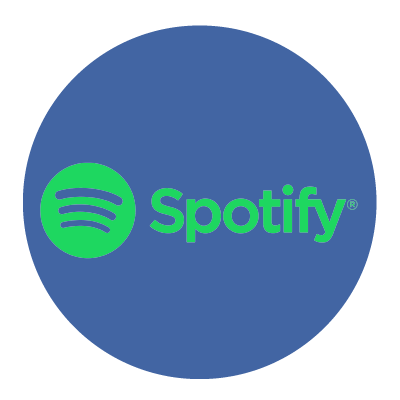 Spotify advertising restrictions
Spotify prohibits and restricts certain ads on its platform. Products and services that are totally prohibited fall under the dangerous products and services category.
Spotify's prohibited content list includes, but is not limited to:
Firearms 
Dangerous weapons  
Explosives 
Cigarettes/tobacco products and related items 
Vapes
And more 
Restricted ads can promote certain content, products, and services with some limitations. Restricted categories include:
Financial products and services  
Gambling and games
Alcohol  
Political
Healthcare
And more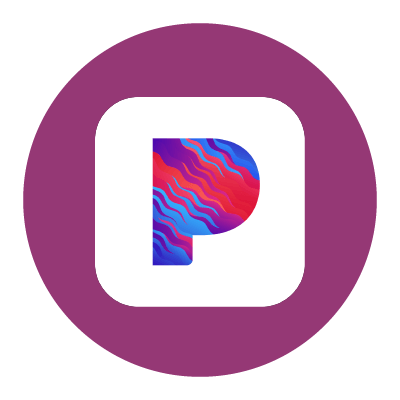 Pandora ad restrictions
Pandora radio has community and content policies that advertisers must follow.
Pandora has a strict policy against promoting regulated goods and services including:
Alcohol
Gambling
Pharmaceuticals
Tobacco
Tobacco
Fireworks or firearms/weapons
Other goods and services that are heavily regulated in the United States or in other countries in which Pandora operates

Do advertising restrictions have you worried?
It's important to pay close attention to ad restrictions across platforms. These rules impact all businesses, but are especially important for the Finance, Banking, Credit, Housing, Political, and Healthcare industries.
Each platform has its own set of guidelines about advertisements that are allowed and prohibited. Breaking the rules can have severe ramifications for your business. It may be as simple as ads that are taken down or blocked after uploading, or worse, losing access to your accounts for violating terms. Staying on top of all the rules can be tough – that's why working with a marketing partner who can steer you in the right direction will keep your ads running in front of the right people and give you peace of mind.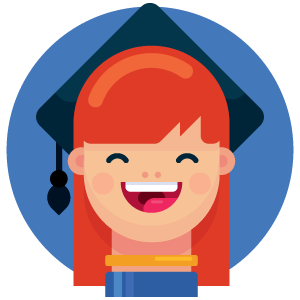 We'll navigate advertising restrictions for you.