Twitter Advertising Cheat Sheet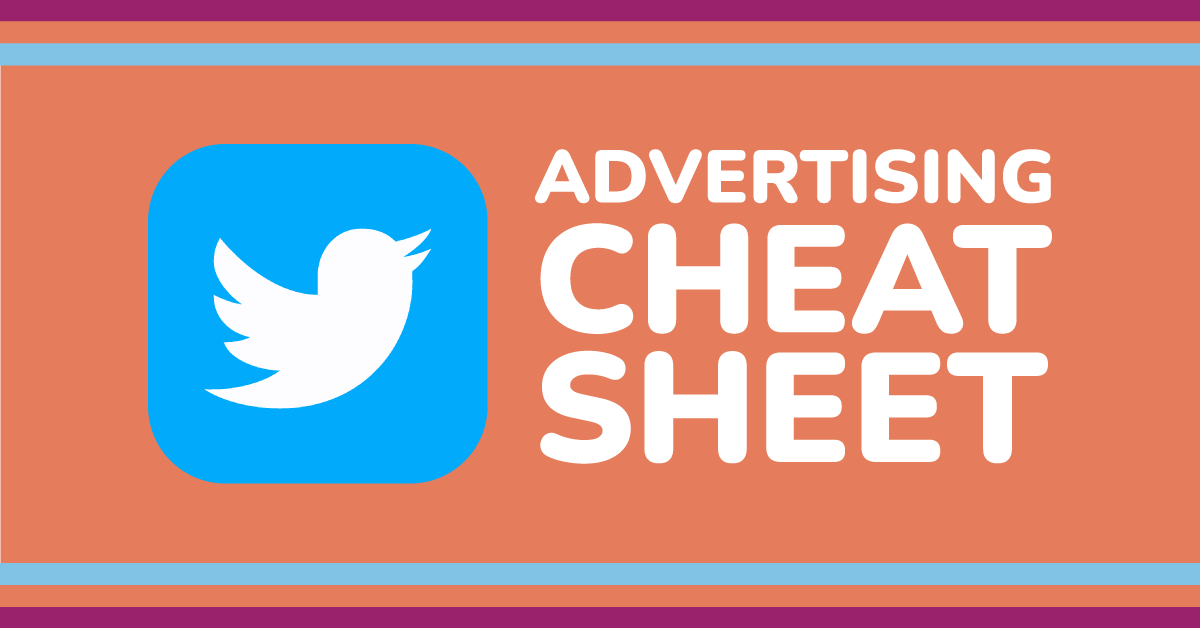 Don't let its bite-sized format fool you – Twitter advertising makes a mighty impact! With over 300 million active users, Twitter has a large audience just waiting to view your content. Users consume and judge information in their feeds at a rapid pace, so it's more important than ever to make sure your ads make a good impression. Our Twitter advertising cheat sheet is here to help.
As with other social media platforms, there is a lot of ever-changing information out there regarding Twitter ad specs. Our experts have determined the best practices based on the multitudes of campaigns they've run over the years and created this handy Twitter advertising cheat sheet. No more worrying that your creatives will stretch or pixelate or load slowly – we're bringing you only the best and most crucial information so you can create up-to-spec, eye-grabbing Twitter creatives!
Meet the Twitter advertising cheat sheet
Our cheat sheet will help you ensure that your creatives are:
Saved in an acceptable format
The proper dimensions and file size – no more blurry images!
Optimized for Twitter's platform, taking into account overlays and calls-to-action
Keep this handy cheat sheet at the ready while you create your Twitter creatives, and your ads will be turning heads in no time! Our experts will review and update these best practices on a regular basis, so never fear – we've got your back.
Start down the path to Twitter advertising success: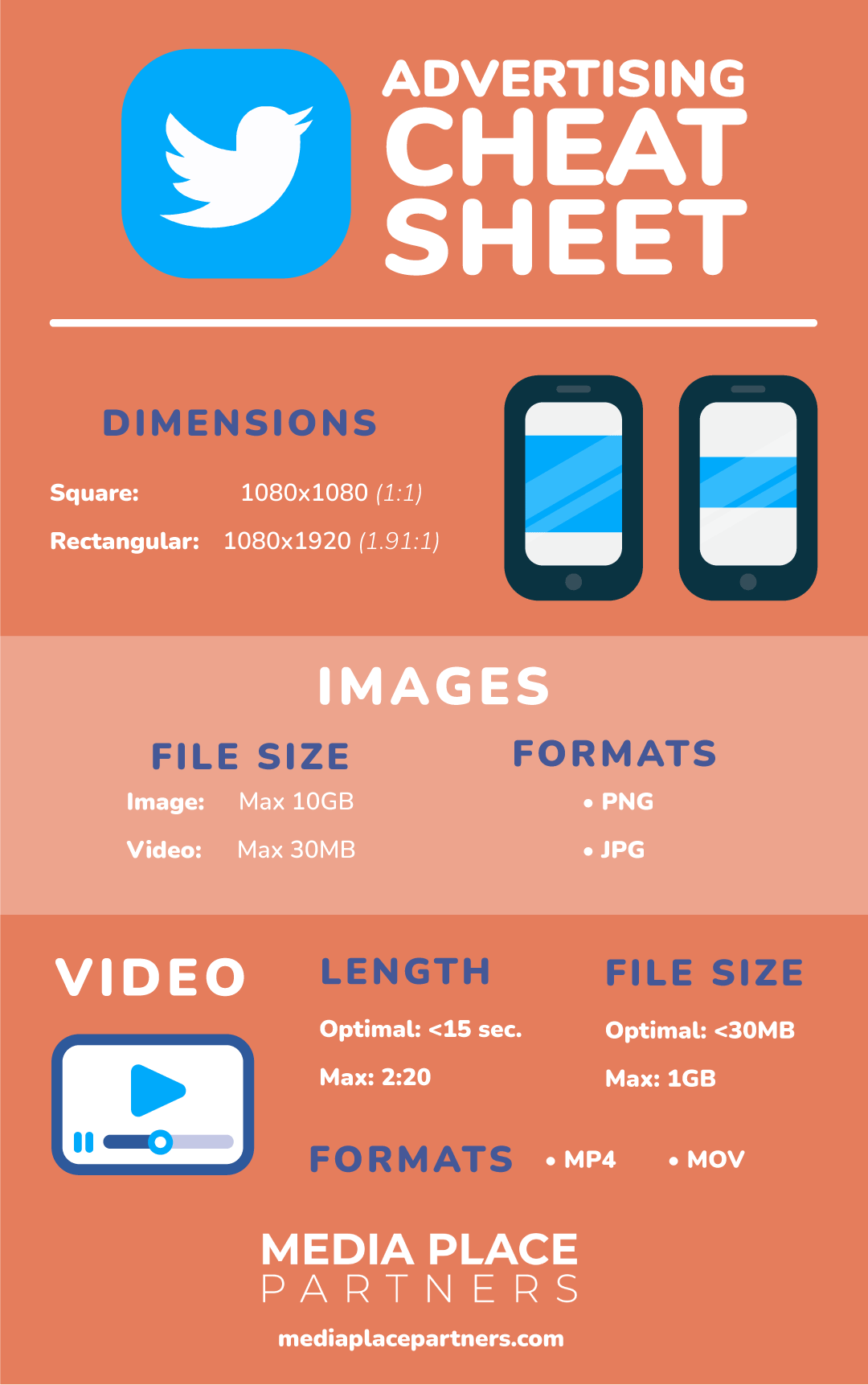 With this cheat sheet in your arsenal, you've got everything you need to design eye-catching creatives that will stop your audience mid-scroll! Check back at this page often as the platforms update their layouts regularly. When they do, we'll update this page. If you're looking for other cheat sheet resources, you can find them here.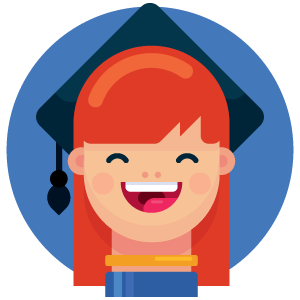 Ready to take on Twitter?