4 Unusual Facebook Creative Types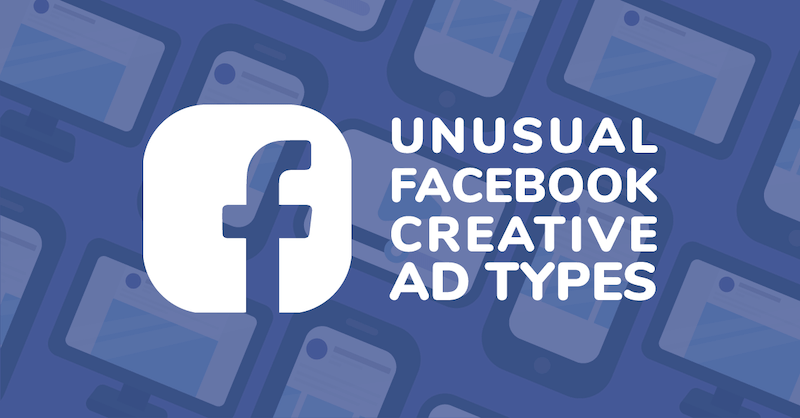 You probably already know that Facebook is an essential component of any digital marketing strategy. And if you've read our guide to the top three tried-and-true Facebook ad formats, you're already familiar with image, video, and carousel ads. Those three creative types provide a solid foundation to any advertising campaign, especially to those just getting started in the world of Facebook advertising. If you're looking to innovate and have some room in your budget for experimentation, there are some unusual Facebook creative types you can try.
Facebook has developed other ad formats that go beyond simple static image and video. Each of the unusual Facebook creative types we'll cover here merits a deep dive of their own, but for now, we've broken down the basics. If any of these unique advertising formats catch your eye, don't hesitate to contact our team of advertising experts for guidance. Let's jump in so you can determine if any of these innovations is the right step for you to take your marketing campaign to the next level!
Meet the 4 unusual Facebook creative types:



 MPP can help with your Facebook ad creative!
If you've mastered the basic Facebook advertising formats and are ready to experiment with something new and exciting, our Facebook marketing experts are here to help! MPP offers advertising creative and art direction for all kinds of Facebook campaigns. If you need any additional guidance, our Facebook experts are ready and waiting to answer any questions you may have. You can also always check out our other social media cheat sheet resources here.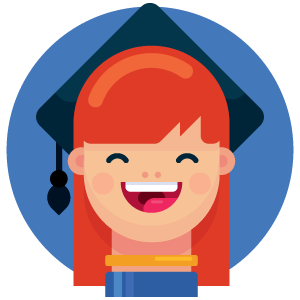 Want help with your next Facebook ad campaign?