4 social media ad formats for food and beverage advertising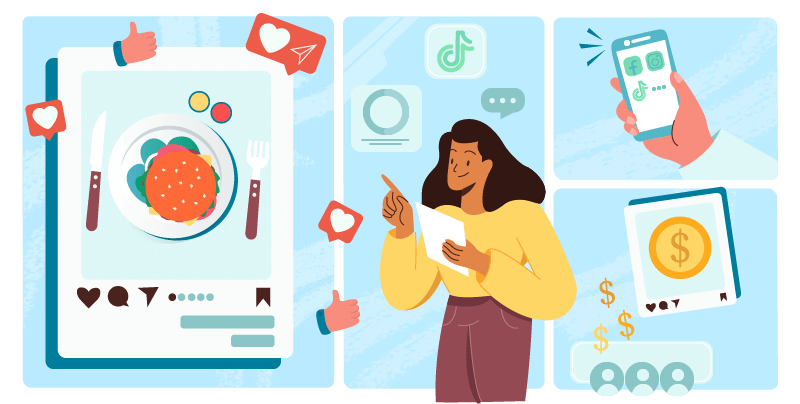 Maintaining your social media pages is a great way to garner organic traffic for your food and beverage brand. However, taking advantage of paid ads will increase traffic and turn those clicks into actual customers. Again, there are many overlapping ways to use paid advertising in social platforms. Some of the most common ones are: stories, carousels, statics, and videos.
These paid social media tips for food and beverage advertising can be used to increase everything you've done in building your organic audience. Having a media marketing agency push these strategies into platforms like TikTok, Instagram, and Facebook allows you to amplify the photos, messaging, contests, specials, and all of the other things you are already doing for your food and beverage business. Your marketing agency will also know alcohol regulations and trends to help ensure that your ads stay compliant and that you reach a wider audience with minimum effort on your end.

Social media advertising formats
Food and beverage advertising format #1 – Facebook/Instagram Stories
Stories are a great way to catch someone using their phone in the moment. If they're swiping through their friend's stories on Facebook or Instagram and come across a sponsored story about your holiday cocktails or specials on pizzas, that could tip them over from just being hungry to making an online order or going out.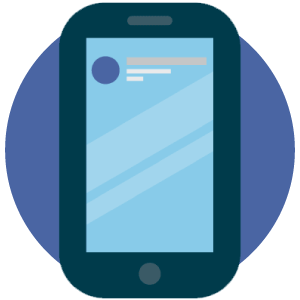 This is also a great way to catch the attention of people on vacations or road trips looking to try something unique, like touring wineries and breweries. Stories have a fantastic amount of reach across mobile Instagram and Facebook.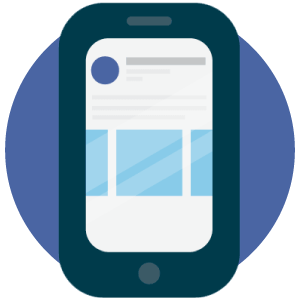 Food and beverage advertising format #2 – Facebook/Instagram Carousels
Carousel ads are a great way to take advantage of those high-quality pictures of featured menu items, promote sales and holiday deals, and show off special characteristics about your restaurant or brewery.
Carousels showcase multiple images or videos that scroll automatically one after another. This is especially effective when someone sees one picture that entices them and another picture immediately after that. This can push that interest into a click.

Food and beverage advertising format #3 – Static images
Static images are the most common type of paid digital ads. However, just because they are common, this doesn't mean they have to be boring.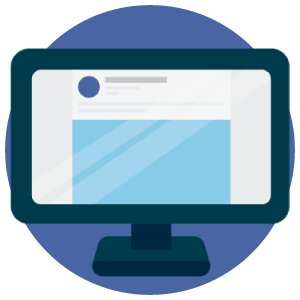 Single images can be used on any platform and since they are still not moving, they can potentially share a larger amount of information than other formats. Marketing agencies know the image ad specs and ratios so your promotion doesn't get all stretched out and distorted. Instagram works mainly off of visuals, so having good, clear images is a must.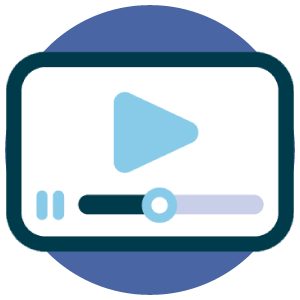 Food and beverage advertising format #4 – Videos
Videos, similar to static ads, are essential for posting on Facebook, Instagram, and TikTok. Be mindful of video length, making sure to keep potential customers engaged without being so longwinded as to lose their interest. 
Videos are a good way to explore how to make a specific brew, cocktail, or video a snippet of a live band performance. The first part of the video is super important as it is the main encouragement for people to click-through.

Gain raving fans with food and beverage advertising
Both organic and paid media are extremely important to having a successful campaign for your business in the food and beverage industry. Organic traffic works best in tandem with paid social media. Those great photos and videos you are taking of your vibe/aesthetic, artwork on your drink labels, food, cocktails, and employees can be set into social media platforms and used in many ways. Using a marketing partner to amplify the hard work you've put into building your organic audience will help expand your reach even further.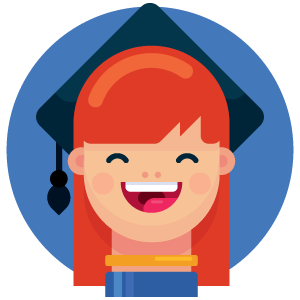 Want more info on food and beverage advertising?