4 healthcare marketing ideas for medical organizations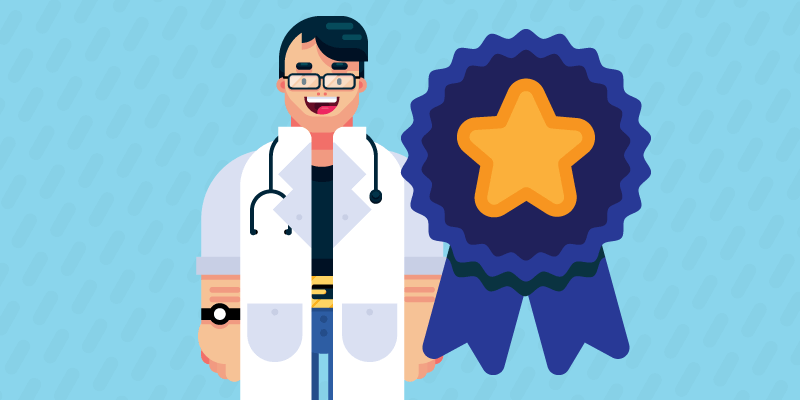 In healthcare marketing, it's not always easy to use the latest trends, platforms, or tools.  There are regulations about what you can and cannot say, platform restrictions, and other legal red-tape healthcare marketers navigate daily. This doesn't change the fact that like any industry, healthcare marketers need to stay relevant and in front of audiences.
Although it can be challenging, it's possible to stand out in the ever-competitive healthcare marketing sector.  In this article, we'll show you four healthcare marketing ideas to follow that will keep your organization first in mind all while staying compliant.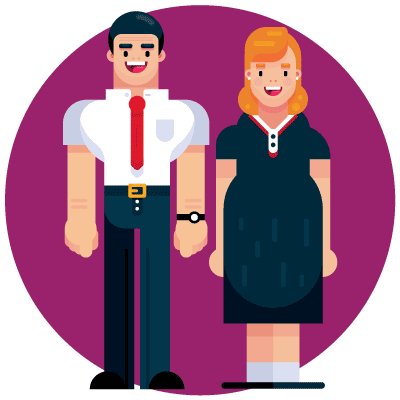 Healthcare marketing idea #1: Use a patient-centric approach.
Healthcare is a very personal topic, and nobody wants to feel like a number. That's why healthcare marketing should focus on the patient. What are their needs? What are their pain points? Address these to make potential patients feel at ease.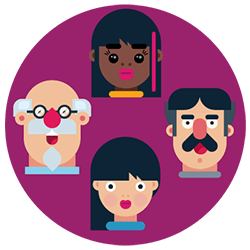 Healthcare marketing idea #2: Visually reflect your audience.
When designing a healthcare marketing strategy, organizations should examine multiple marketing factors, including target audience, strategic positioning, and customer segmentation. It's one thing to understand your audience on paper, but does your marketing visually reflect this?  
 
Your imagery should use people who look like the community you're serving and show the things that the people in that community do. This builds trust – something that's crucial in healthcare.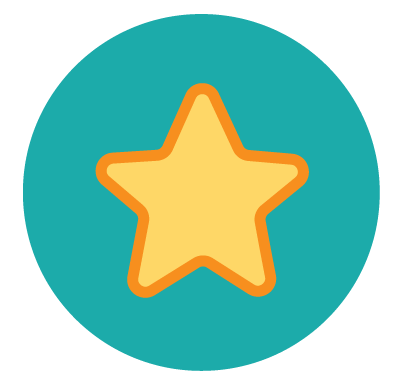 Healthcare marketing idea #3: Optimize your Google Business Profile.
As tech-savvy consumers increasingly shop online for medical services, you want your business to show up when they are making local searches. Some simple ways to optimize your Google Business Profile are:
Have a fully filled-out profile with an accurate address, phone number, images, URL, etc.
If your practice is within a complex, like a medical building or facility that is already listed on Google Business Profile, you can request to have this information displayed in your Business Profile.
Add health services offered, like house calls, diagnostics, and procedures.
Respond to reviews – even bad ones.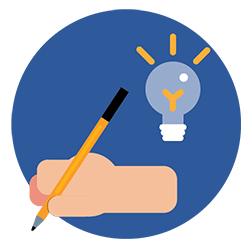 Healthcare marketing idea #4: Create content.
Creating content is a major undertaking no matter the industry. Healthcare marketing is no different. You already know that content can take on many forms and is shared in many ways. We won't rehash the basics – we go over those in this article. Instead, we'll share fresh content ideas we've seen succeed – and that could be used in healthcare marketing.
There are a ton of healthcare topics short-form videos can cover. These could include:
FAQs
Testimonials (patients and staff)
Explainer videos
Facility tours
Meet the doctors/staff
Demonstrations
With some time and a smartphone, these videos are simple to create and can be shared anywhere from YouTube shorts, social media, TikTok, Reels, your website, or your blog.
Inform with your expertise
In an era of AI-generated content and misinformation, patients are seeking trustworthy experts. Your expertise is the crux of a solid content strategy. Healthcare audiences are fractured – a person seeking treatment for a sports injury is not looking up pediatrics.
To reach these people, have doctors, surgeons, and other medical experts in different fields lend their voices to your organization to establish your authority on specific subjects. Whether this is shared through blogging, podcasting, newsletters, or videos, it all boils down to one thing: establishing your organization as a leader in the healthcare field.

Healthcare marketing is complex and constantly undergoing change and review. Because of this, it's important to stay ahead of the competition. By using these healthcare marketing ideas, you can ensure that your marketing campaigns are effective and that you are reaching your target audience.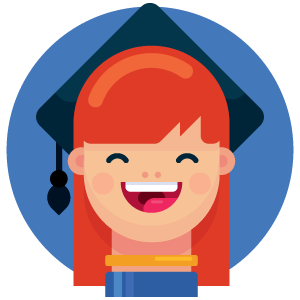 Want more healthcare marketing ideas? Talk to MPP!