Top 5 landing page statistics you need to know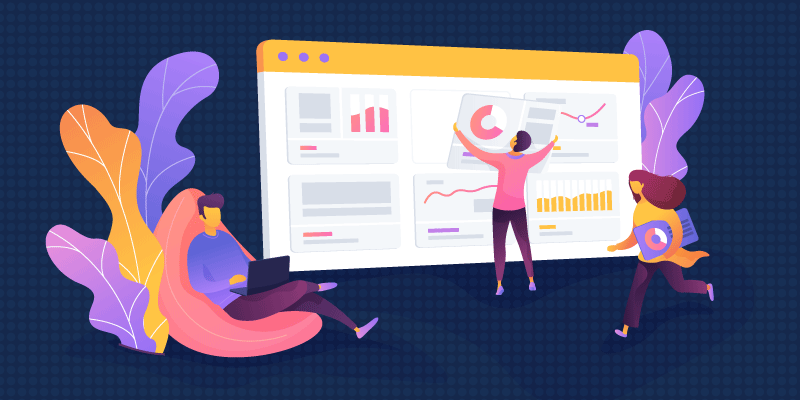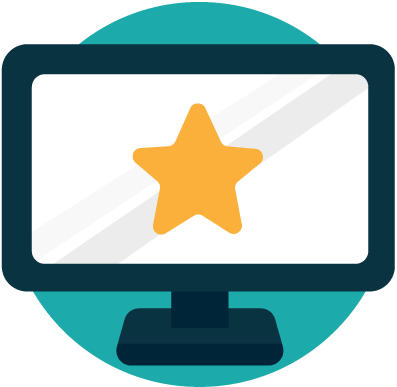 Landing page statistic #1: 77% of "landing pages" are actually just homepages.
In other words, over 3/4 of businesses aren't using landing pages effectively. We get it – when planning your advertising campaign, a landing page is probably the last thing you feel like making after devoting so much time to the rest of the campaign. Wouldn't it just be easier to dump the user at your homepage and count on them converting on their own? Well, yes, it is easier – but your results won't be nearly as good as they could be.
Landing pages should be dedicated to one specific goal. Using your homepage as a landing page will distract users from whatever it is that you want them to do. Instead of, say, filling out your form, they may instead click to "About Us" or over to your Instagram page, where they see that they have an Instagram message notification from a friend – and suddenly, they're off your site entirely. It's all too easy for these things to happen when your ad takes users to your homepage. Building a good landing page takes effort, but it's well worth it.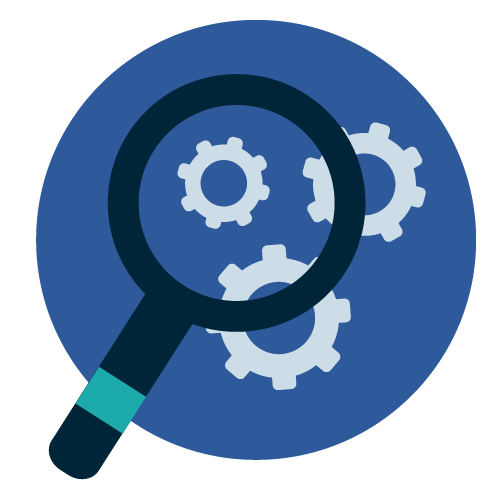 Landing page statistic #2: 82.2% of landing pages need optimizing.
A non-optimized landing page can cause several problems for your campaigns. First, long load times can lead to poor user experience. The better the experience a user has on your page, the more likely they are to stick around – and, of course, convert. An optimized page runs faster and leads to more conversions. More conversions means better ROI. So, if you have a landing page, great – that's an important first step! But don't stop there. Make sure your landing pages are mobile friendly, that your images have been properly compressed, and that you keep an eye on what seems to be working and what isn't.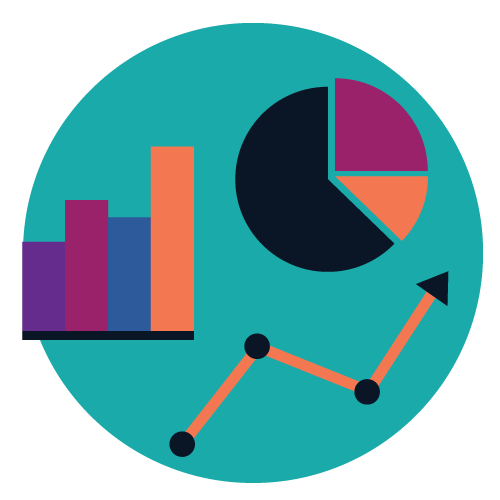 Landing page statistic #3: Companies with 31-40 landing pages get 7x more leads than those with 1-5 landing pages.
At first glance, this statistic may seem overwhelming: I don't have any landing pages at all, and now you want me to have 40?! We totally understand that 40 landing pages might be a bit out of reach. Instead, the lesson we can take from this statistic is this: the more targeted your landing page, the more likely you are to get conversions. The best landing pages are those with a single purpose. If you try to make multipurpose landing pages instead of a page for each goal, your conversions will suffer. So, if you're running 10 advertising campaigns, you'll ideally want to have 10 landing pages to match. If you're just getting started with advertising and you're only running two campaigns, two landing pages will suffice.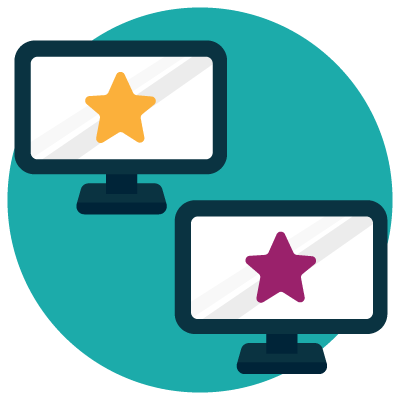 Landing page statistic #4: Only 17% of marketers use A/B testing for landing pages.
Many marketers fear that A/B testing will eat up their budget without achieving results. While it's true that A/B testing does require some upfront cost, the information you learn can actually save you in the long run. A/B testing can help you hone in on what elements drive conversions. That way, you can learn what works (backed by data) and stop wasting money on strategies that you know won't work. So don't be like the 83% of marketers missing out on valuable data. (For more about A/B testing, read our articles about what A/B testing is and how you can run an A/B test.)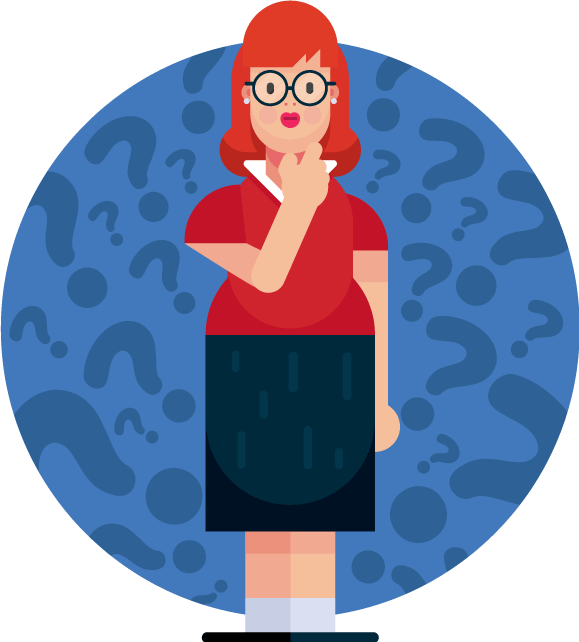 Landing page statistic #5: Answering concerns on your landing page increases conversions by 80%.
Our final stat is based on common sense, but you'd be surprised how often it gets missed. Simply put, customers want to be sure that you won't misuse their contact information. If you tell them upfront what you'll do with their data, they'll trust you and be more likely to convert. So if your ad invites them to get more information about buying a home with your real estate firm, and your landing page promises an e-book with the top 5 mistakes made by homebuyers, you need to let them know that if they fill out your form, they'll get that e-book sent to them.
Nobody wants to feel like they're sending their personal information out into a void and risk getting spammed with 15 emails a day – so transparency is the best policy. It's not only the right, honest thing to do, it can increase your conversions dramatically.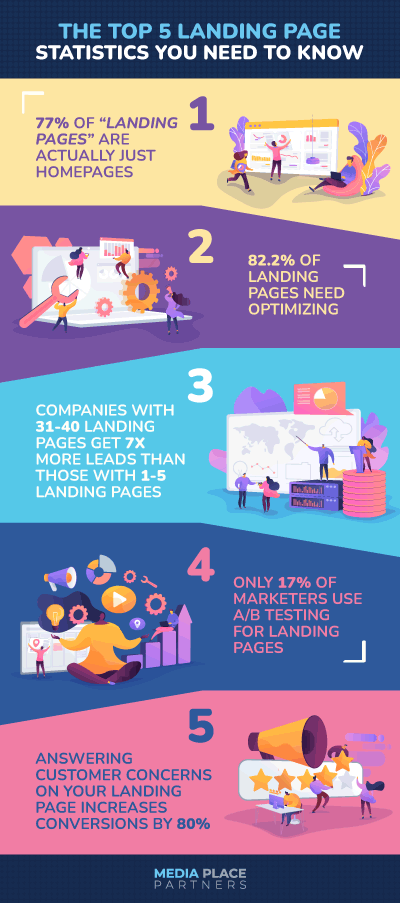 These are just a few of the many landing page statistics that can help you improve your results. By understanding these statistics and applying them to your own landing pages, you can increase your conversion rate and get more leads and sales.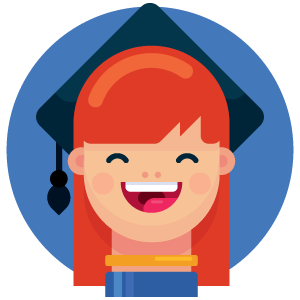 Ready to talk landing pages?